I Love English (but only the American kind, but only kidding) and I love (some Radio) Stations.
Here is another series of English Station photos. These are some of the ones that I acquired yesterday yesterday afternoon by methods which won't be discussed here. They were more than likely taken by drones on remote. This series here has 21 photos.
English Station was and is a big deal in New Haven. If you don't know about it, look it up, or ask someone.
This is part of our story, New Haven. We deserve to see what places like this one, and others, look like.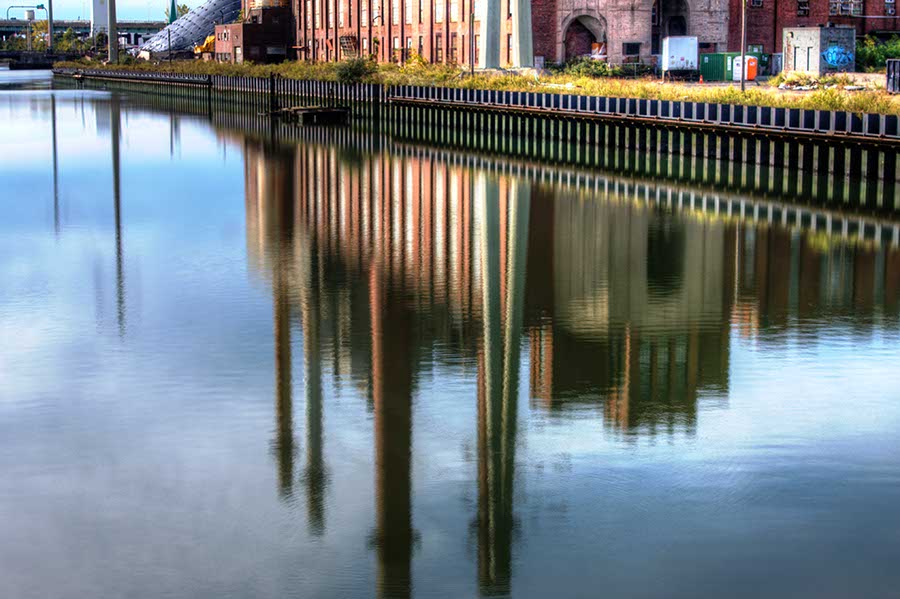 rippling reflections Chris Randall Photo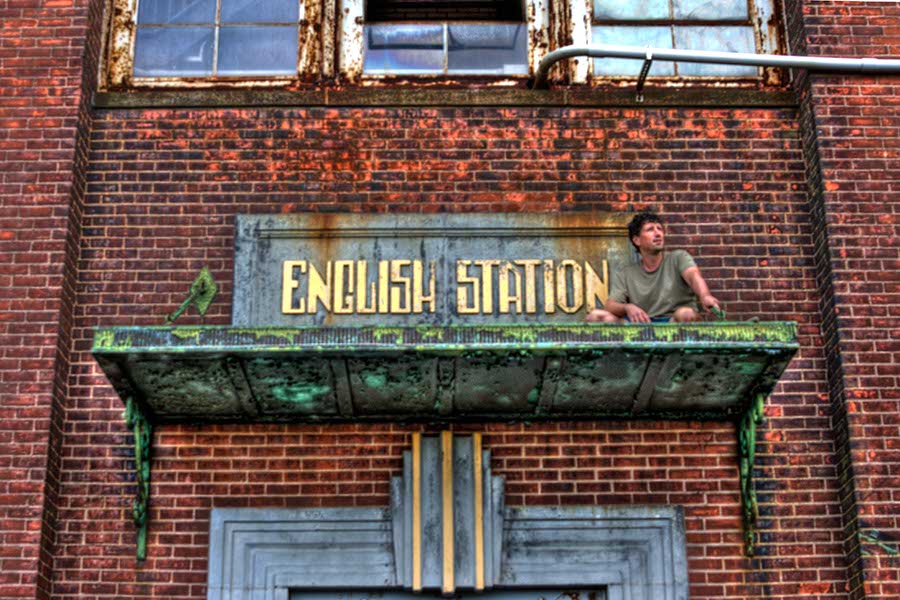 be careful of the gargoyles Chris Randall Photo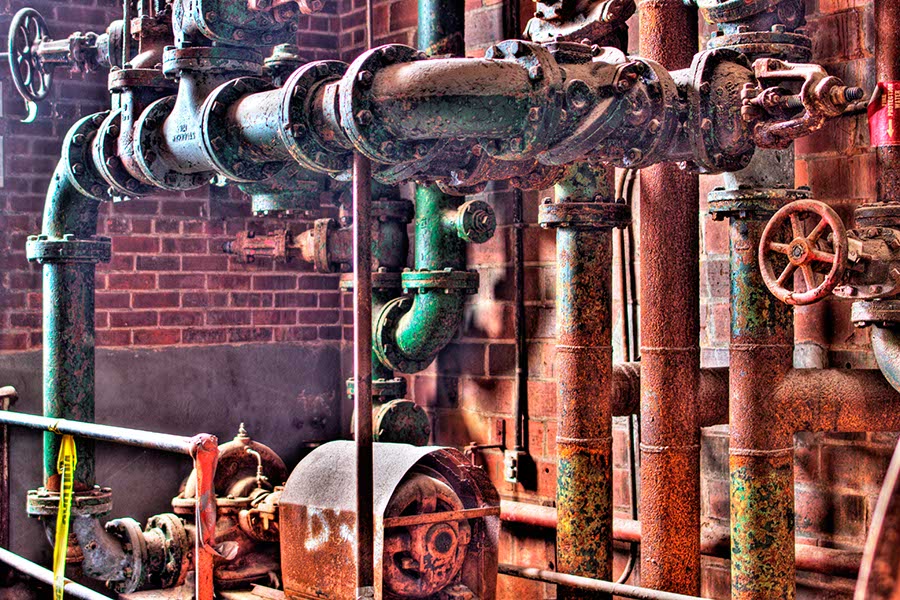 lefty loosey Chris Randall Photo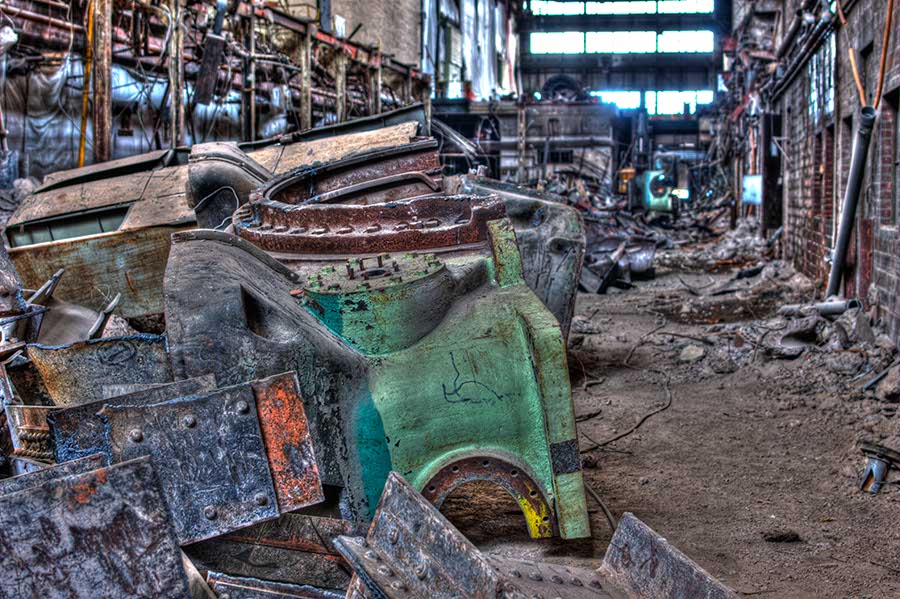 grave floor Chris Randall Photo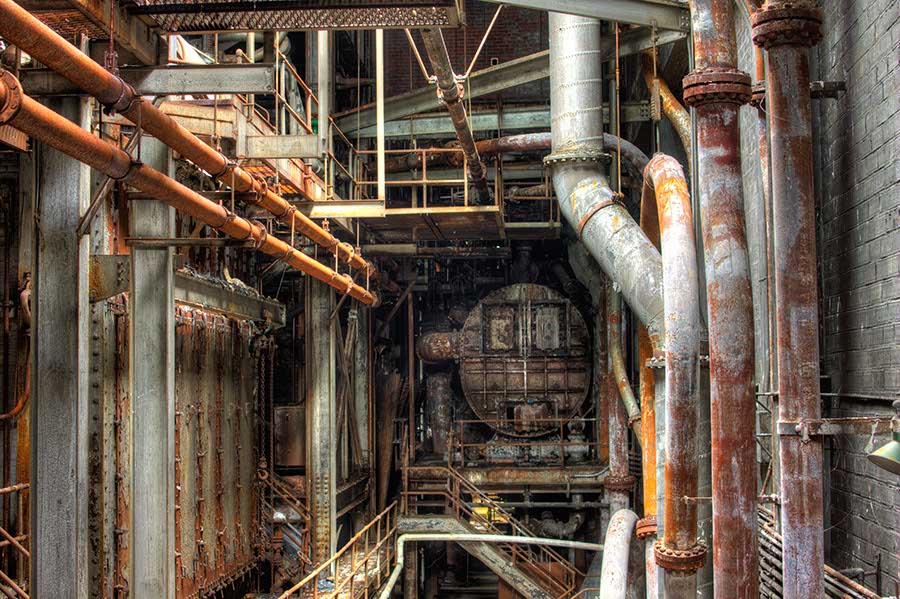 Chris Randall Photo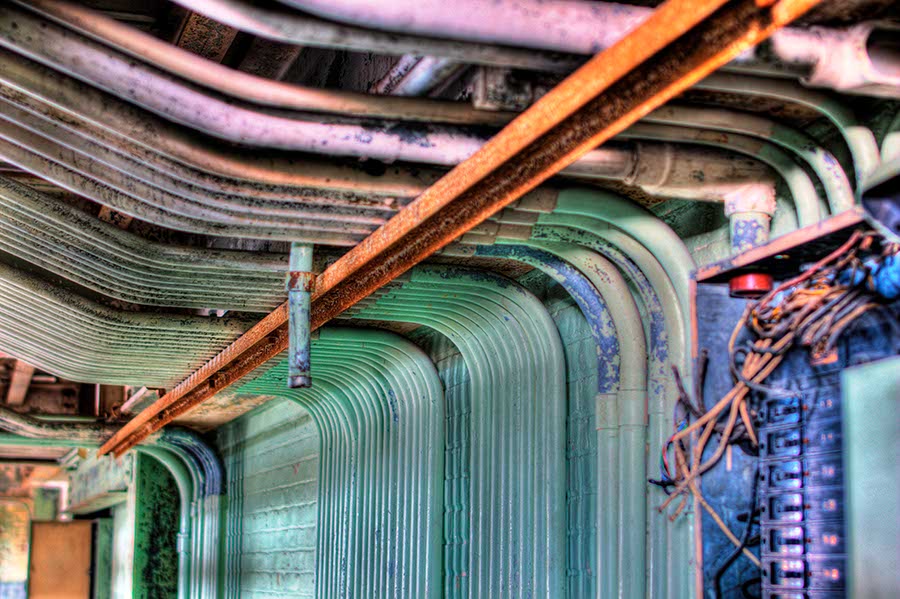 color bends Chris Randall Photo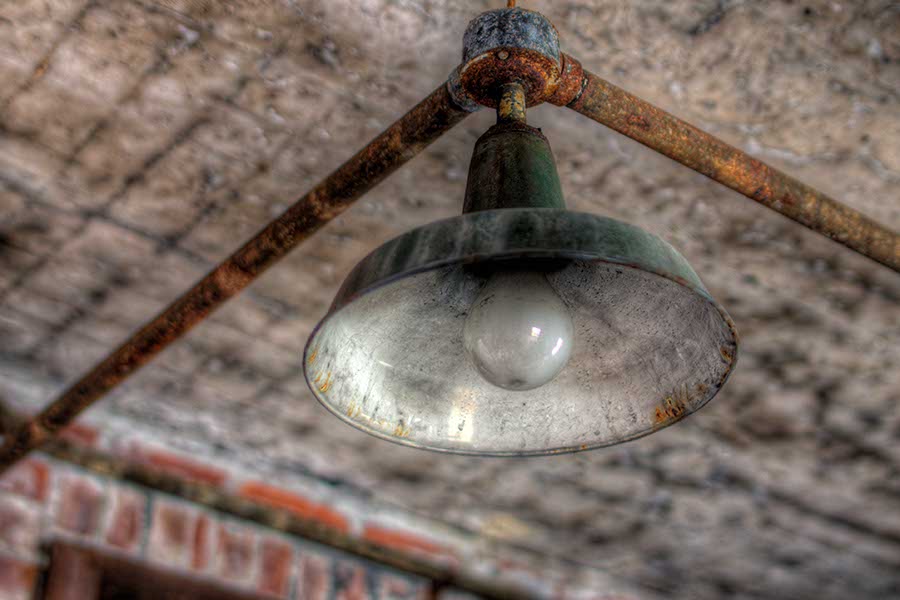 do you want to be the good cop or the bad cop? Chris Randall Photo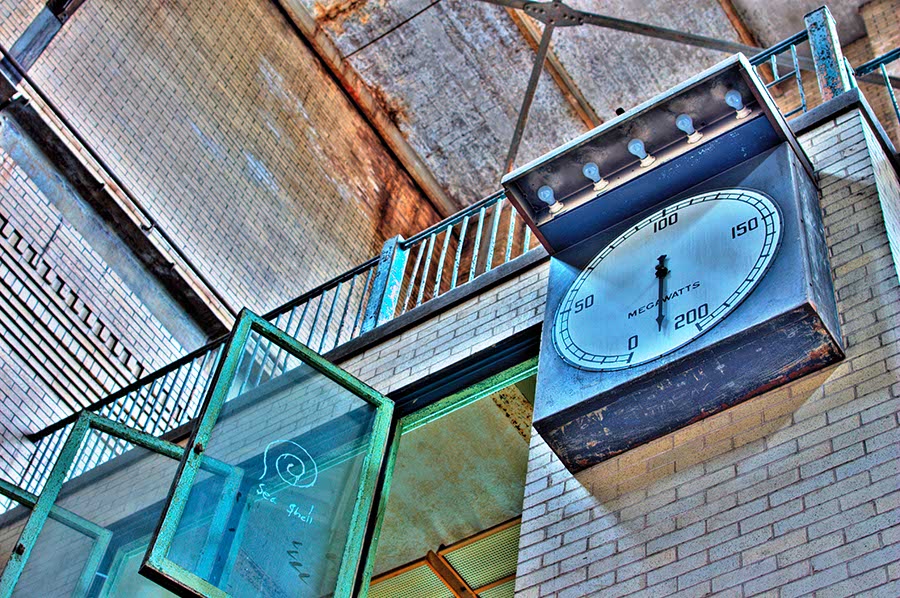 just past the monkey's 200 megawatt….. clock Chris Randall Photo
angel of peace and pieces of broken glass Chris Randall Photo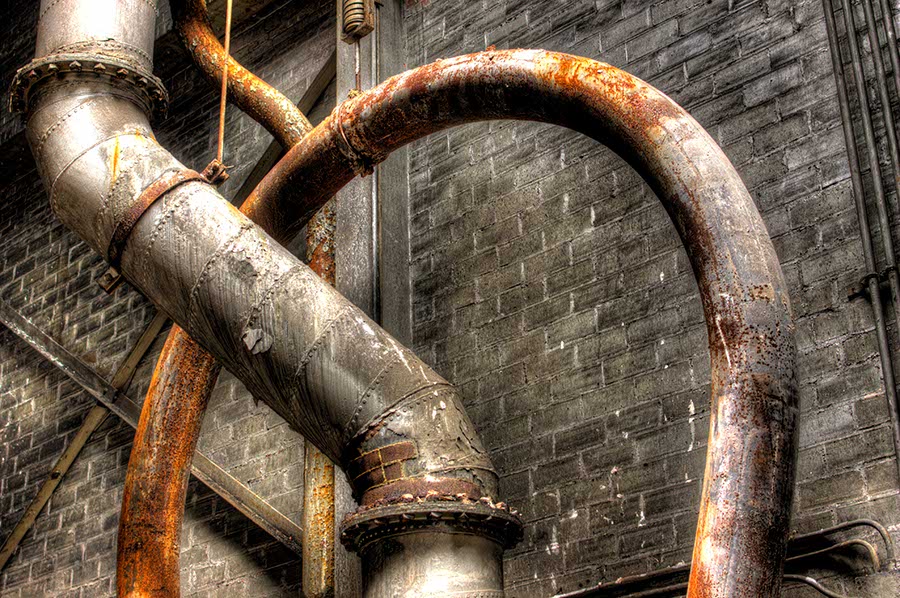 I got some good pipes Chris Randall Photo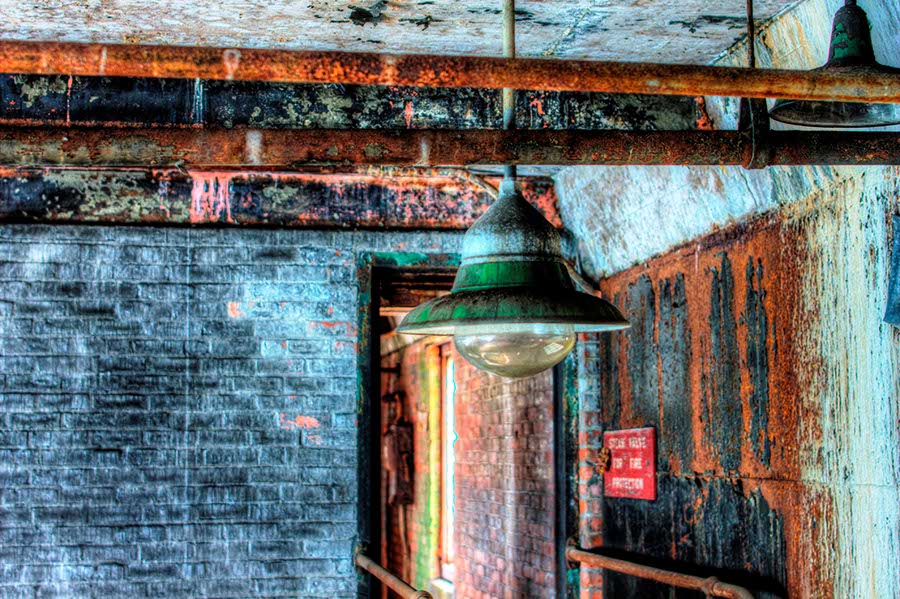 this is the final image of that light bulb's existence Chris Randall Photo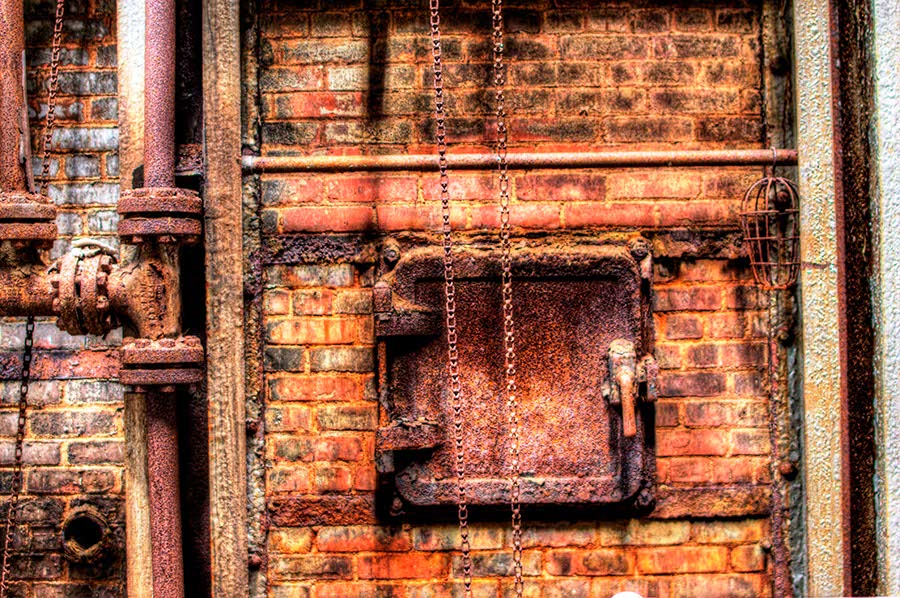 we can turn English Station into a new brick oven pizzeria! Chris Randall Photo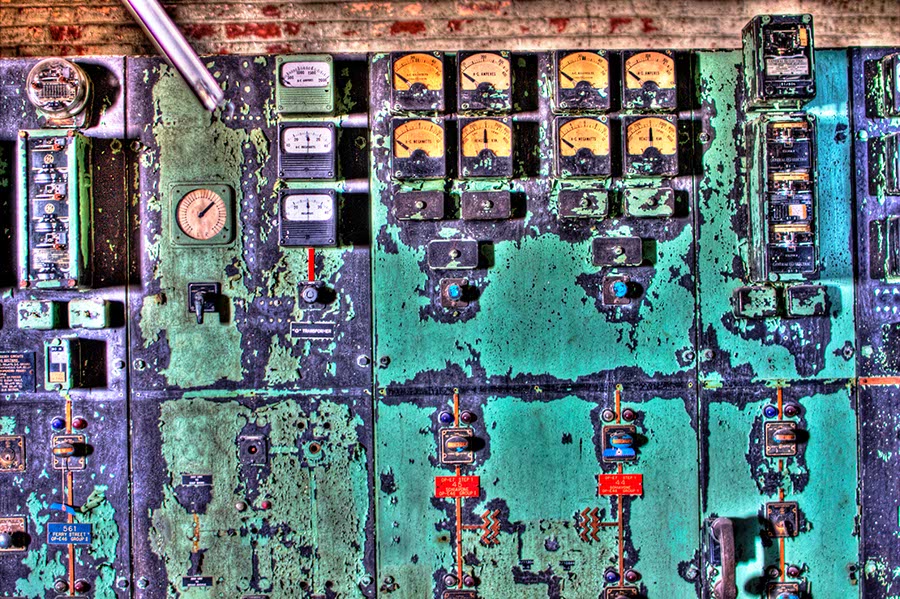 hittin' switches Chris Randall Photo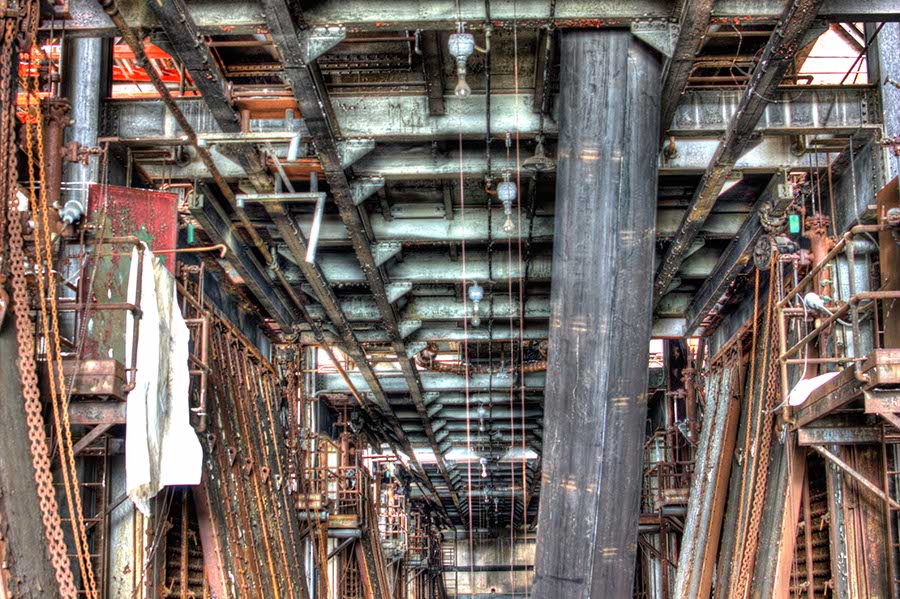 chains and electricity Chris Randall Photo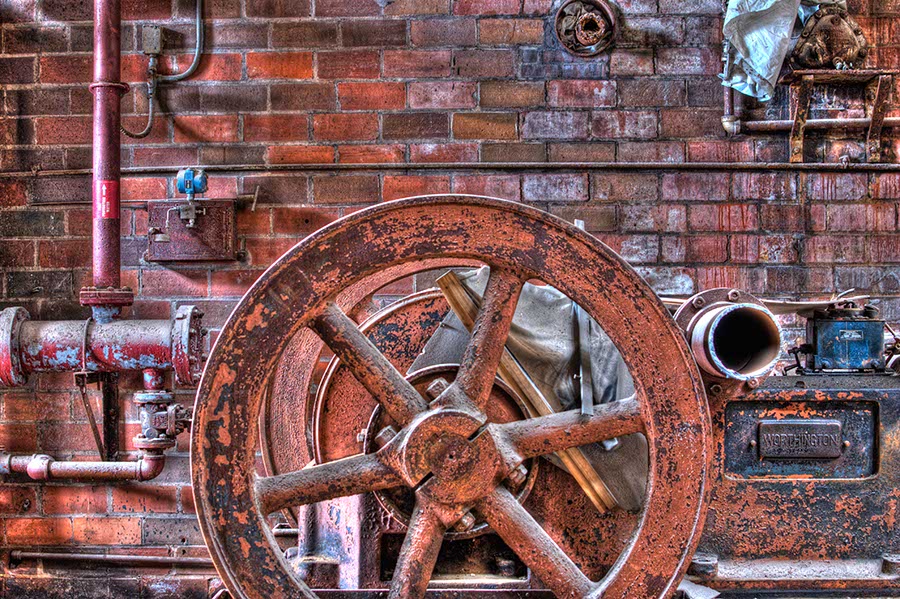 (insert your own caption here, yes YOU! not Chris Randall) Chris Randall Photo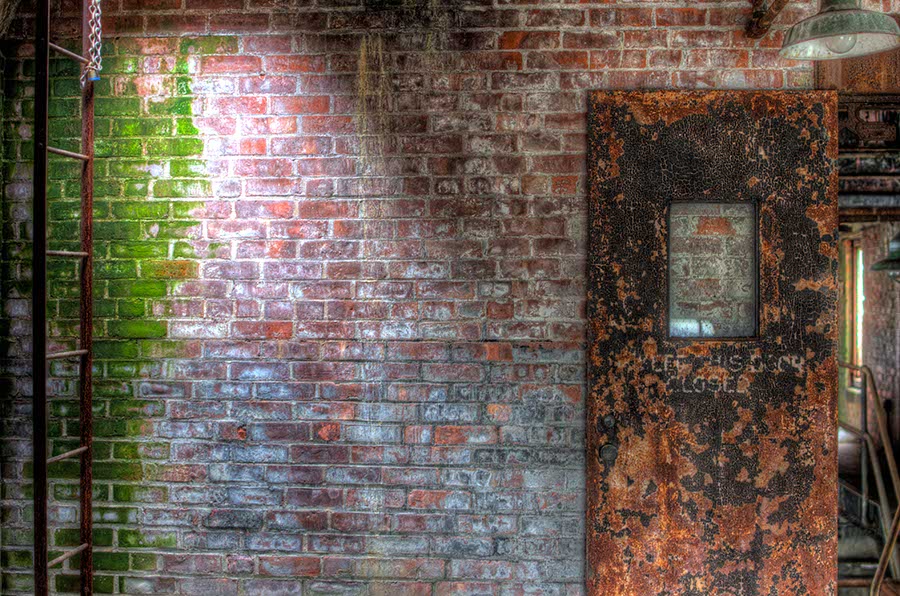 going up or out, or both? Chris Randall Photo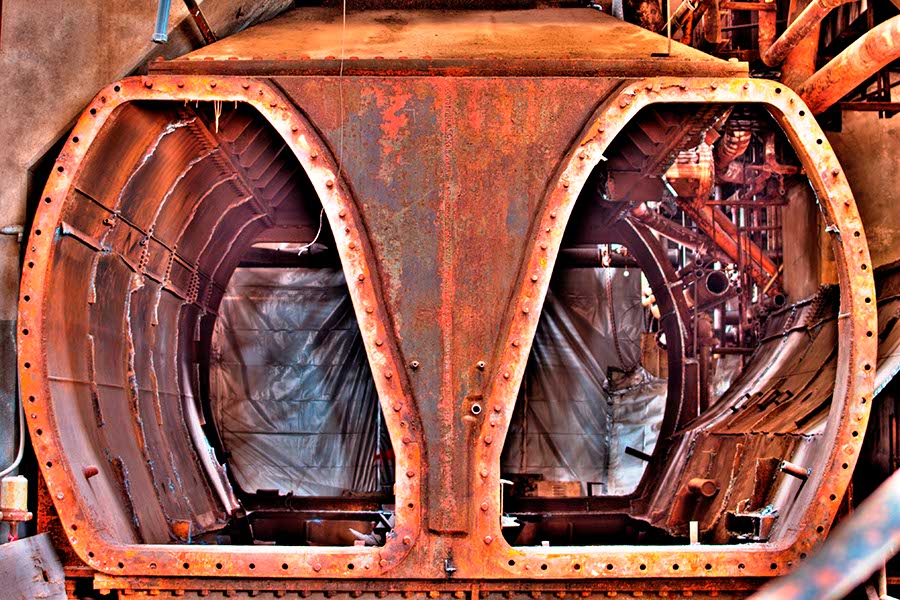 that is one big (12′ tall) bladder Chris Randall Photo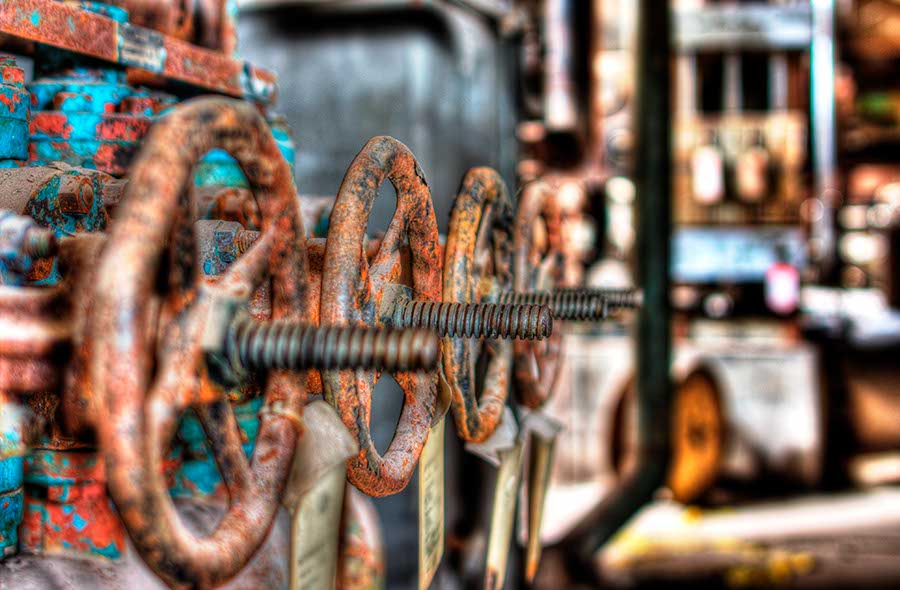 what does this one do? Chris Randall Photo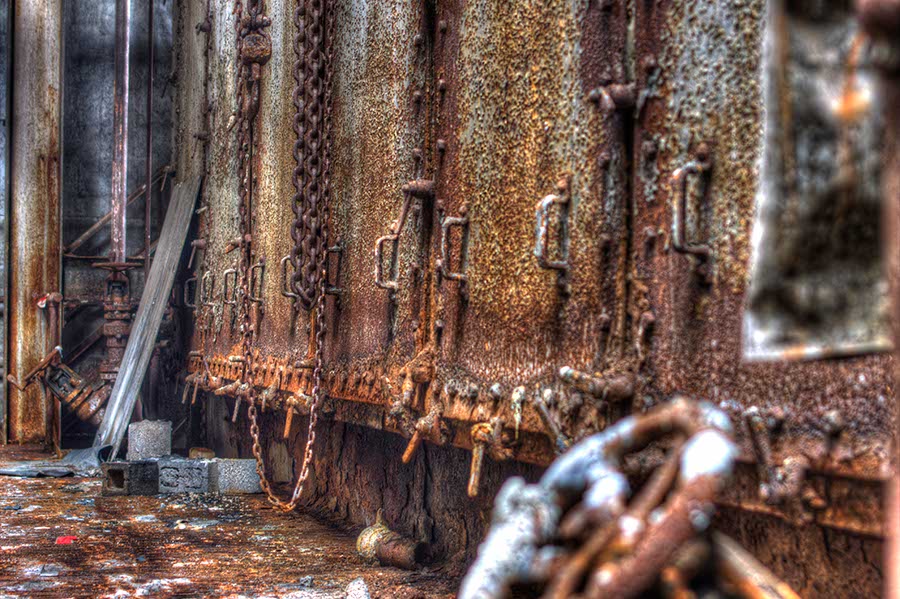 iron will Chris Randall Photo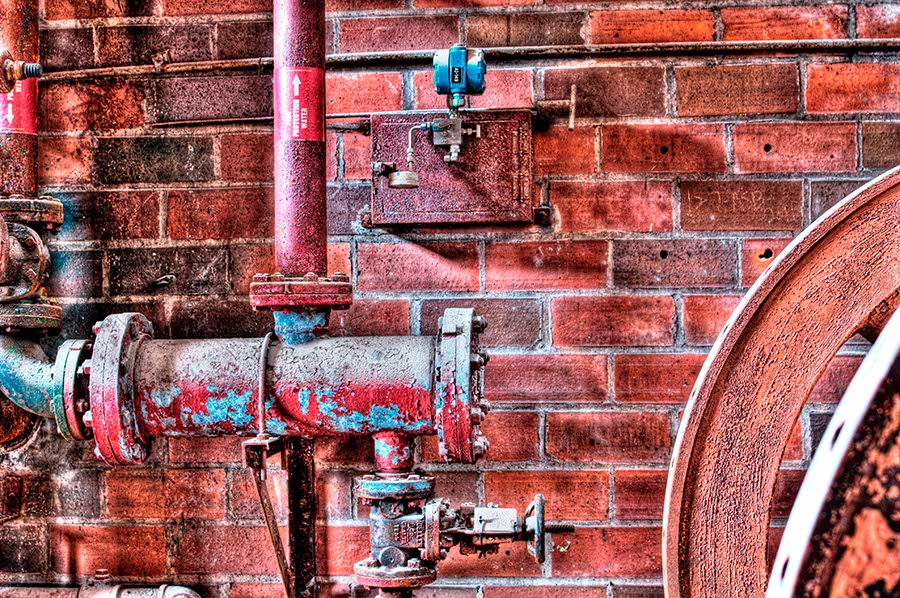 Chris Randall Photo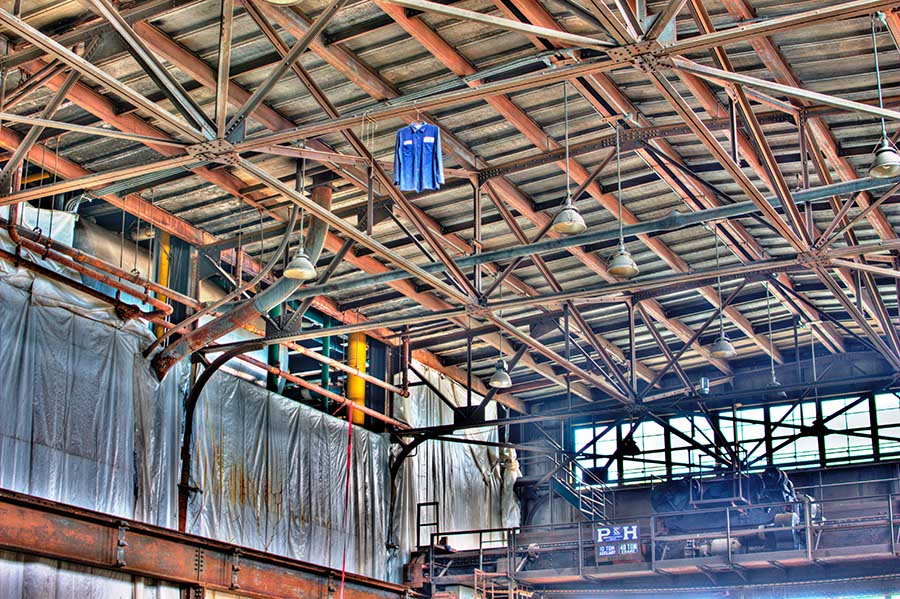 don't forget your shirt on the way out the door Chris Randall Photo