HAPPY FRIDAY, NEW HAVEN!
Some fabulous fashionistas came out this week on the green for the performance of KC and the Sunshine Band: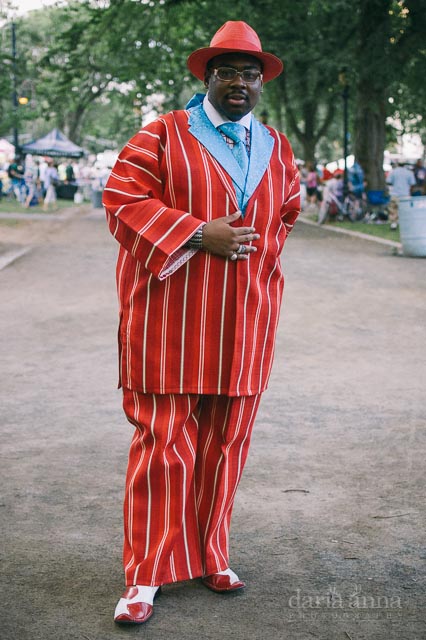 Milton. A born & raised New Havenite. He works in the public school system and as a DJ for a vintage soul radio station. What he loves about New Haven: everything! the positivity, people try their best & bring forth change within the community.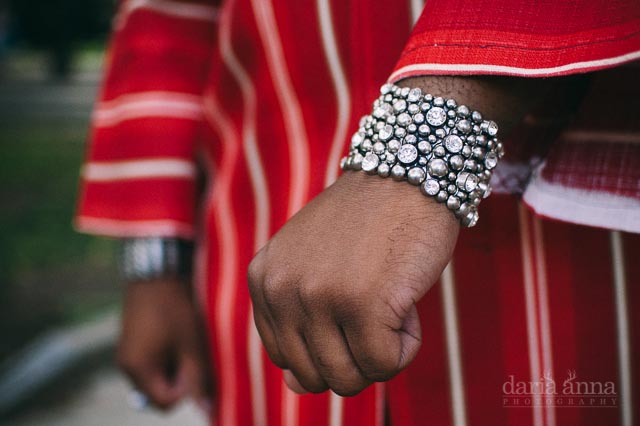 ♫ Sound Your Funky Horn
♫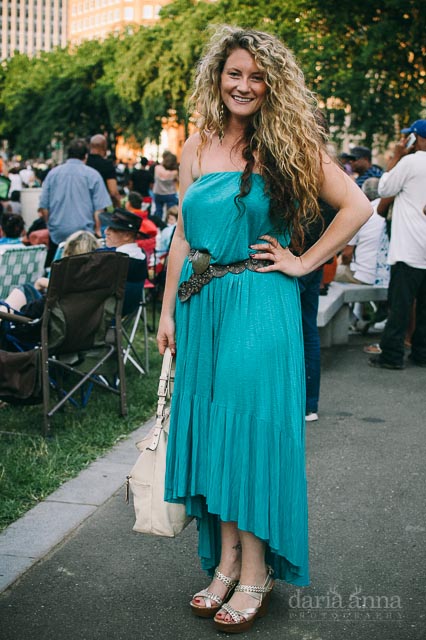 Shaina. Youve seen Shaina on my Nautical Edition, but this girl was looking fabulous again. Why she continues to love New Haven: for the sense of community & diversity.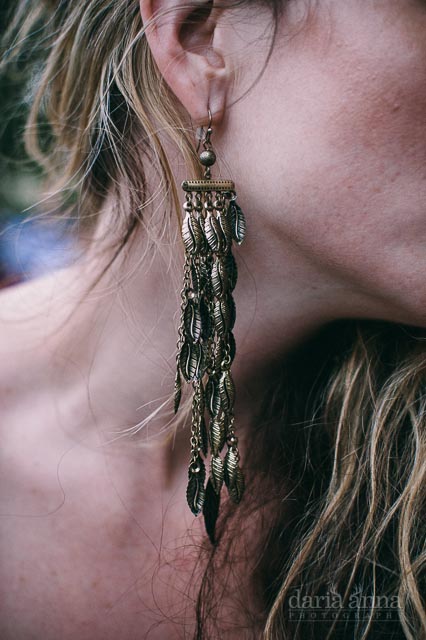 ♫ All I Want
♫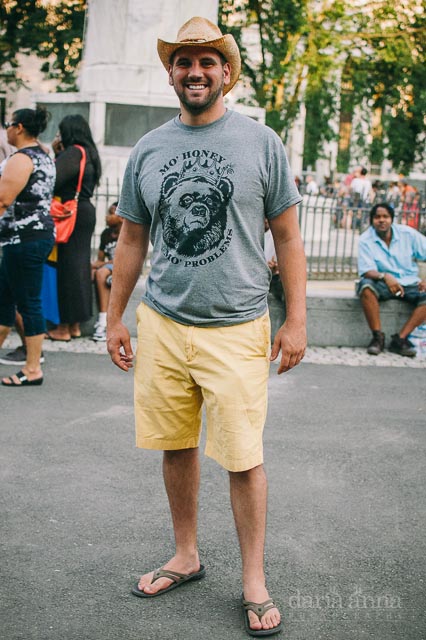 Chris. Yeehaw. Chris owns 2 Young Studs, so if you need a stud to help you move, he's your guy! (cowboy hat no included). Why he loves New Haven: because you can get lost here, sort of, but it's small enough where you know a lot of people.


♫ Let's Go Rock and Roll
♫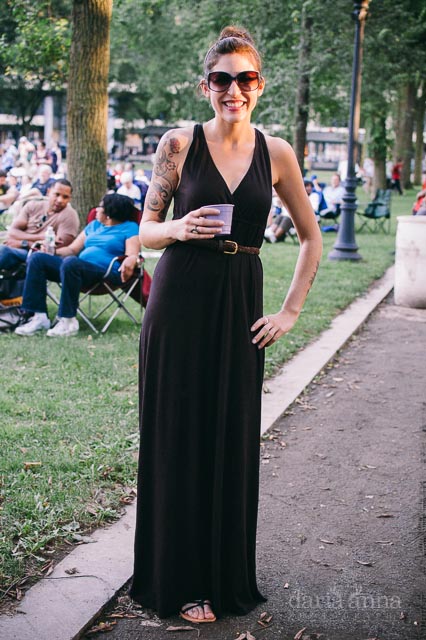 Kim. Program director for boys & girls club of Hartford. Kim was visiting New Haven from Manchester. She was on the green to watch the band & hang with friends. Why she loves New Haven: lots of different people and different things to do. Its different from Hartford in a good way.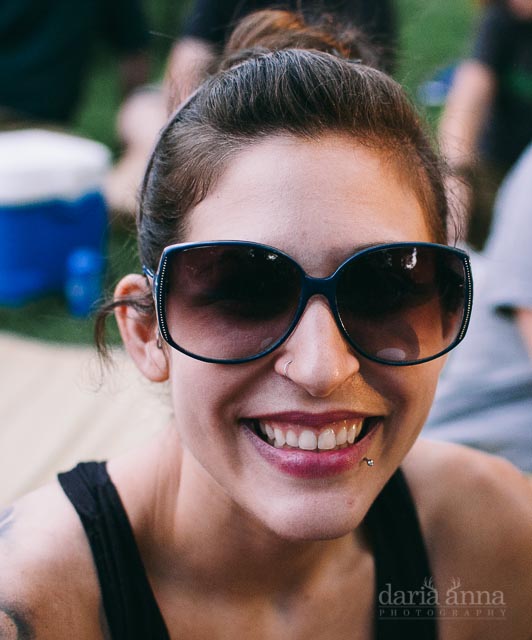 Big sunglasses!


♫ That's the Way (I Like It)
♫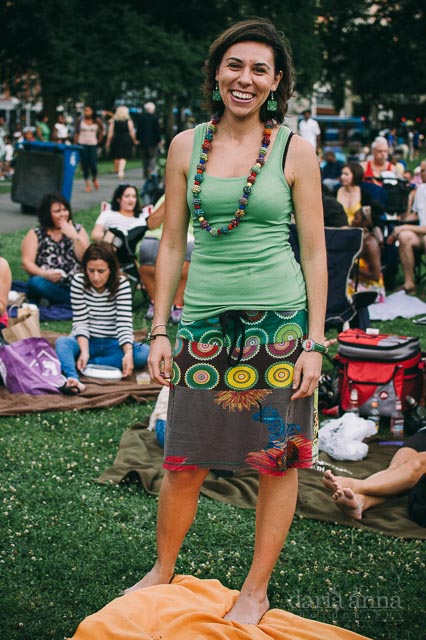 Judit. Judit is from Spain and moved here a month and a half ago. She is a post doc in medical school doing breast cancer research. What she loves about New Haven: the friendliness of the people she has met so far.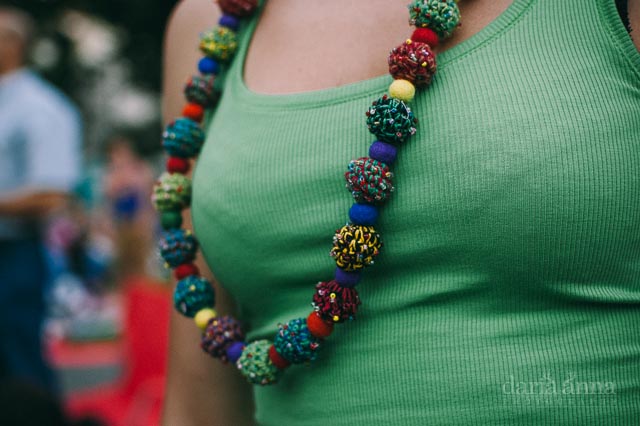 ♫ Let's Go Party
♫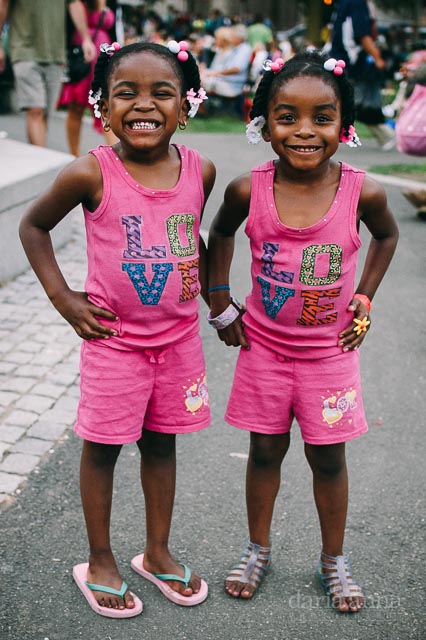 Taniya & Tanaya. These four year old twins were ♫ shaking their booties ♫ dancing with friends. Why Taniya loves New Haven: " I can play with everyone I want. Why Tanaya loves New Haven: "Skateboarding! "
♫ (Shake, Shake, Shake) Shake Your Booty
♫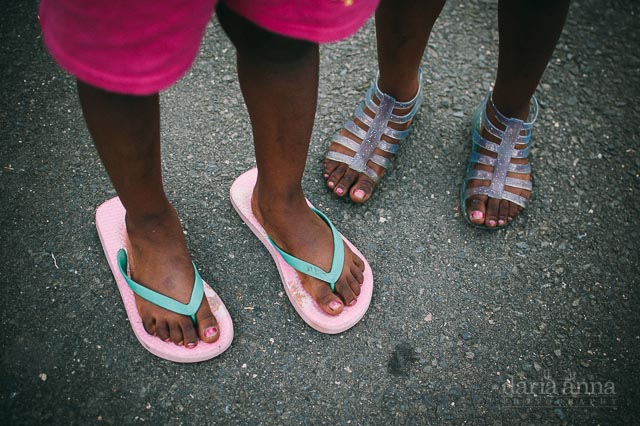 ♫ Boogie Shoes
♫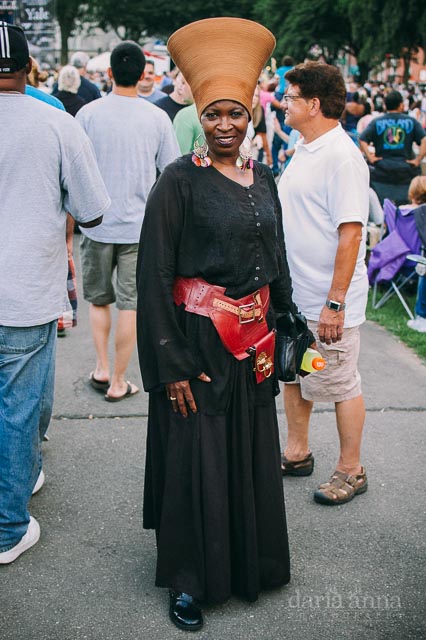 Malika. Malika means: Queen's forces of god. Malika was raised here. She is a nurse and owns a clothing store called: Dare to be Different in Hamden, CT. Why she loves New Haven: it is multicultural, the next thing to NYC.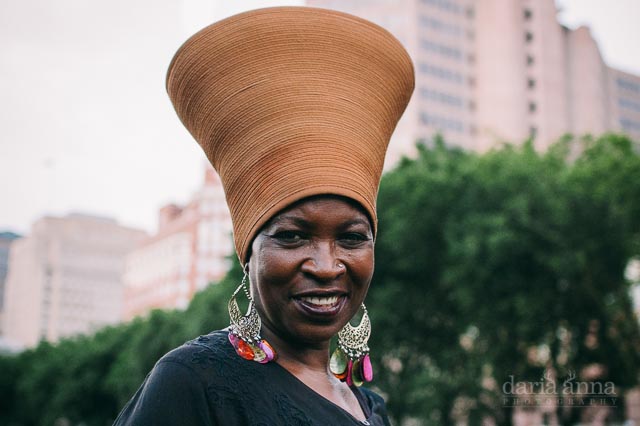 ♫ Queen of Clubs
♫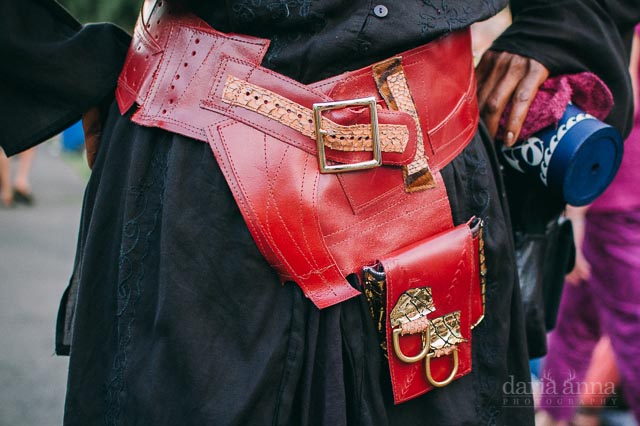 Malika designed her hat and belt. How beautiful are they? Inspirations: Ghana, Nigeria & South Africa. She designed them herself and made in Jamaica.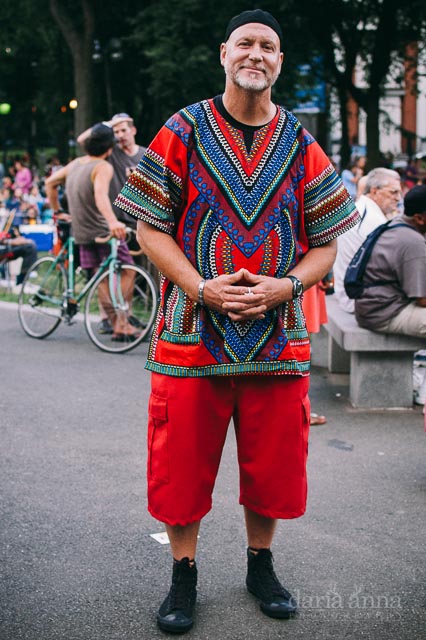 Robert "Bobby." Bobby is from New Haven & a union iron worker currently working on the Q Bridge. What he loves about New Haven: the diversity – there are restaurants of 19 nations in a 12 sq area.
♫ Keep it Comin' Love
♫
These hotties are married!
♫ Get Down Tonight
♫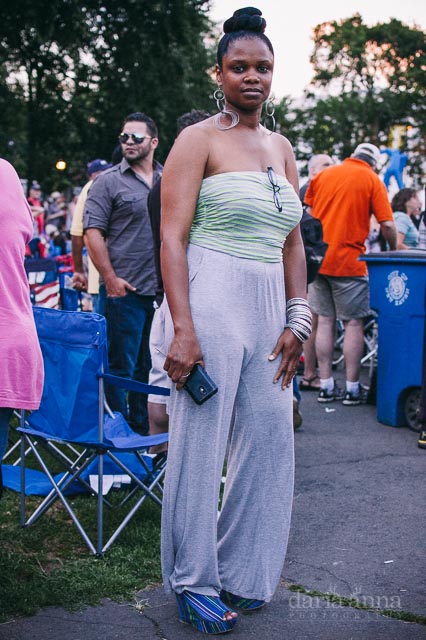 Saudia. Saudia is from Waterbury visiting for the show. She is a health care worker. Why she loves New Haven: the concerts!
♫ Blow Your Whistle
♫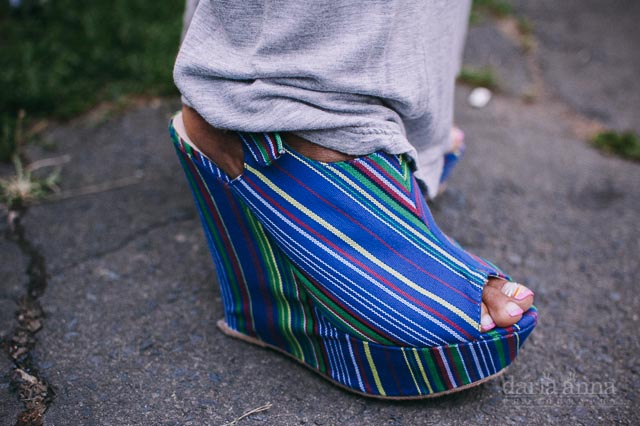 ♫ Boogie Shoes
♫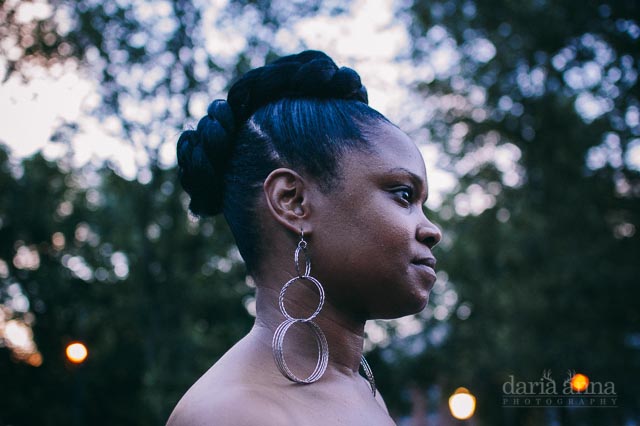 ♫ Funky '75
♫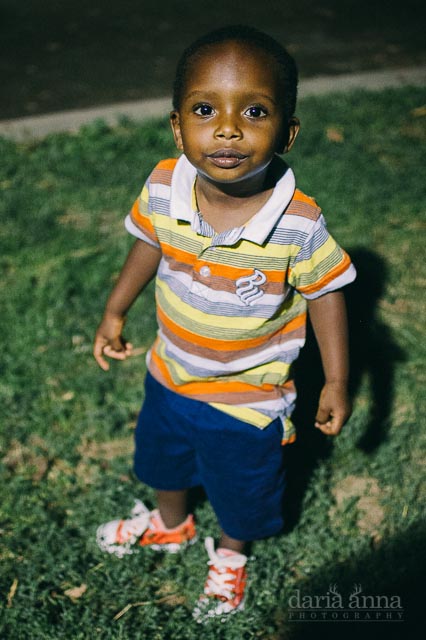 Levy James "LJ." Future photographer & sportsman – golf, basketball, dance and paint! Why he loves New Haven: for the people, bikes and dogs (according to Dad).
♫ Hey (L) J
♫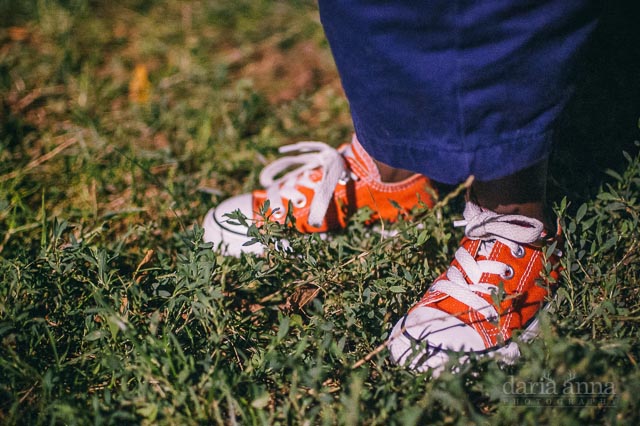 ♫ Boogie Shoes
♫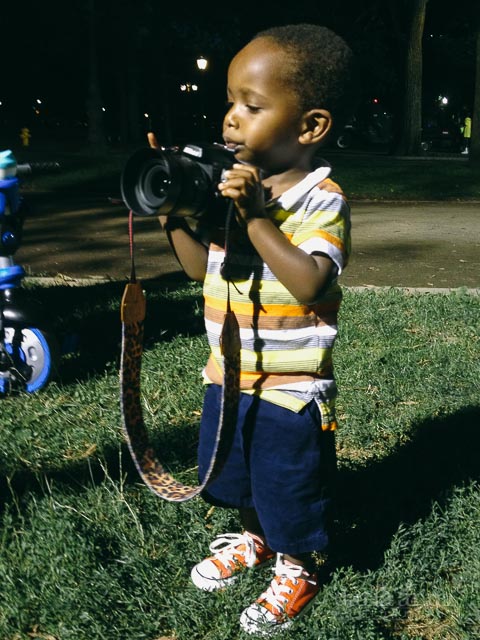 Hold on guys, lemme adjust the exposure………
♫ Do It Good
♫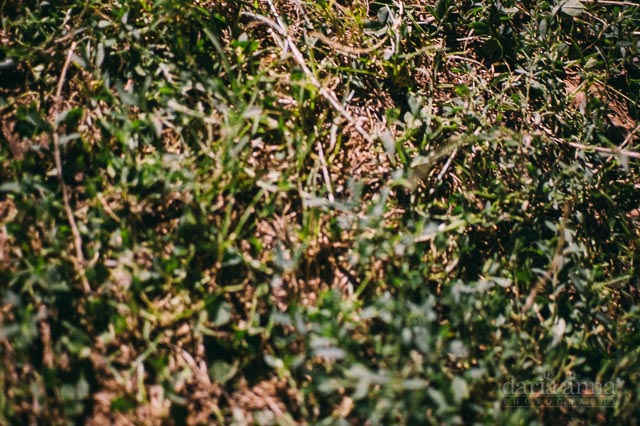 *photo by LJ*


♫ That's the Way (I Like It)
♫