We live in a gorgeous city. I can write and talk about that forever, but I'd rather just show you some photos.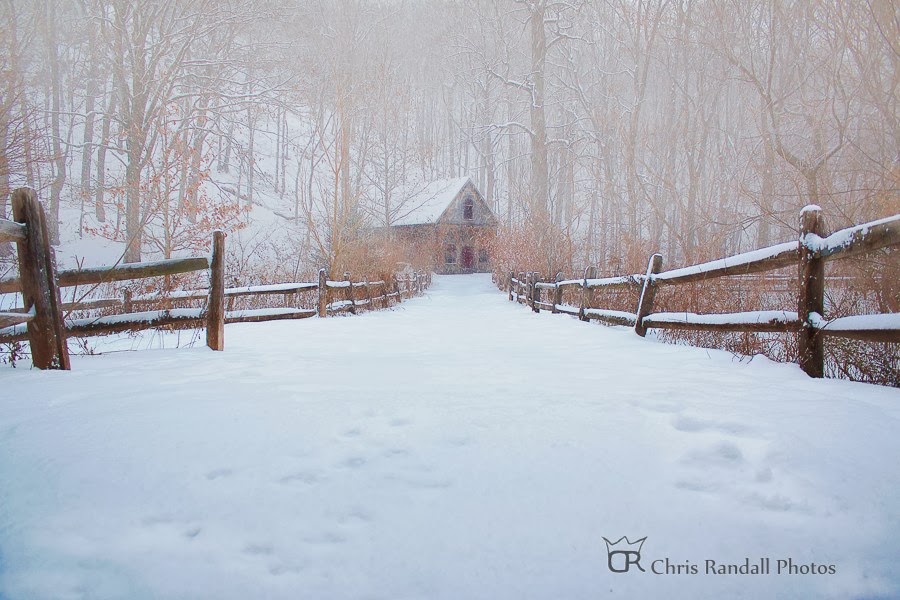 Eli Whitney Museum/ East Rock Park. I took this photo last week while it was snowing. It was cold, too!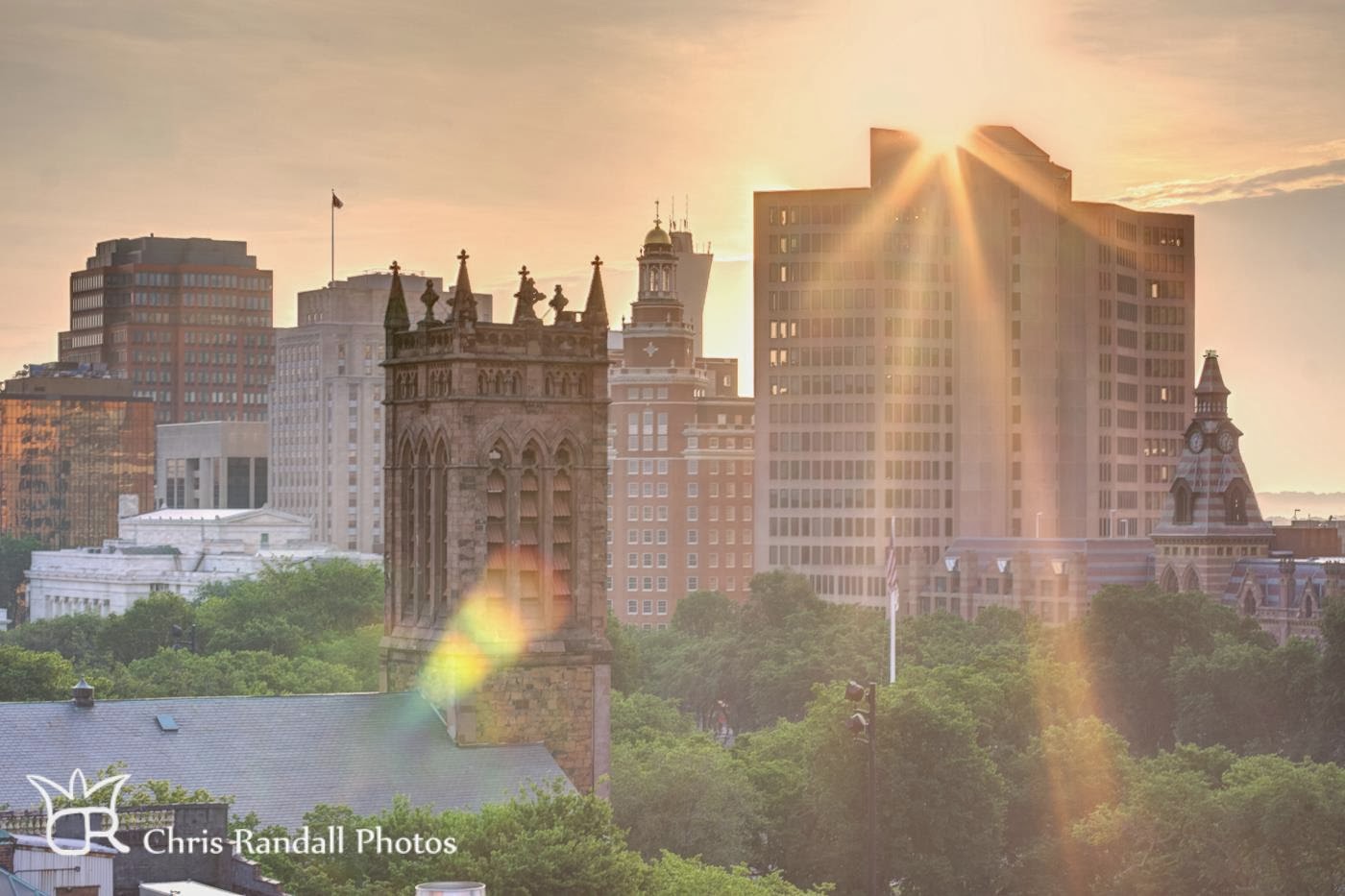 this was a hot July morning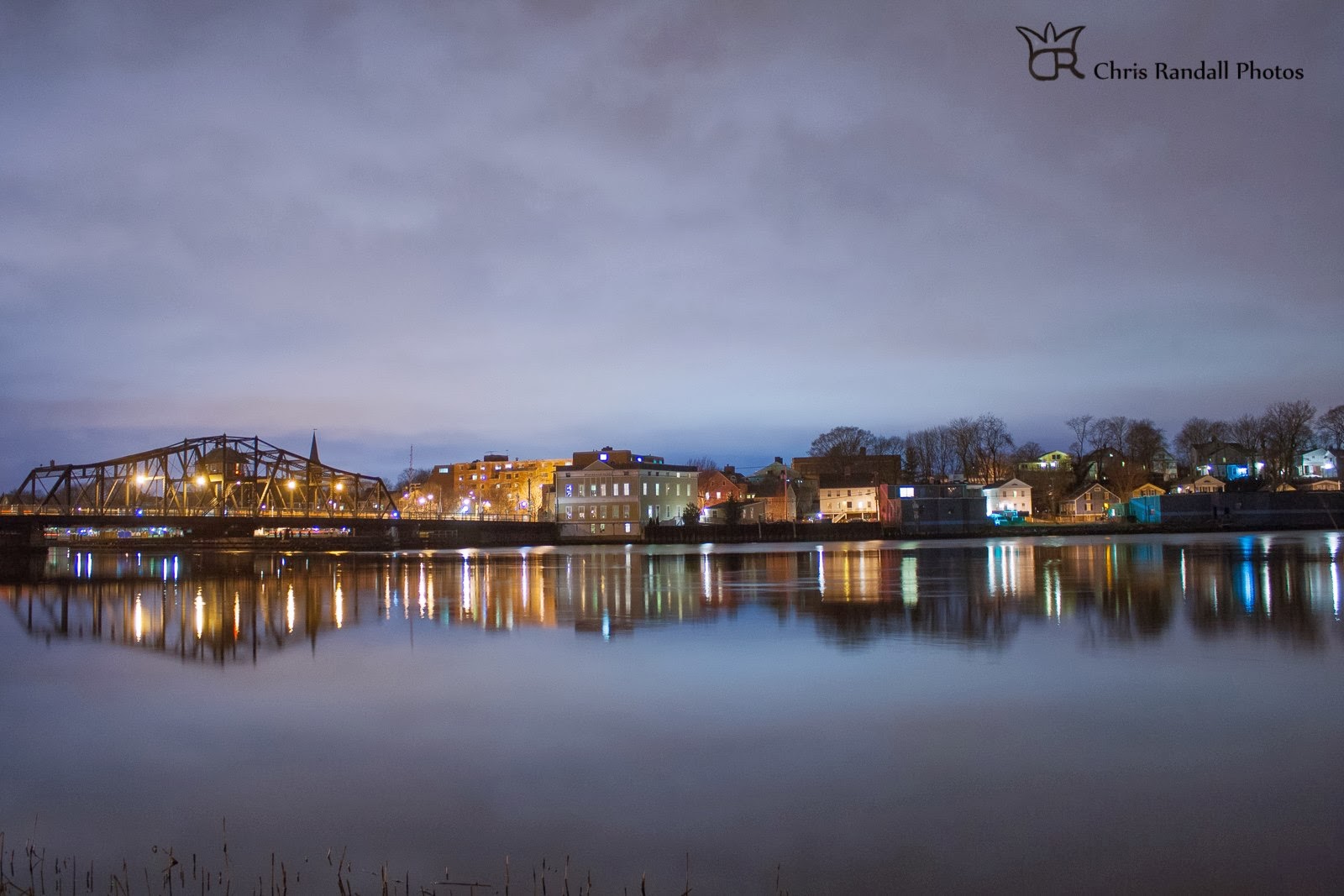 an exceptionally still Quinnipiac River on late November night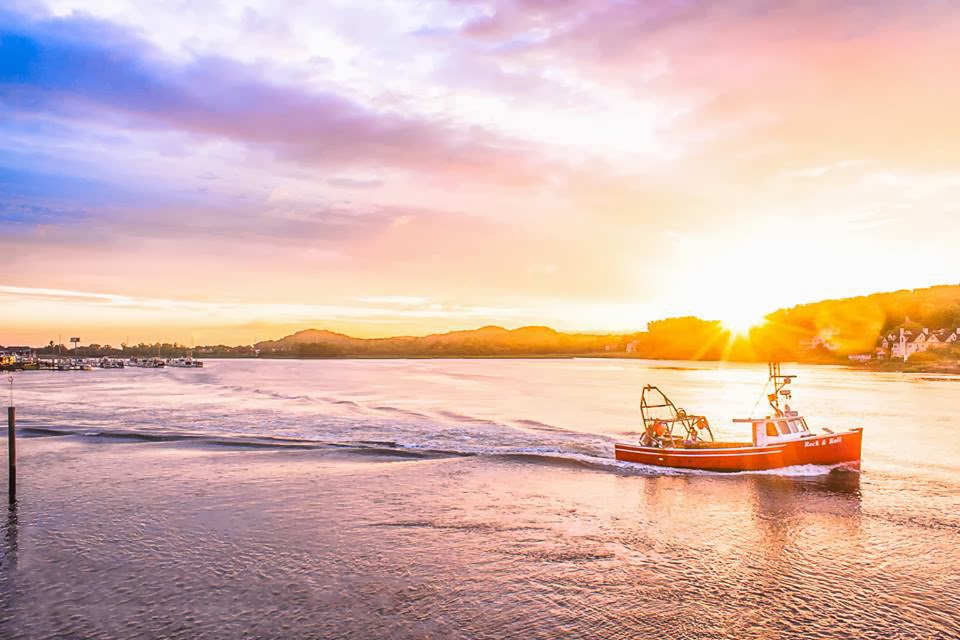 a brisk March sunrise on the Quinnipac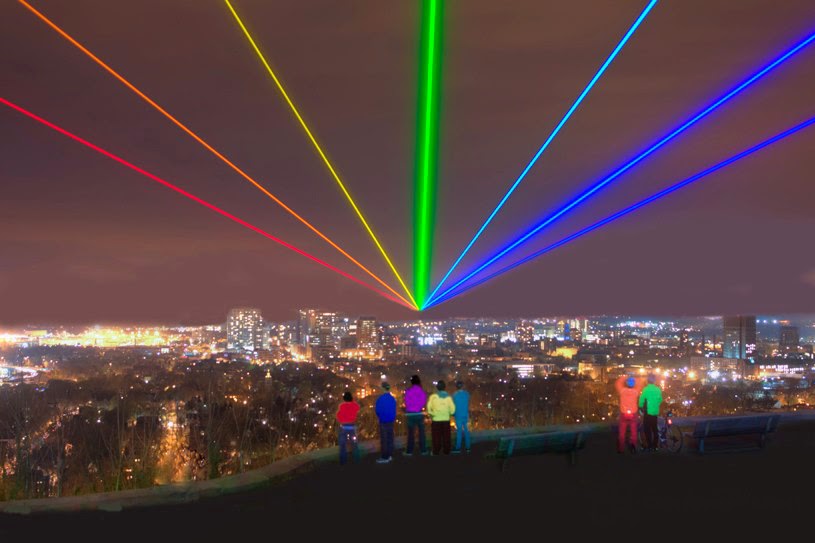 SiteProject's Night Laser in April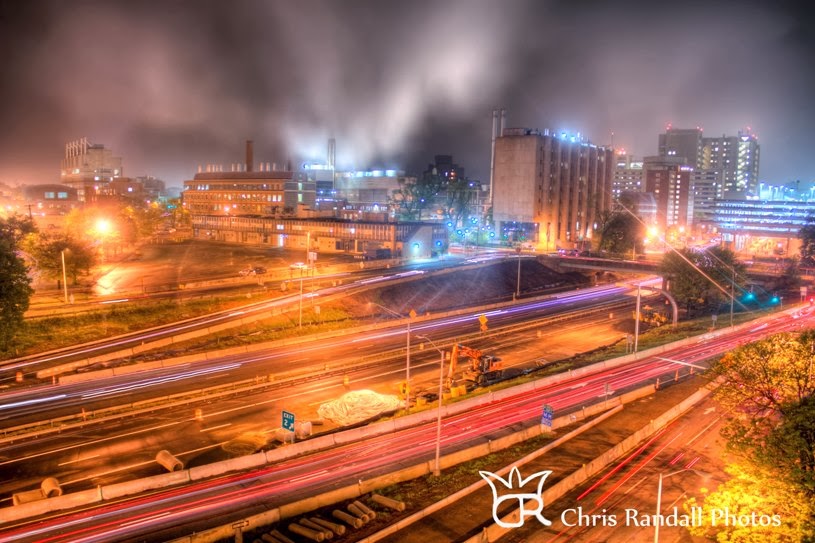 this was also taken in April while the laser was displayed. I went on the top of the Temple Parking Garage for a shot of the laser, but got this instead.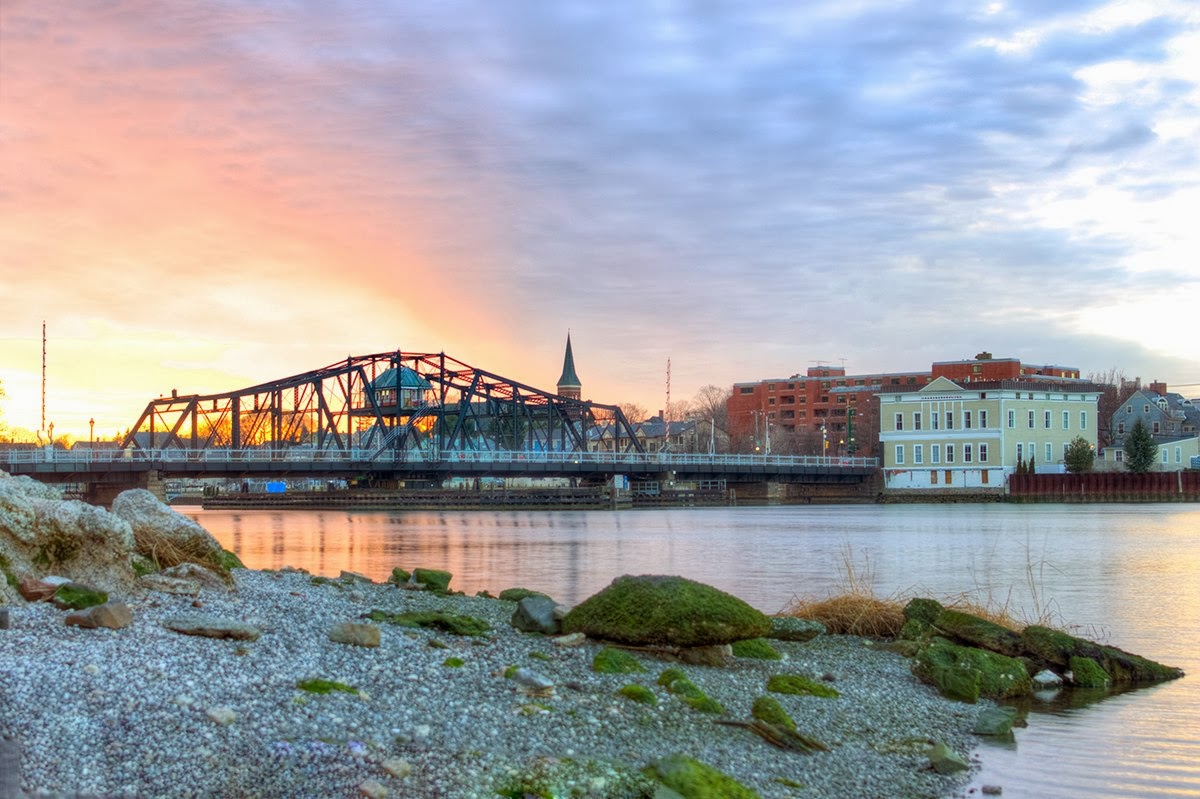 A January sunset on the Quinnipiac River. I take a lot of photos here, but the pictures are never the same. It's one of my two favorite places in New Haven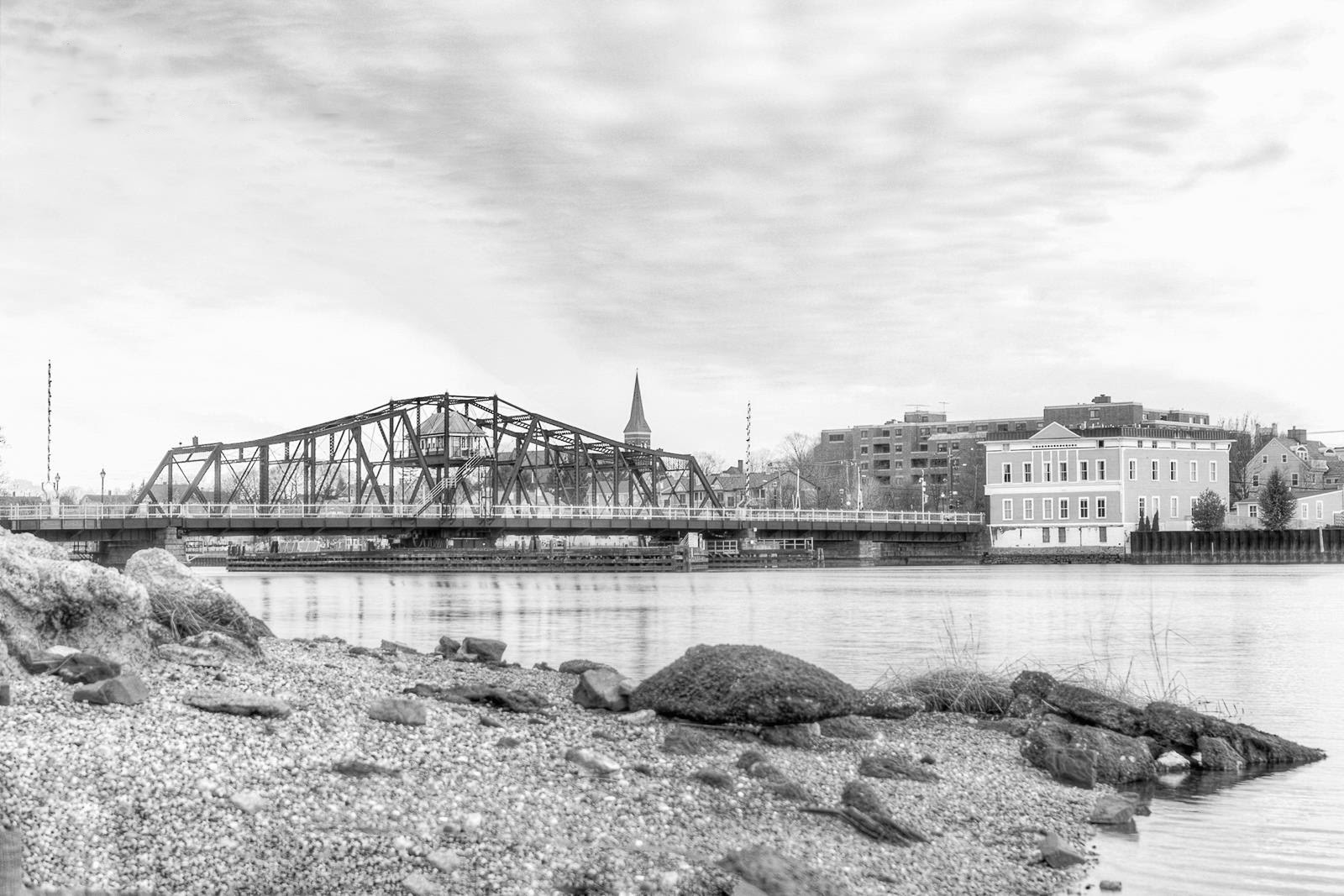 Here is that same photo in B+W.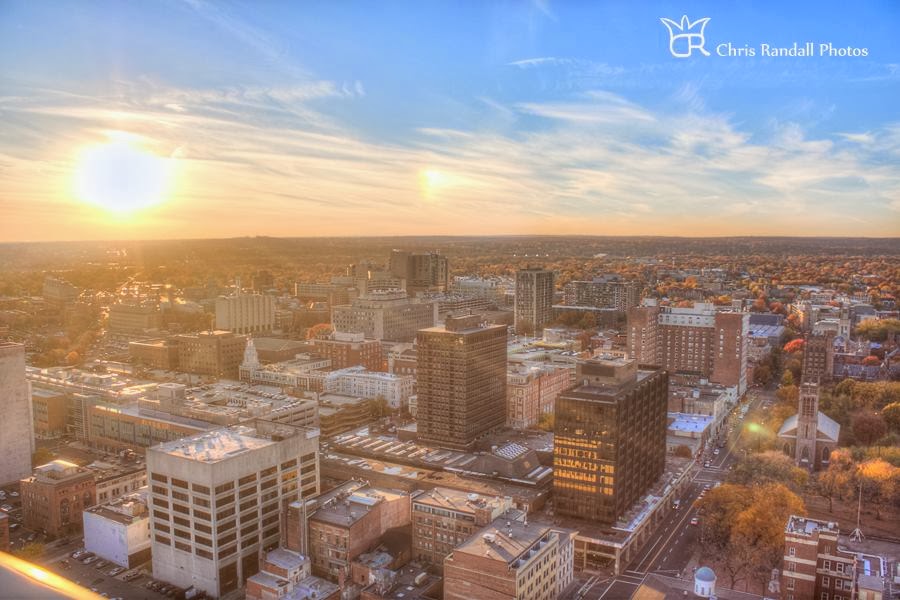 A November sunset from the top of 360 State Street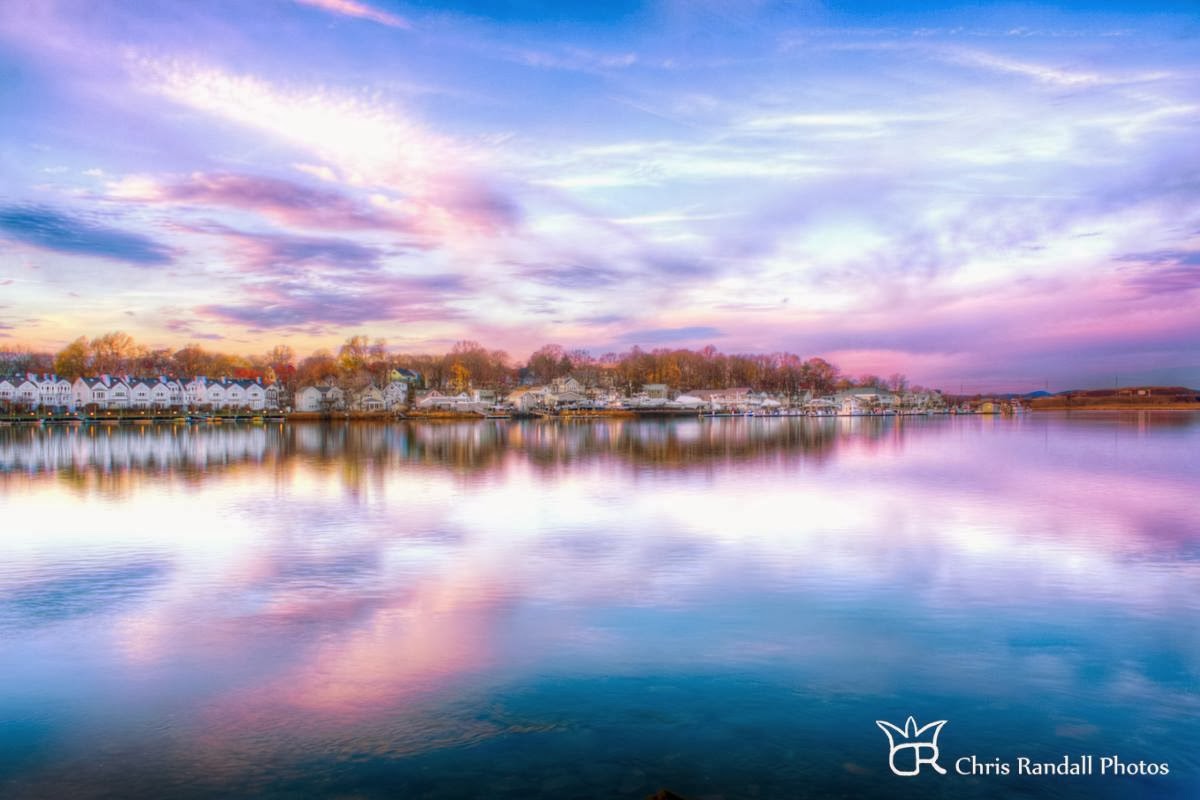 Here's a November sunset on the Quinnipiac River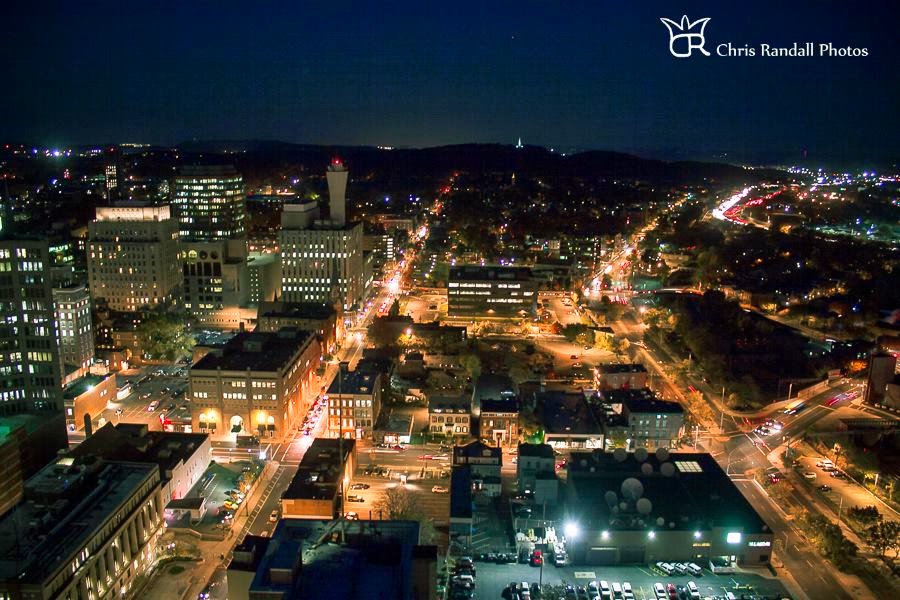 East Rock from the top of 360 State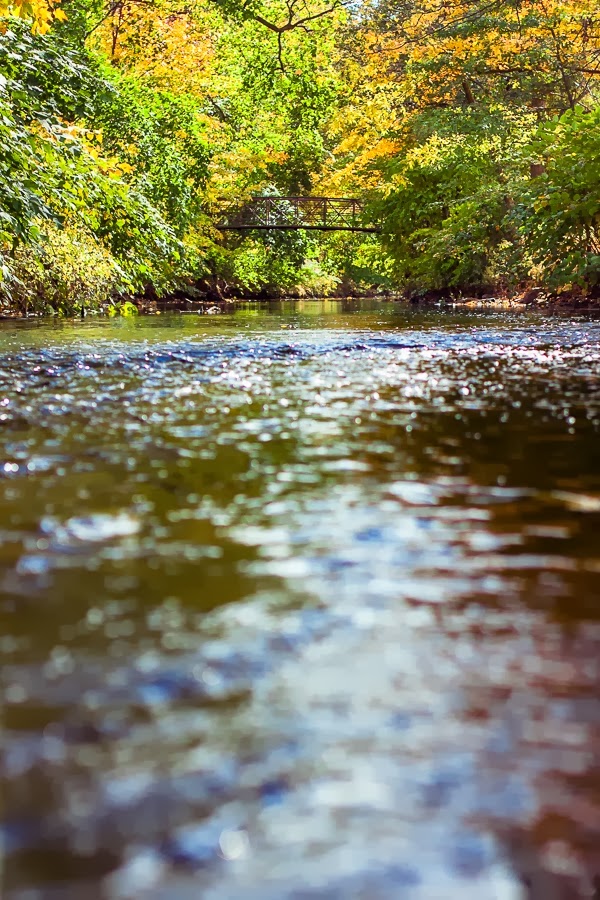 West River, Edgewood Park in September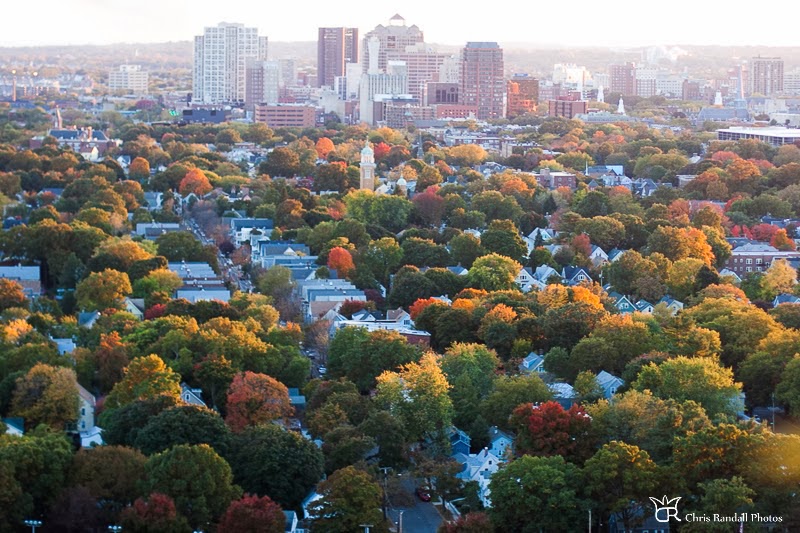 East Rock in October
Edgewood Park Duck Pond on a cold February afternoon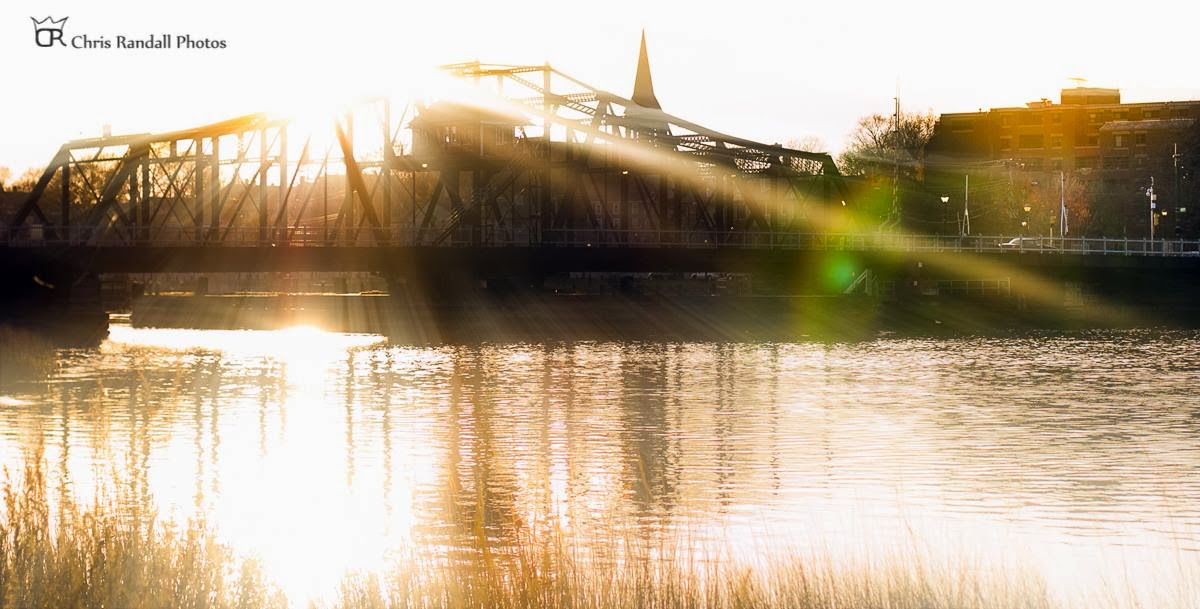 September sunset, Grand Avenue Bridge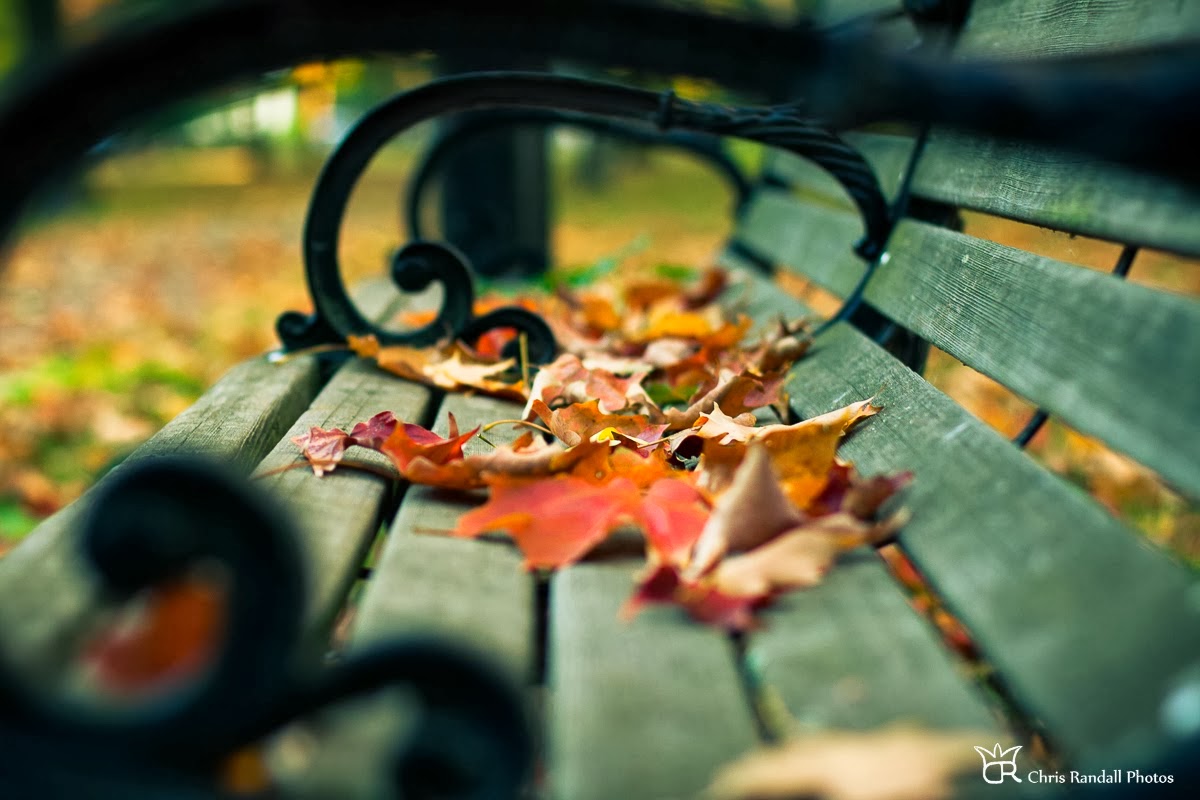 Wooster Square Park, park bench in October