On Sunday I had an a really fun shoot in a familiar abandoned location in New Haven, which remain undisclosed at this time, with Jessica Gaus, Gracie White, and Aleena from PoleFly Aerial Fitness on Wooster Street.
"My love for the elm city began when I started working at the Owl Shop in 2006, and my passion for aerial fitness took form about four years ago. Many people around the city would ask me about my fitness training, but nobody wanted to leave New Haven to check it out. Last year, I put my faith in the interest I heard from the community and PoleFly Aerial Fitness was born! PoleFly offers a variety of group fitness classes, such as, pole fitness, Aerial Hoop/Lyra, Fly Gym (aerial yoga/pilates), and Acro Yoga. We are fortunate to have instructors from all over the country and students from all over the world. The best part, no experience needed, we are here to teach and condition any student who is willing to learn no matter their current fitness level, age or gender! PoleFly Aerial Fitness is located on Wooster Street and is honored to be a part of the historic new haven community." – Jessica Gaus, founder, owner, instructor, PoleFly Aerial Fitness.
For more info about PoleFly and classes visit www.poleflyaerialfitness.com and/or www.facebook.com/poleflyaerialfitness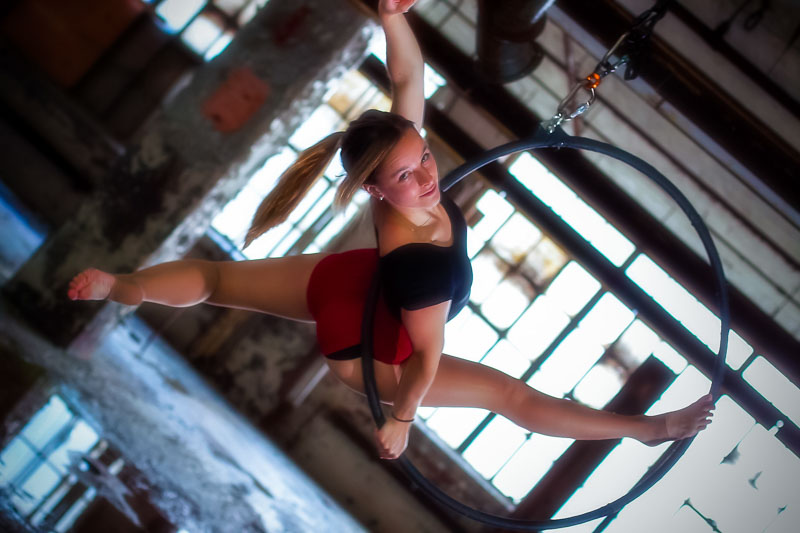 Gracie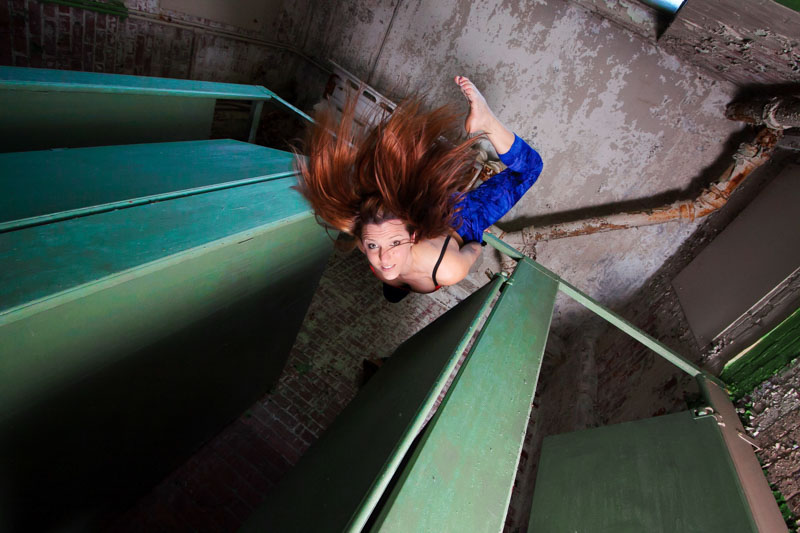 Jessica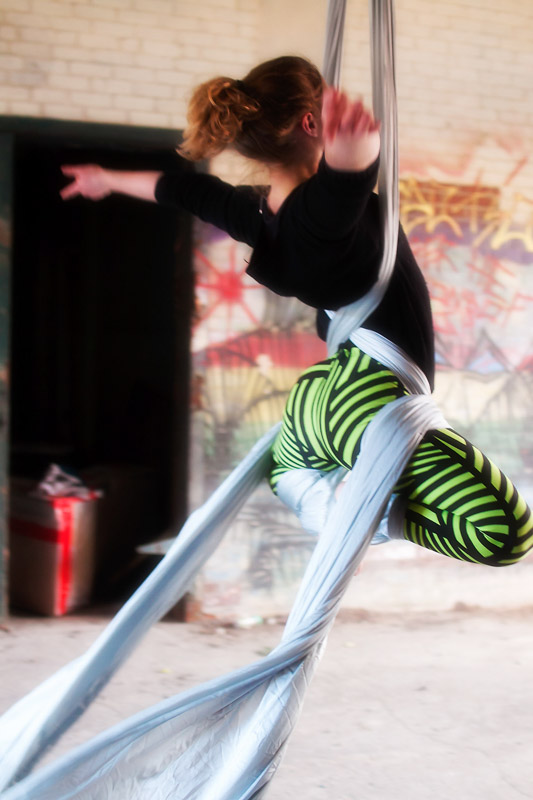 Aleena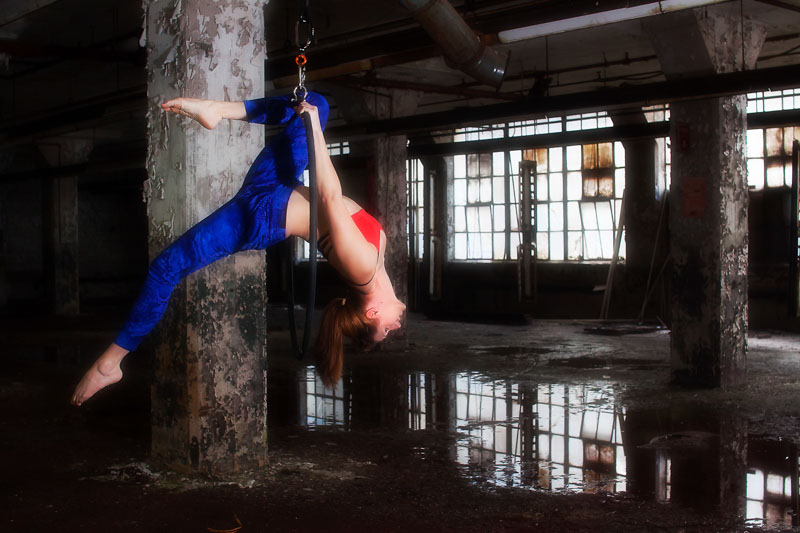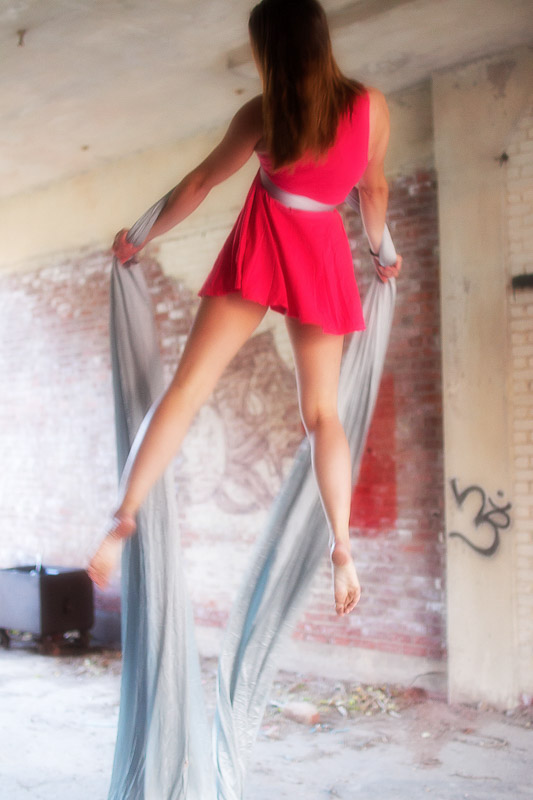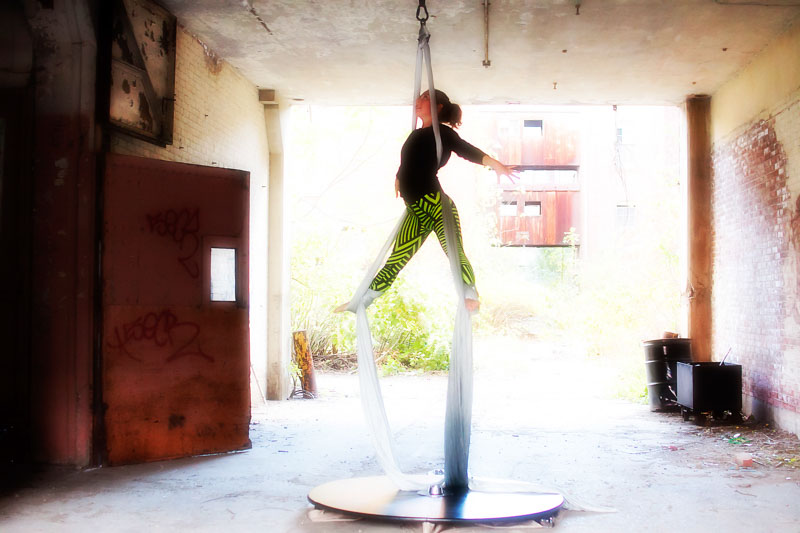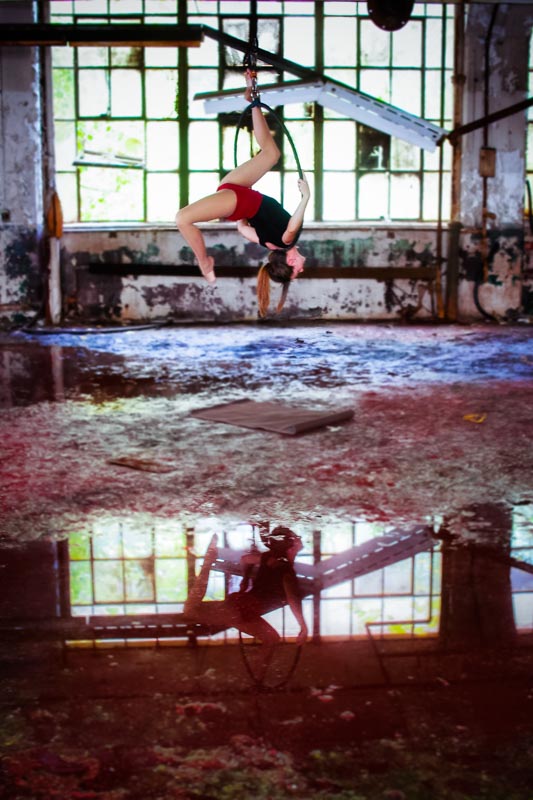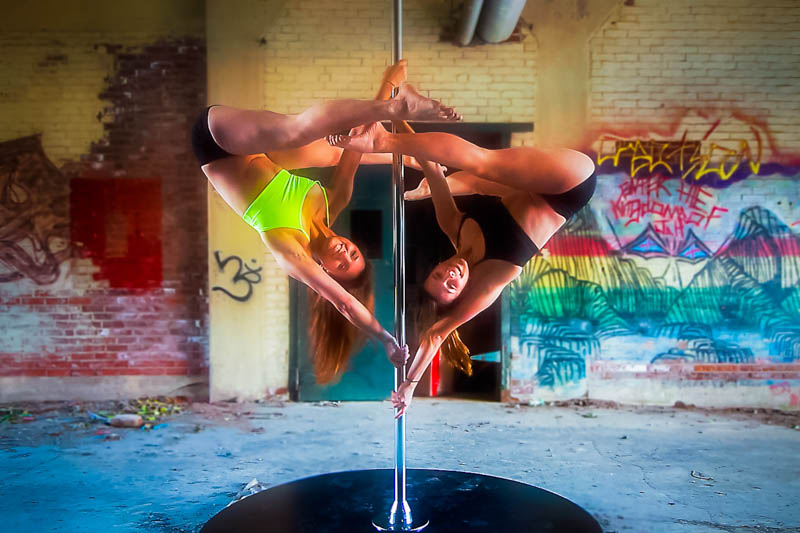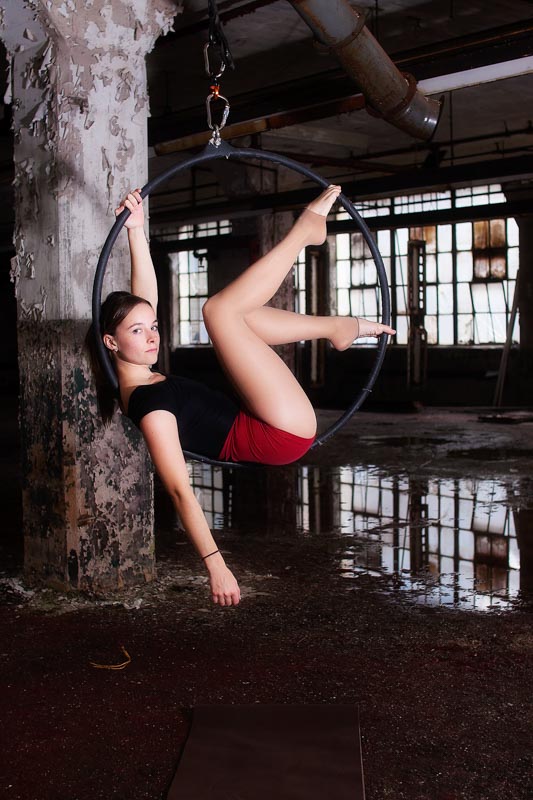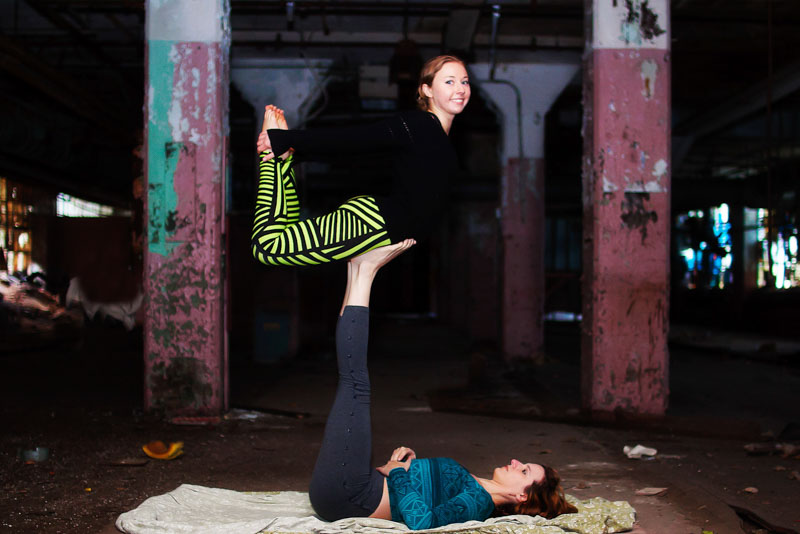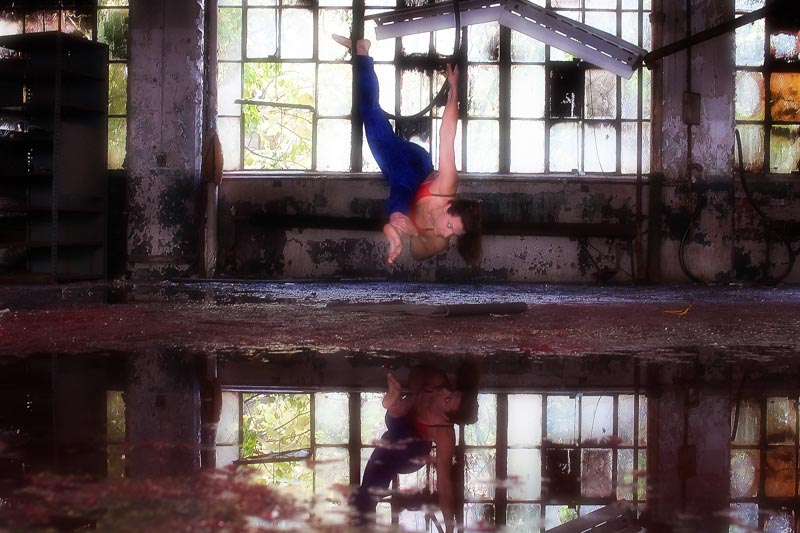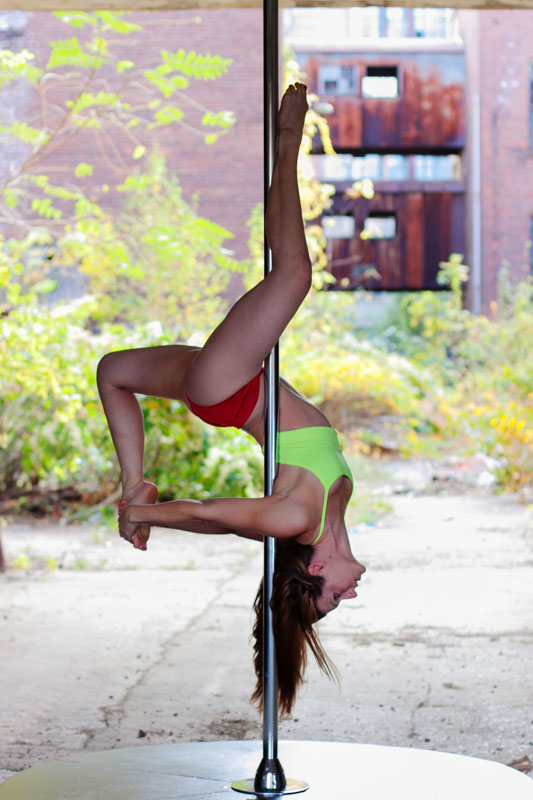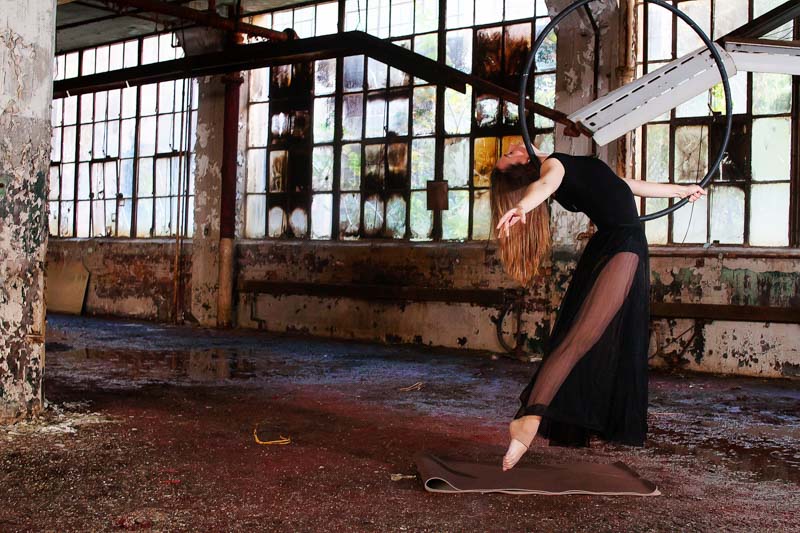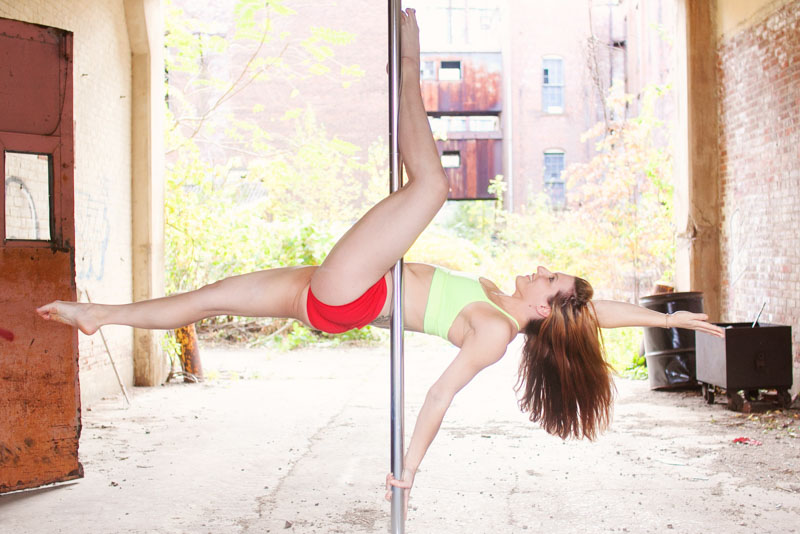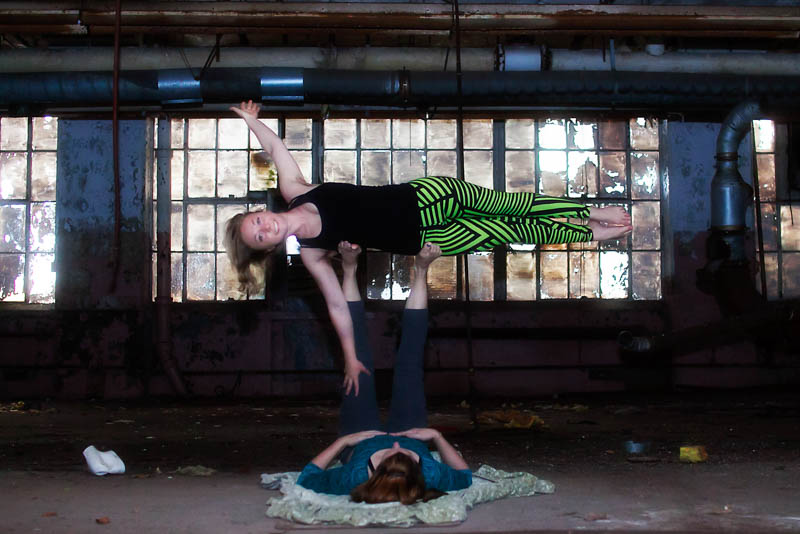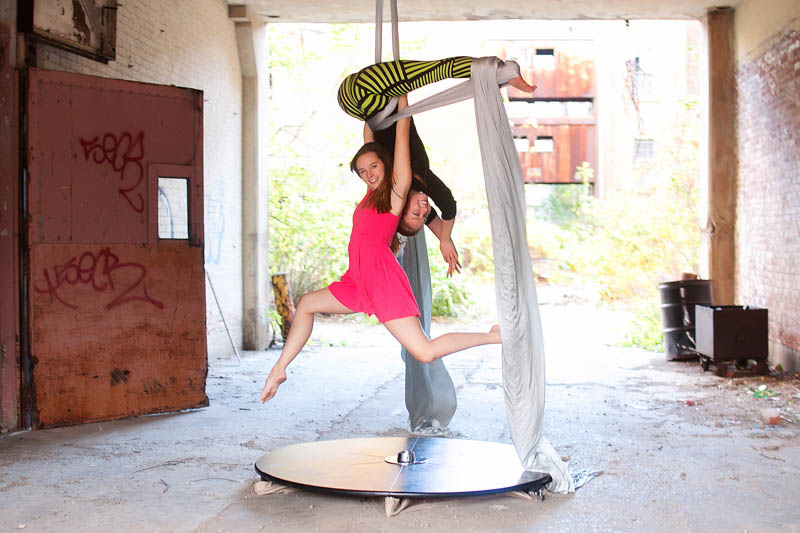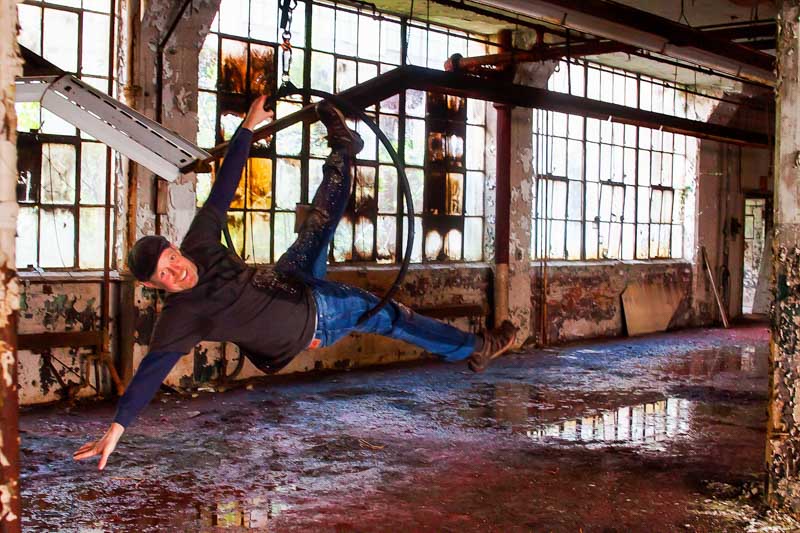 Then I had to get in on the action to show them all how it was really done! All jokes aside, that was my first time on a hoop ever (it's probably hard to tell, eh?), and it was really fun!