I recently heard something very provocative and what I initially felt was down right offensive. Then I thought about it some more and, while not a very graceful comment (and still a little offensive in tone), I think there is a kernel of truth in the message in that there is plenty to do for those who want to do something and willing to put in a little time to find something to do. What do you think: Do only boring people get bored? Fact or fiction?
In the meantime, check out the types of thing happening in New Haven all the time. Also, check out our list of community calendars for some ideas to do this week (or any week).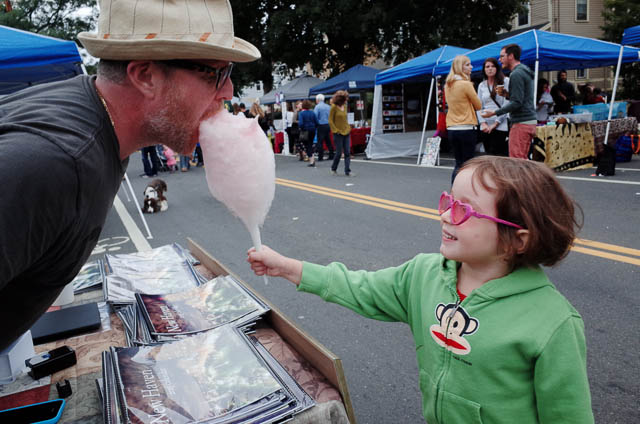 East Rock Festival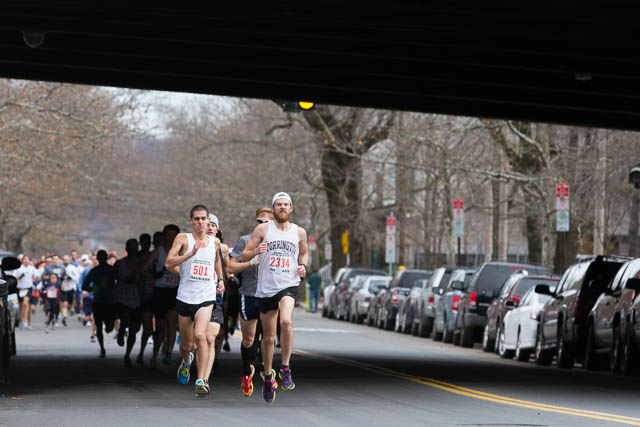 Christopher Martin's road race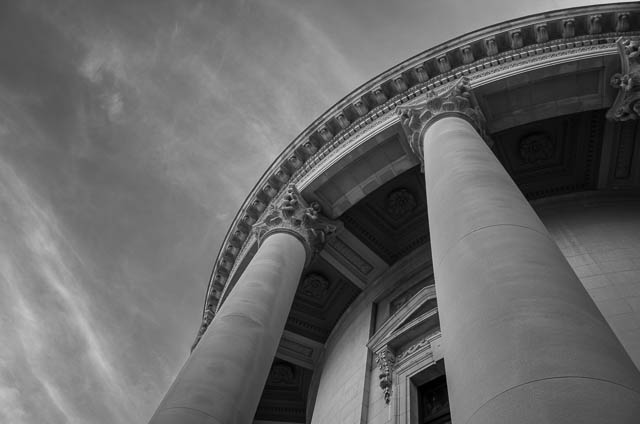 Take an architectural walk around New Haven or one of it's many neighborhoods.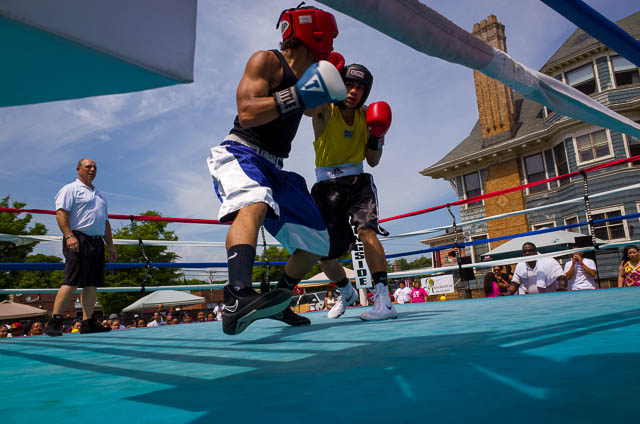 Boxing In Faith, youth boxing.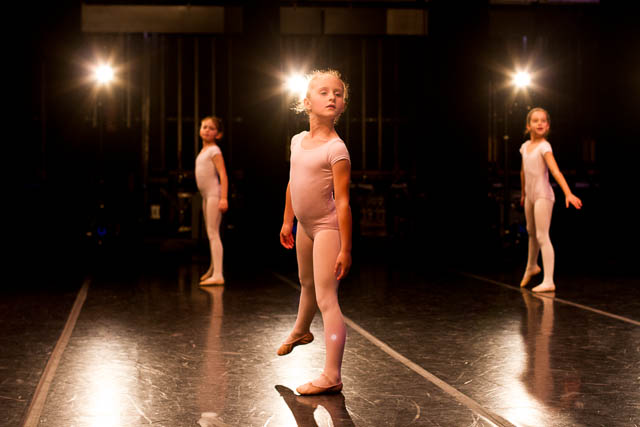 New Haven Ballet and other performing art performances are happening regularly.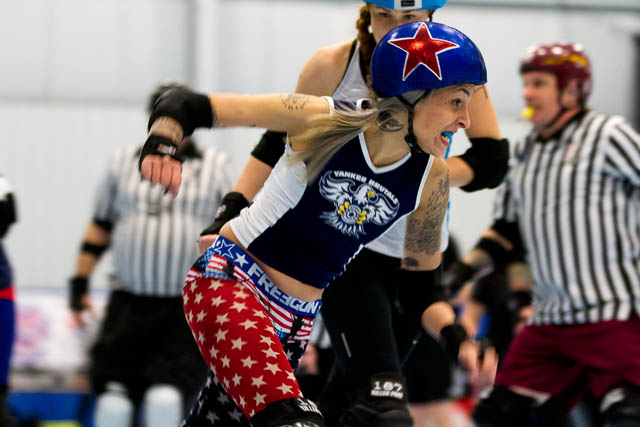 Capture a sporting event.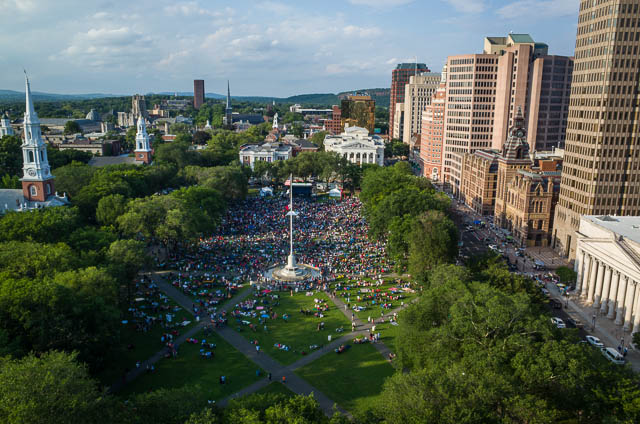 Concerts on the Green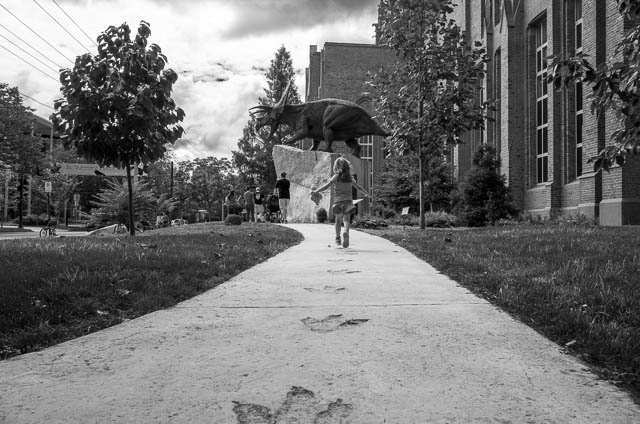 Peabody museum – or any number of other great museums in the city.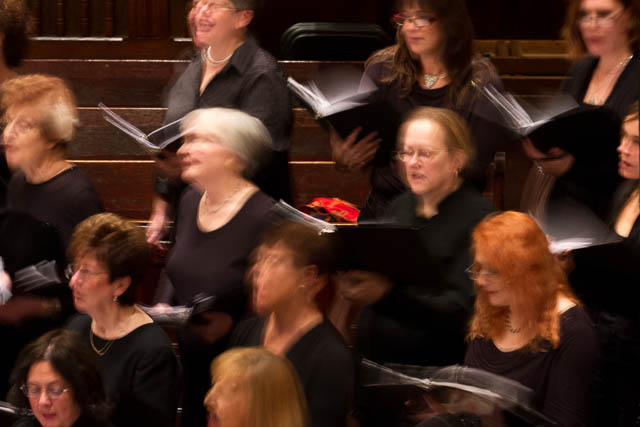 Concerts abound. Photo from the

Greater New Haven Community Chorus.

Or try Jazz Vespers at St Paul and St James.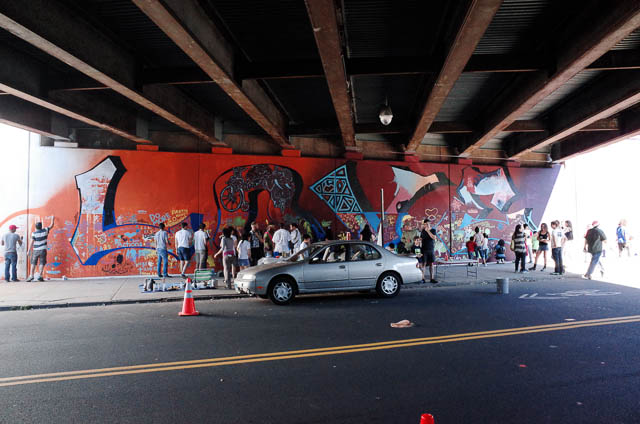 Community Art Events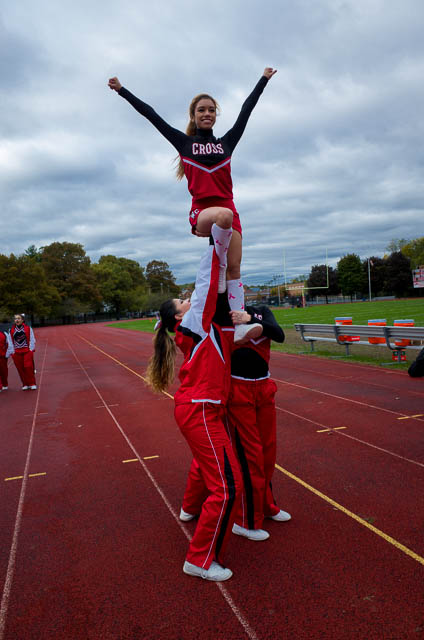 Wilbur Cross High School sporting events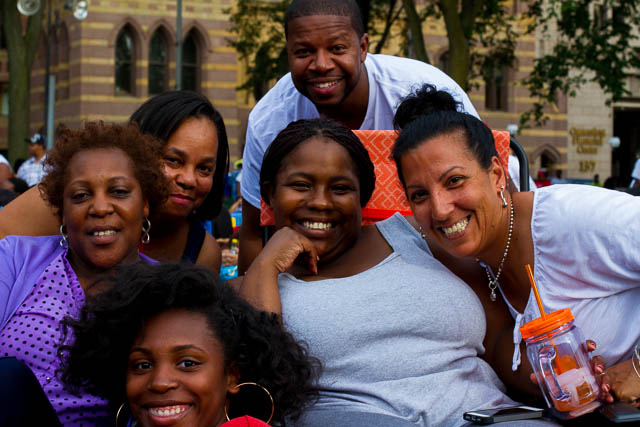 Events on the Green.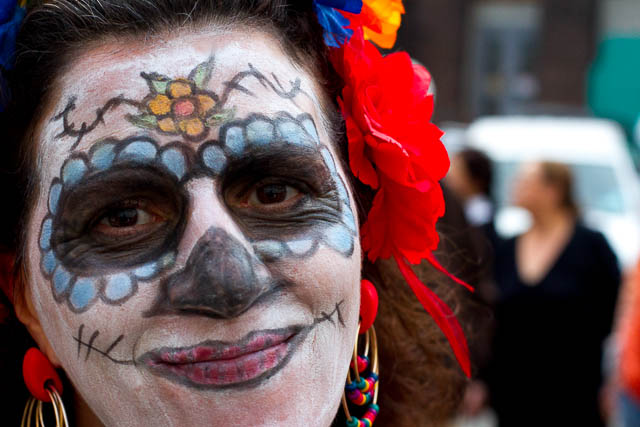 Day of the Dead parade.
Explore our historic public buildings like the Superior Court Building on Elm street.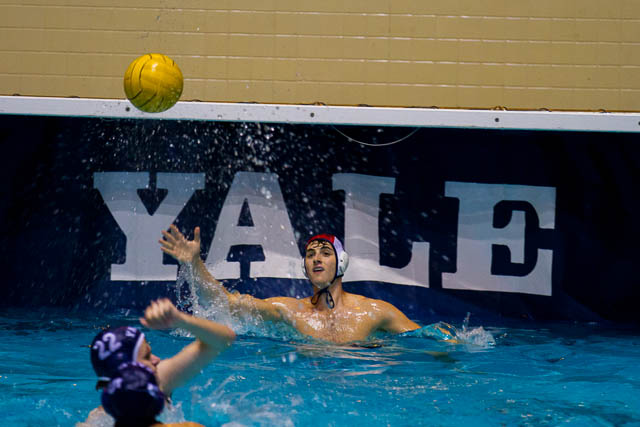 Yale sporting events are opened to the public.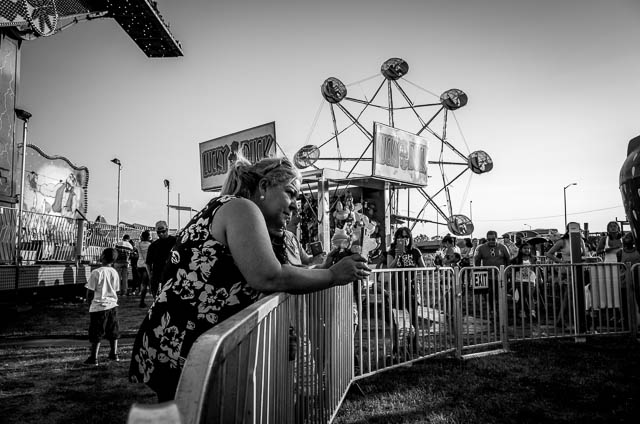 Food Truck Festival at Long Wharf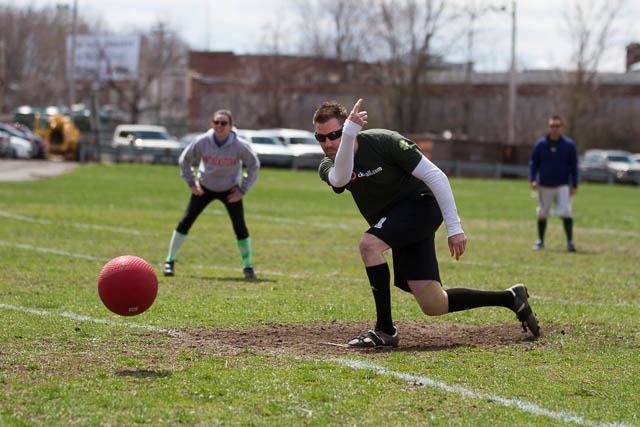 Kick ball leagues.