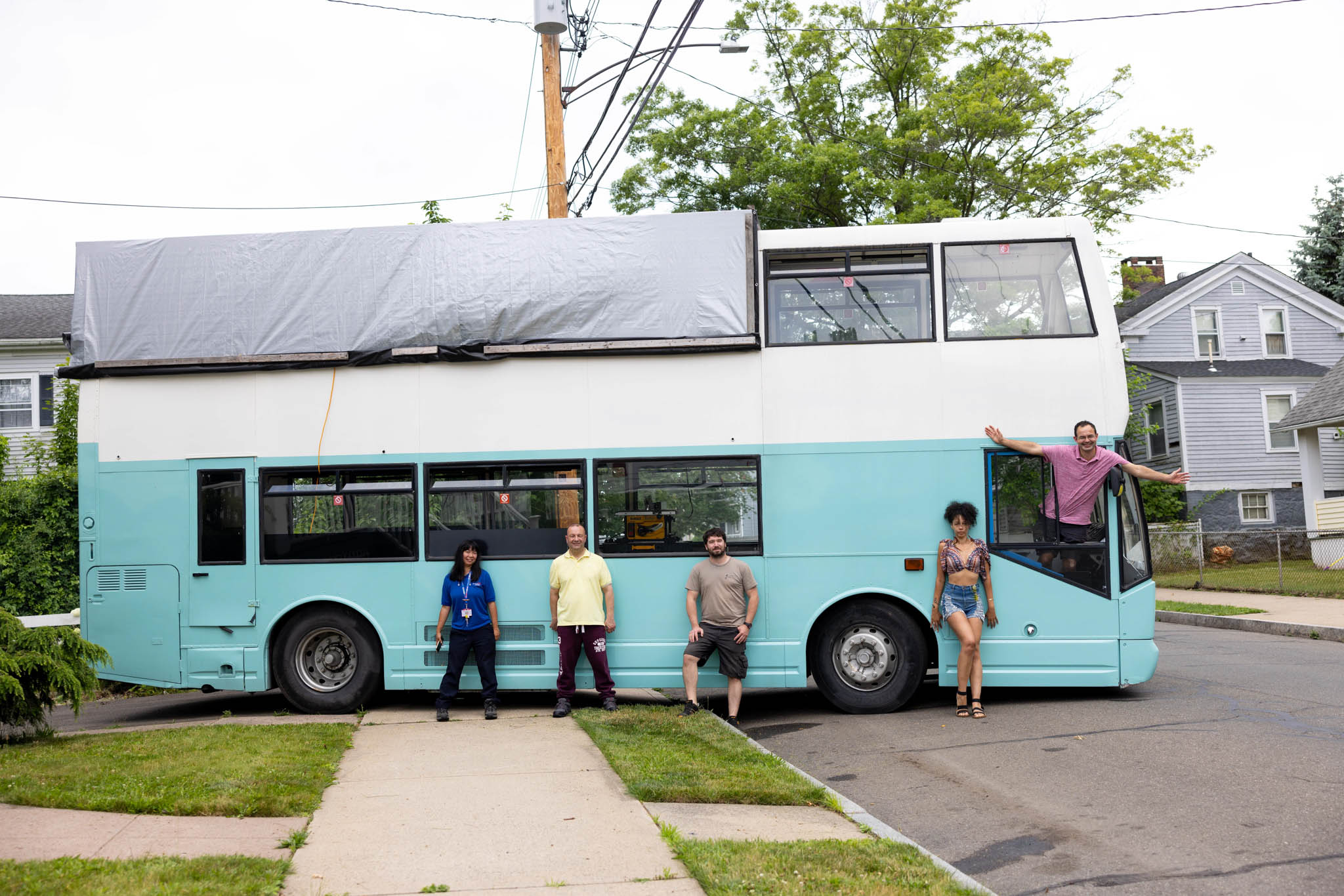 Three "bus mad" tourists from the UK came all the way to New Haven to visit The Mo-Pho, New Haven's very own double decker bus. David Grimstone, Frankie Dixon, and Darren Tasker all work for Brighton and Hove. The three are also double decker bus preservationists and between them, they own seven double decker buses that they've saved from going to the scrap yard and restored to original condition. Check out their Brighton Bus Preservation Society Facebook Page.

David and Darren actually drove the Mo-Pho in service in Brighton on the Metro 25 line which departed from the Sussex Train Station and finished at the University of Sussex. Darren drove the Mo-Pho in 1997 when it was brand new and it was David's first bus that he ever drove in service in 2006.

The three have made several visits to the US already and each time was to visit UK double decker busses that they managed to track down through license plate numbers. On this sixteen-day trip they're also traveling to New York City, Los Angeles, San Francisco, and Seattle.

The Mo-Pho is the brainchild and vision of Teresa Joseph, my partner in The Notorious P.I.C, and my partner in life. We're currently converting it into a mobile photography studio/event space/mobile venue. Stay tuned for more updates on that or you can check out our progress on www.themophobus.com.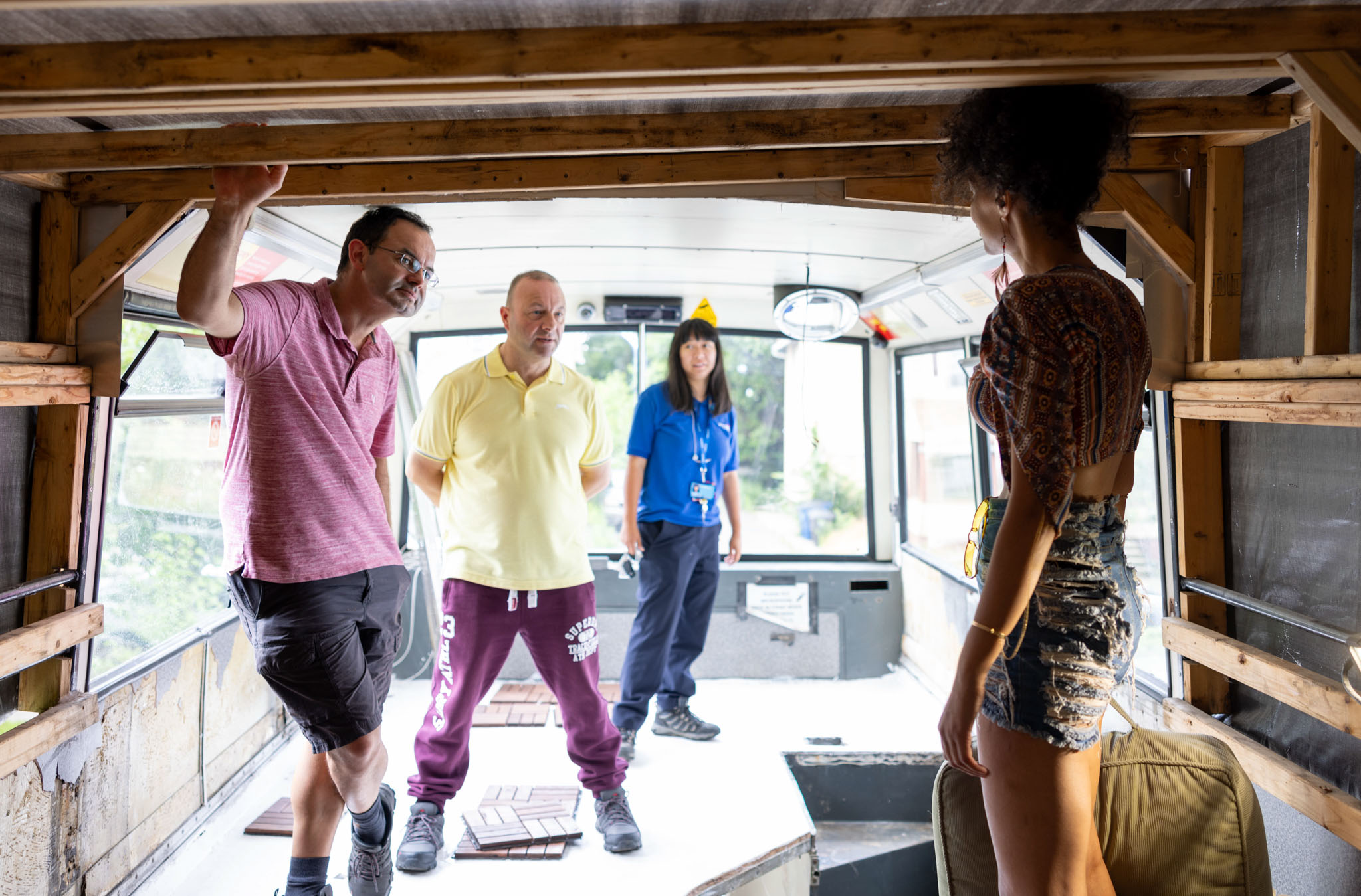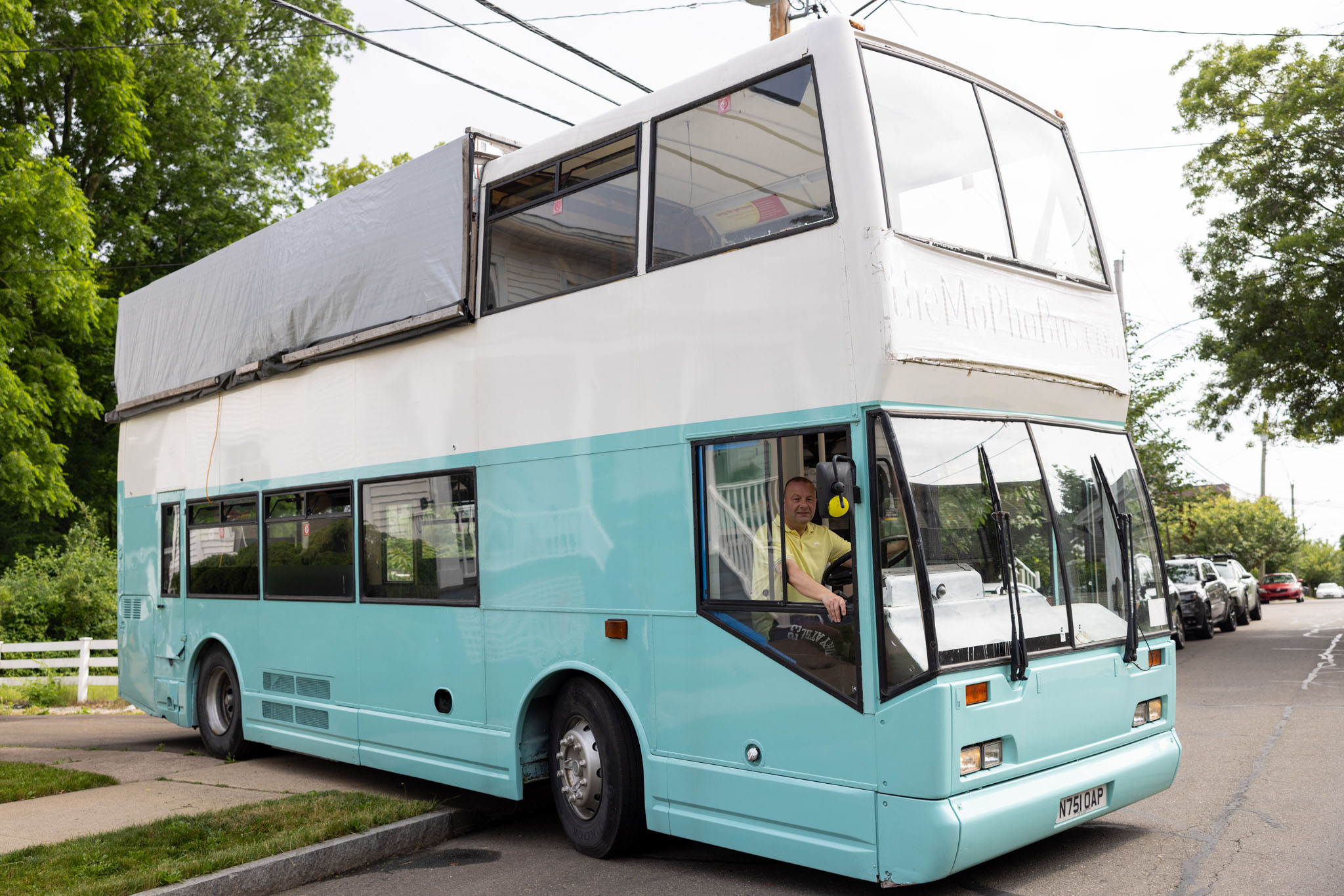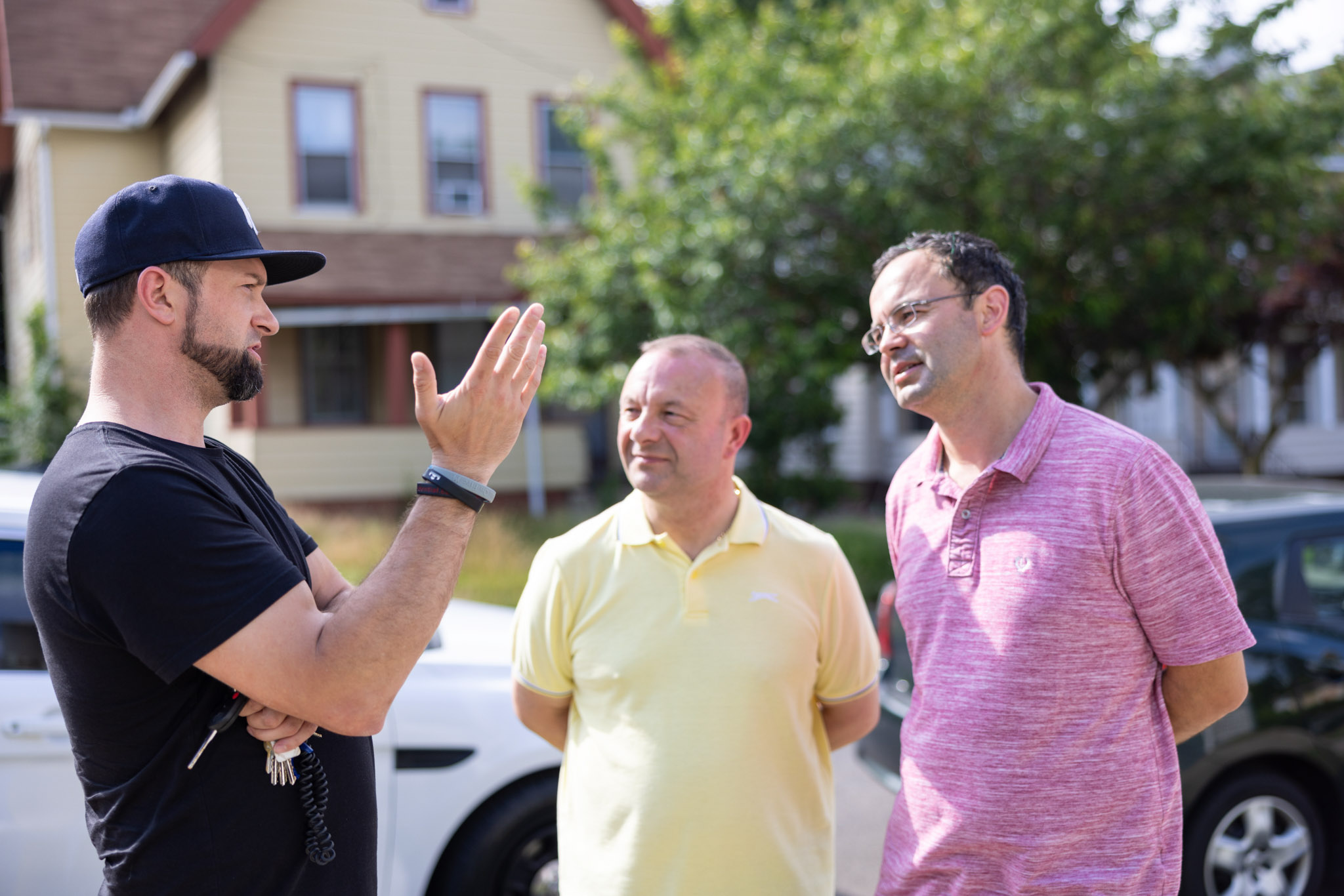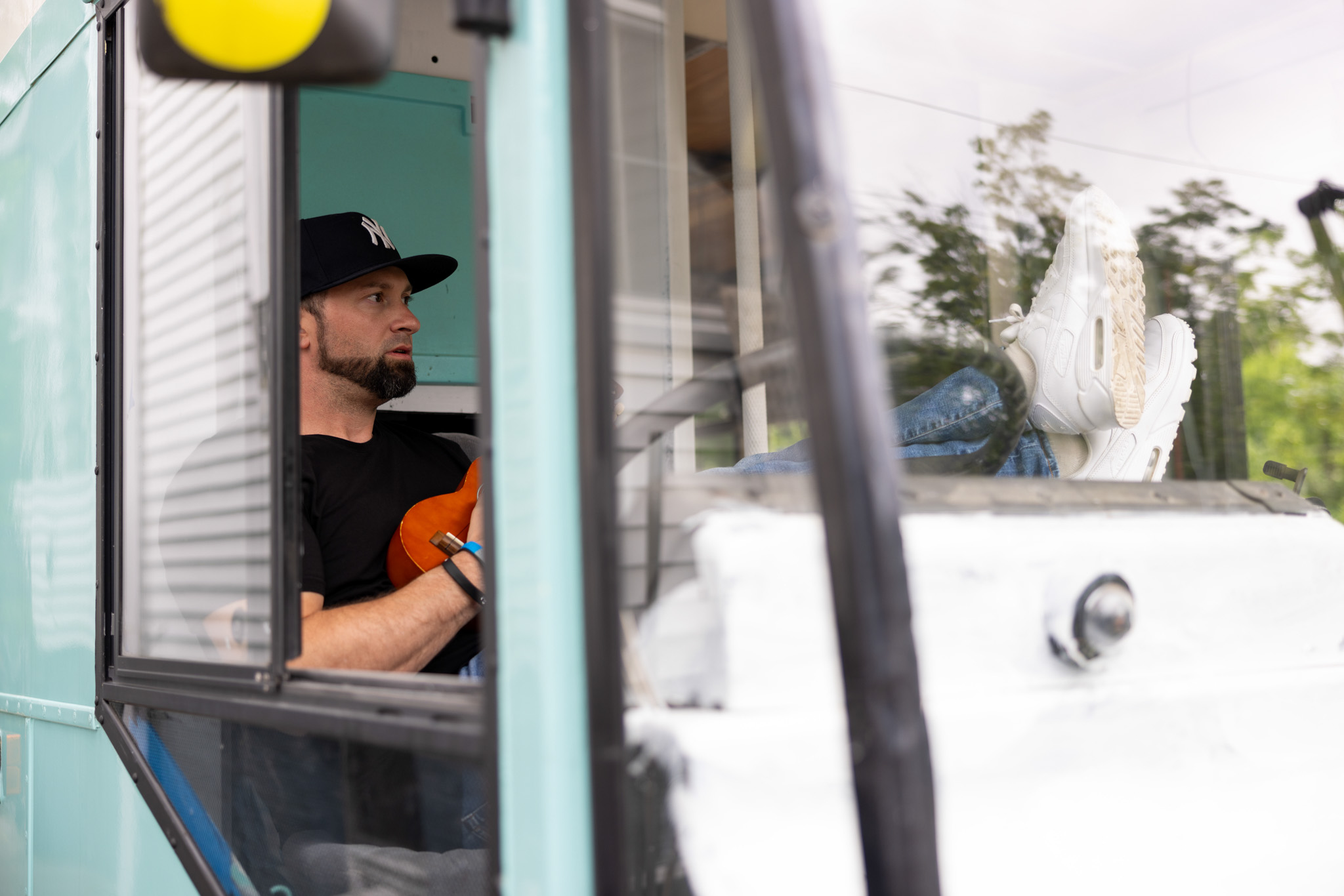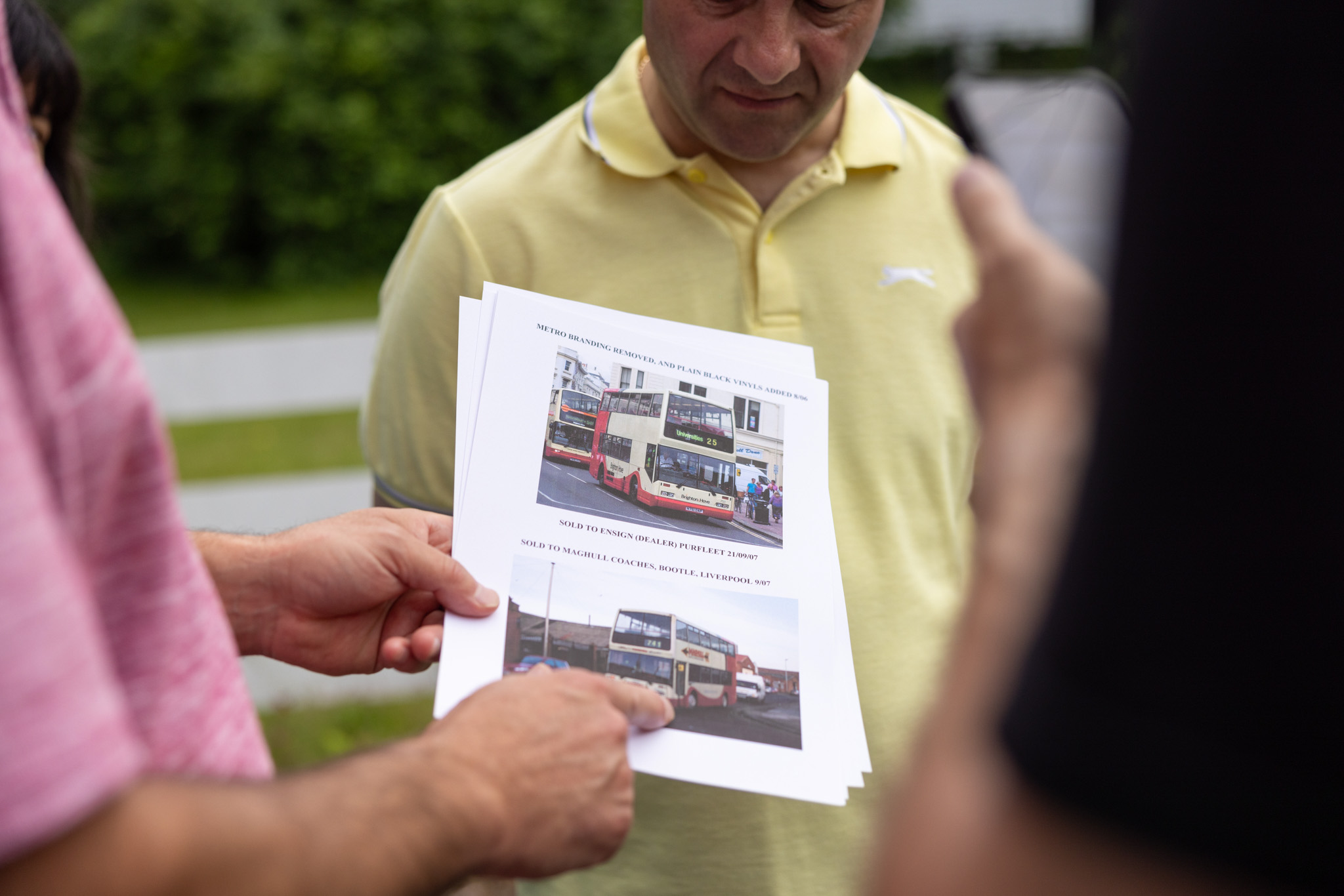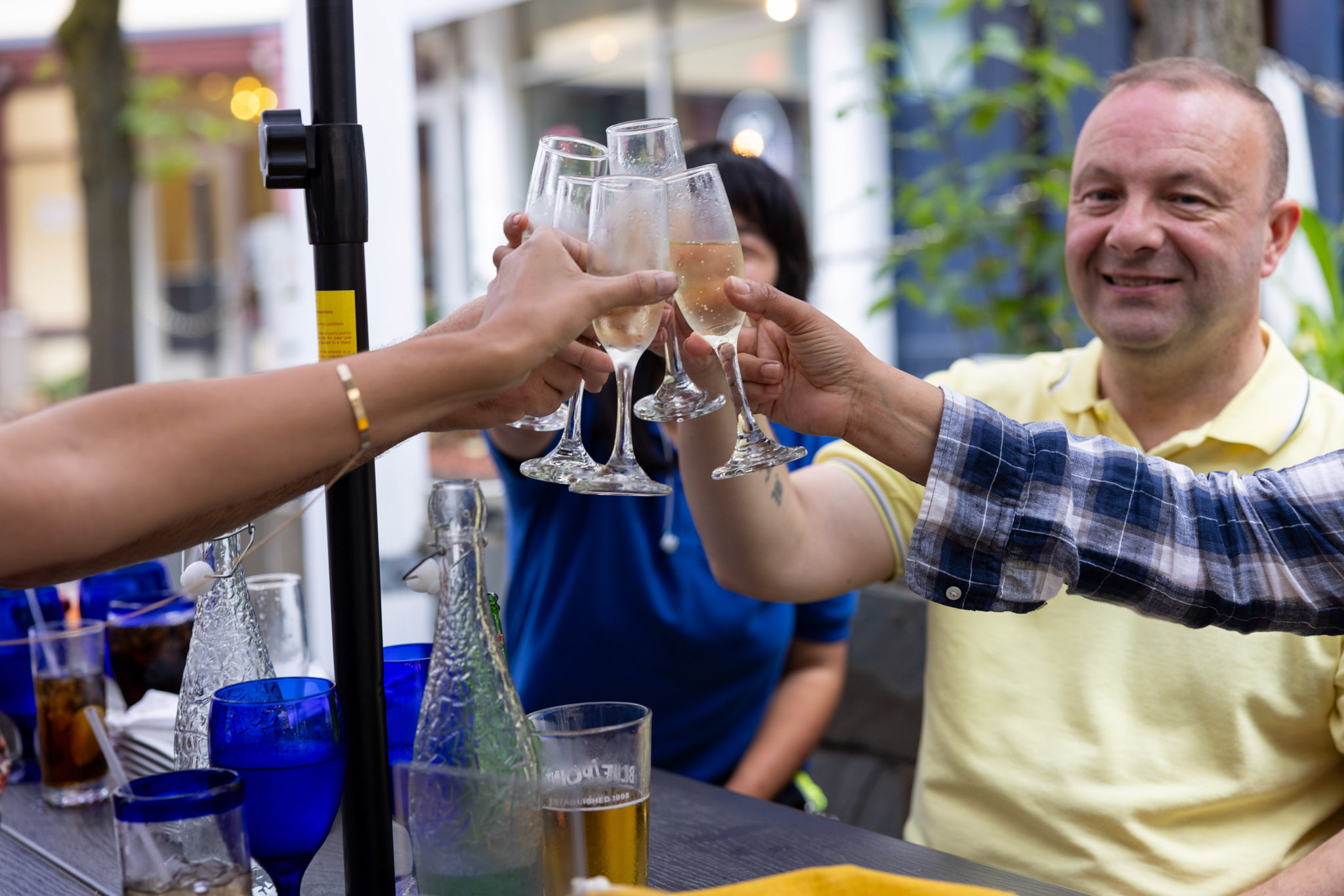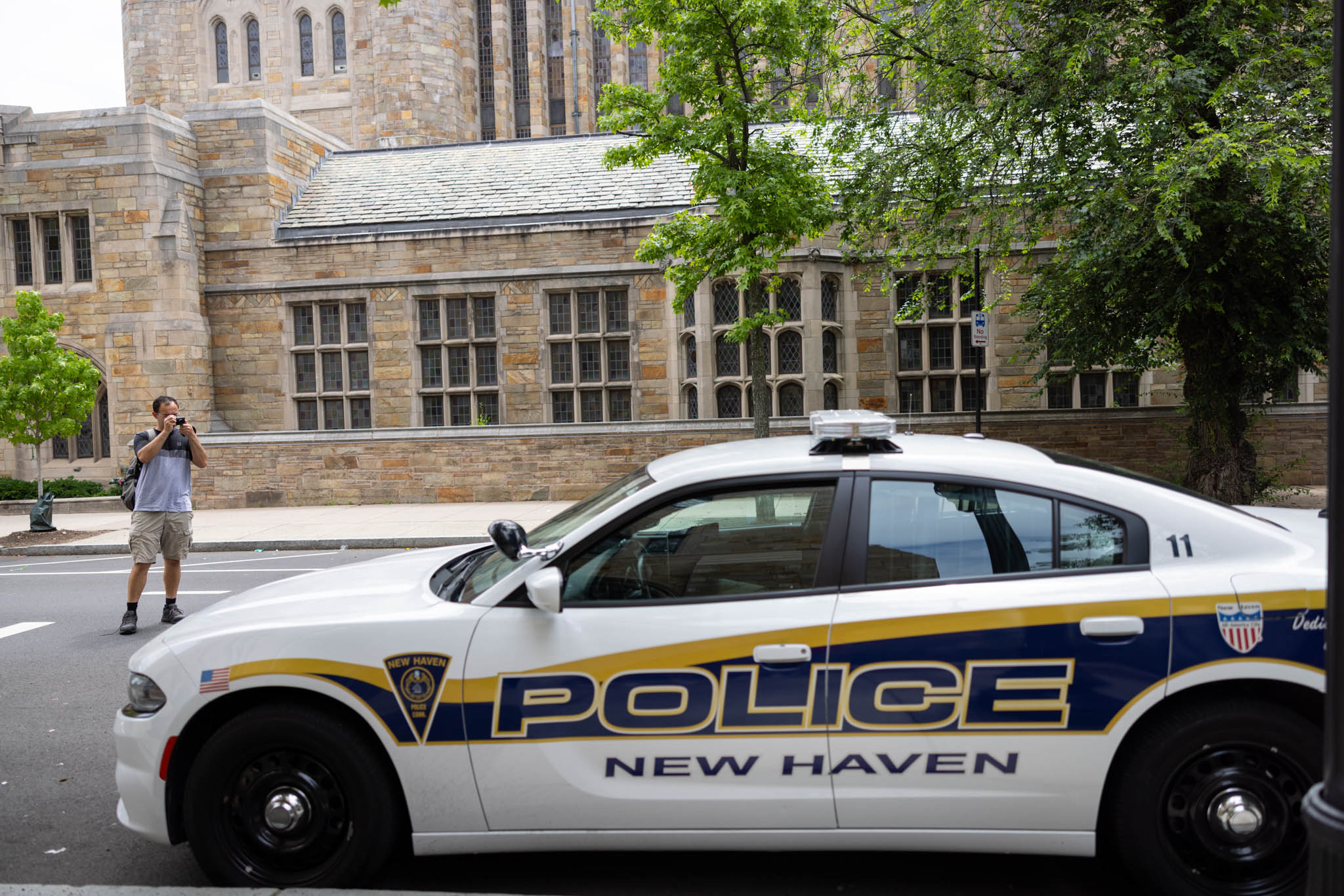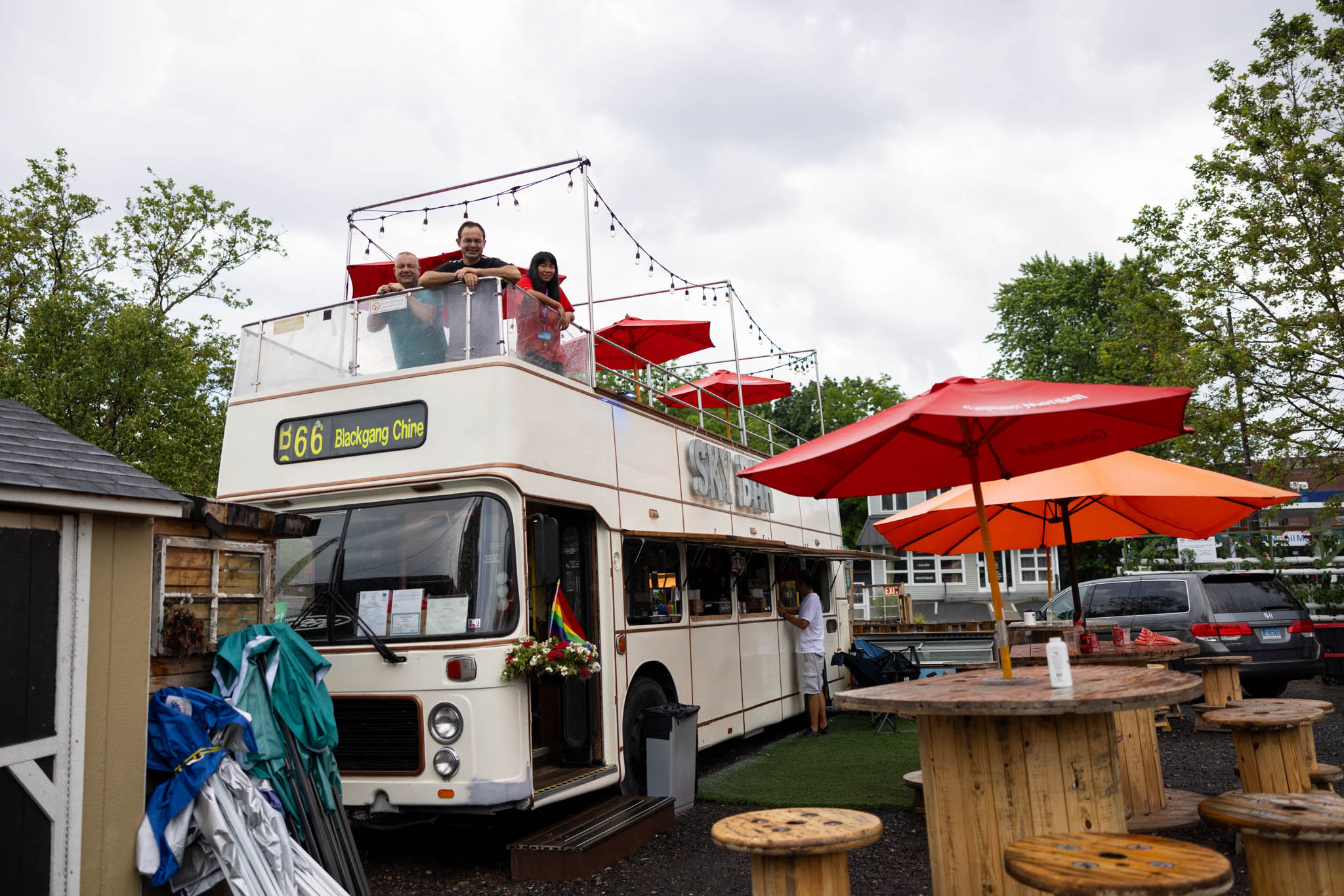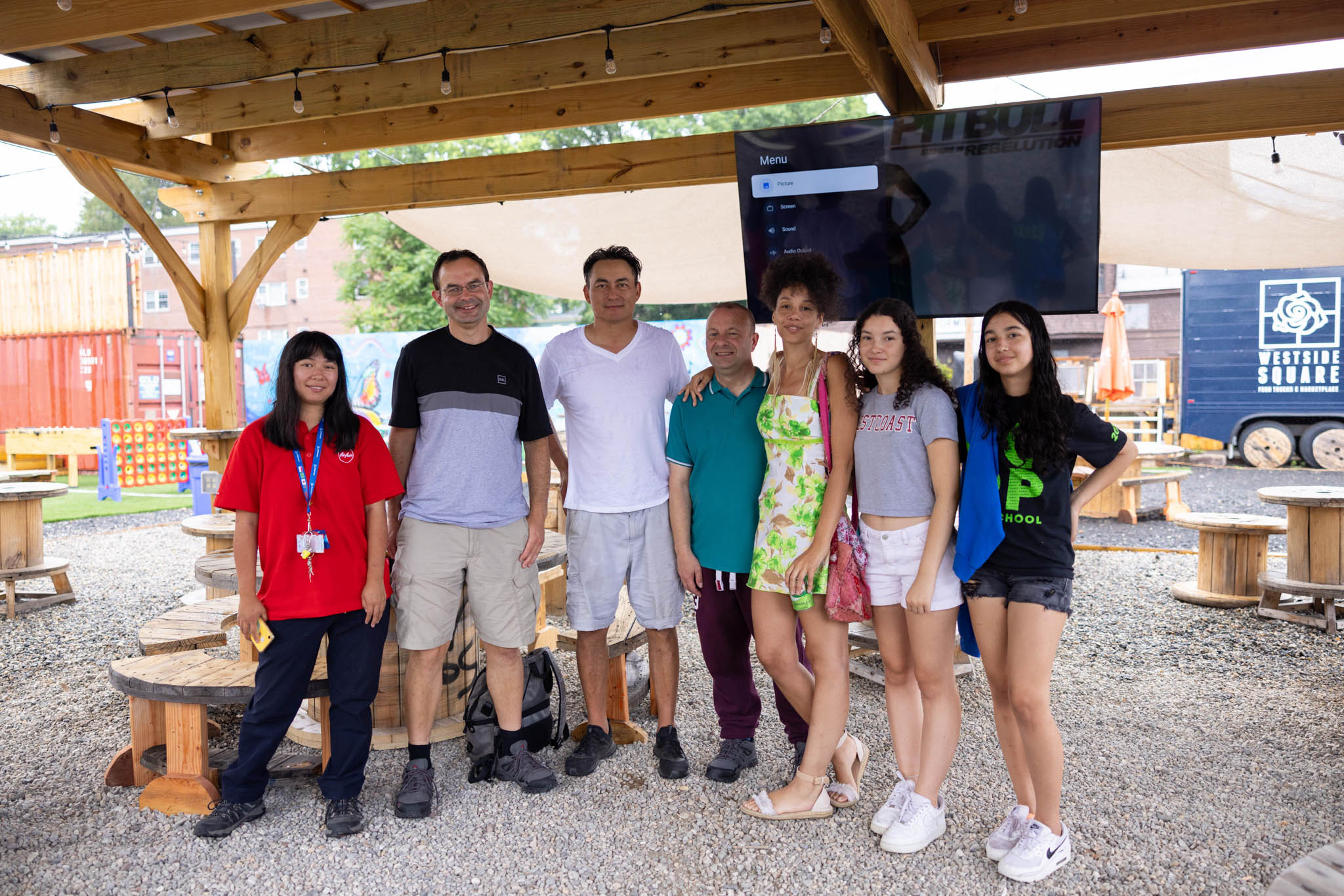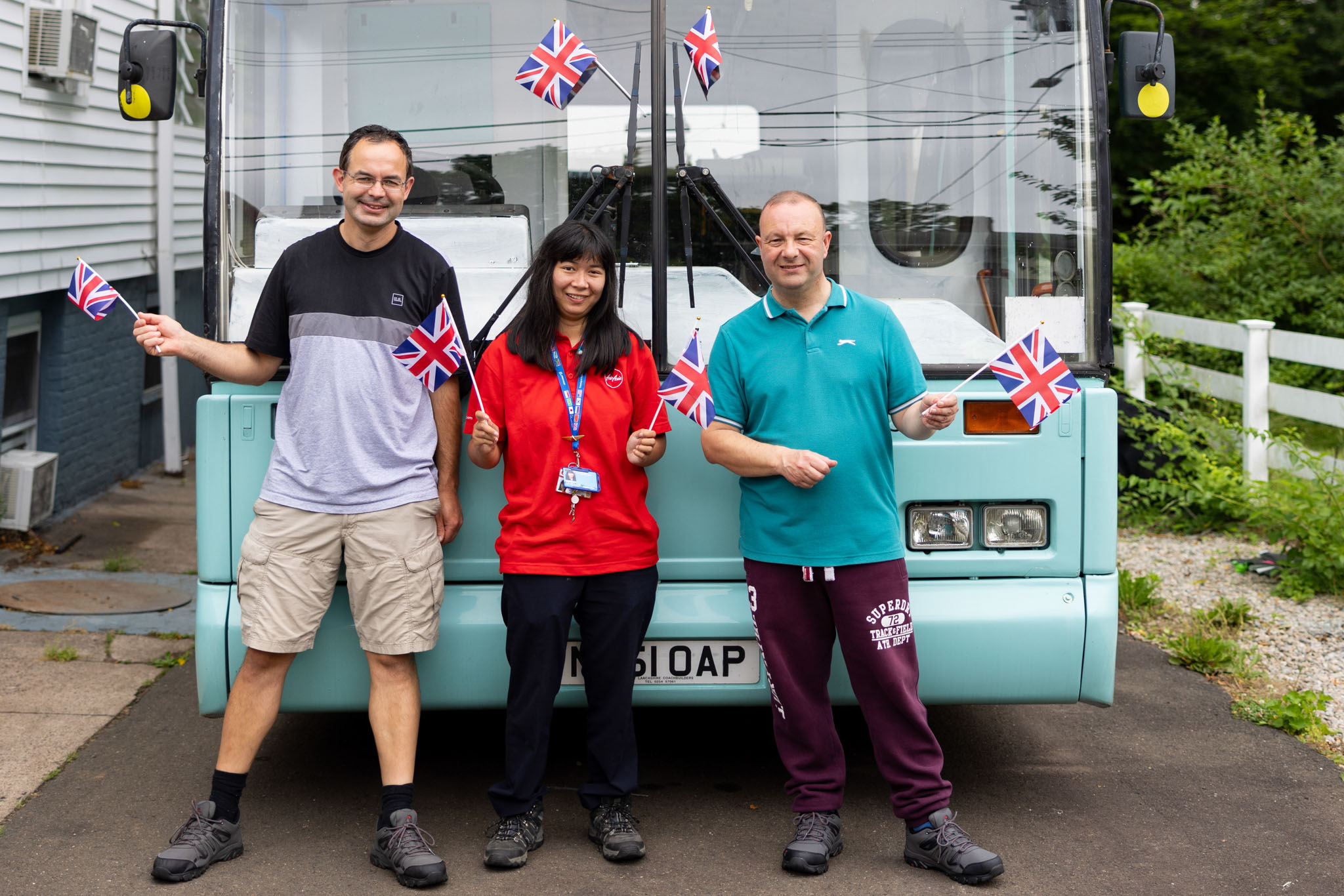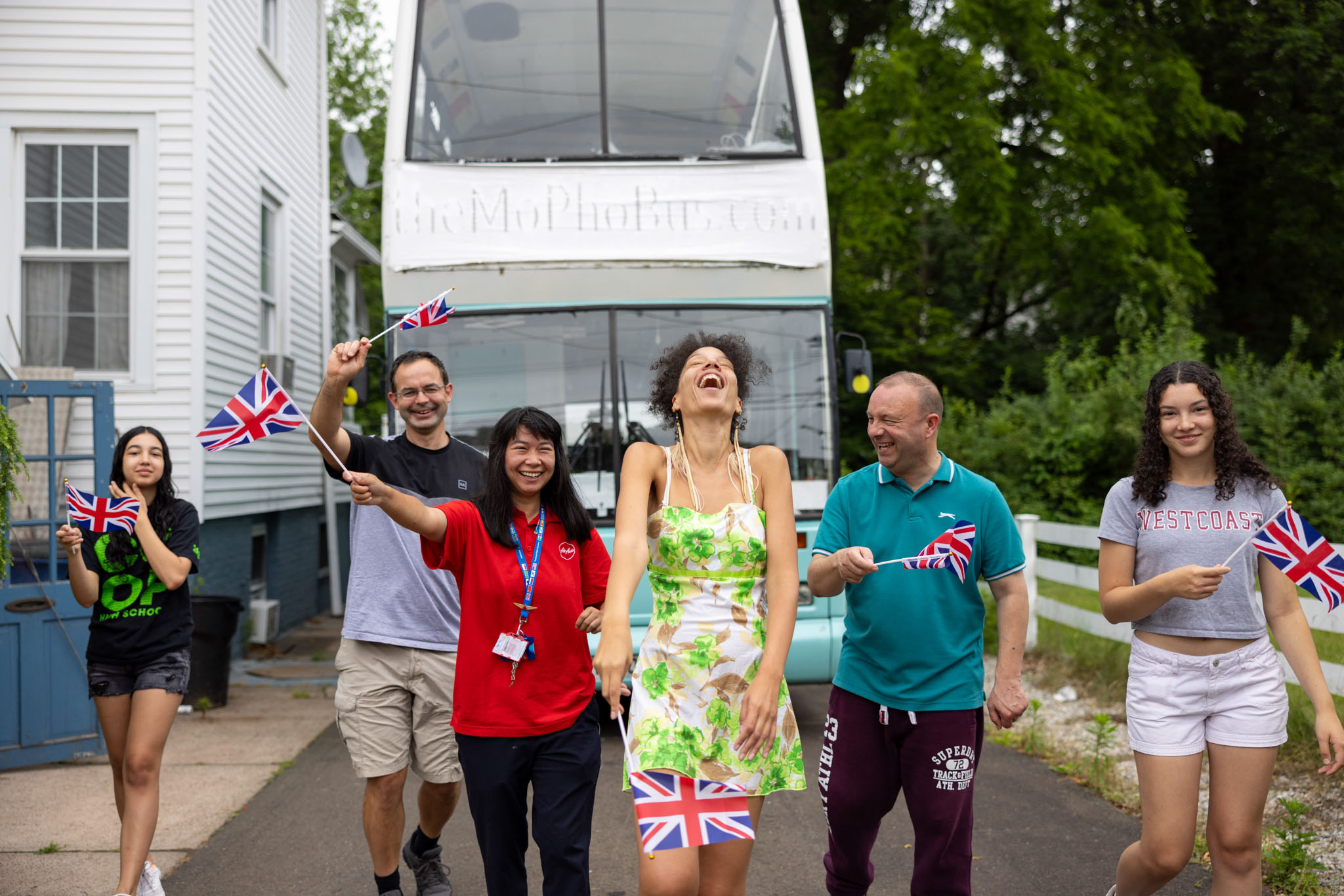 Are you ready for tomorrow's New Haven Fireworks? We'll be sure to get some photos! Here are some New Haven Firework photos from the past on ILNH:
2019 New Haven Fireworks
2018 New Haven Fireworks
2017 New Haven Fireworks
2016 New Haven Fireworks
2015 New Haven Fireworks
2014 New Haven Fireworks