I attended two evenings of Spring Performances of the New Haven Ballet (NHB). You should check them out next year if you missed them. NHB has an excellent community outreach program called Shared Ability which I featured here on ILNH before. It is an amazingly affordable integrated class that many of the dancers come back every year due to how much they enjoy the program. Help spread the word if you know of anyone who might enjoy and benefit from participating. They had open spaces this year – and even have scholarships available! I really like the backstage photos, as you will see. There will be a ton more photos up on our Facebook page later.
Learn more about Shared Ability:
In February of 2009, New Haven Ballet began a shared ability choreography project for children ages 10-17 who have physical disabilities and student dancers from New Haven Ballet. To facilitate the project, the Ballet is collaborated with Brad Roth and Dancing Day, Inc., a non-profit organization based in Milford, Connecticut whose mission is to promote shared ability workshops and performances.

Now in its eighth year, the goals of the program include increasing New Haven Ballet's accessibility, creating an opportunity for New Haven Ballet dancers and children with disabilities to meet, interact, and share their different experiences and skills, and fulfilling the Ballet's mission.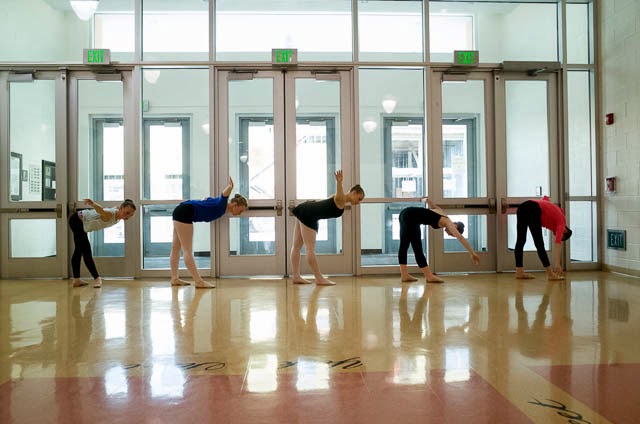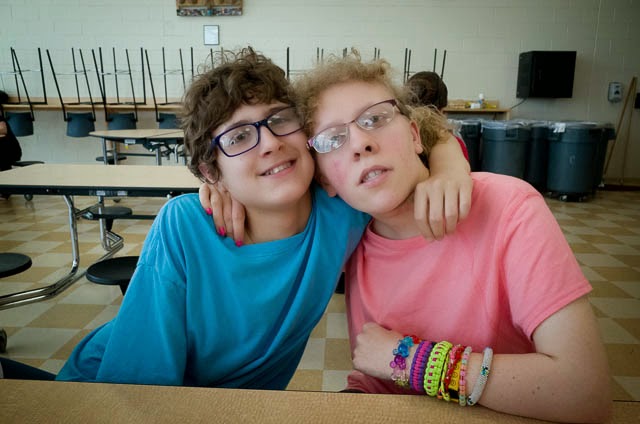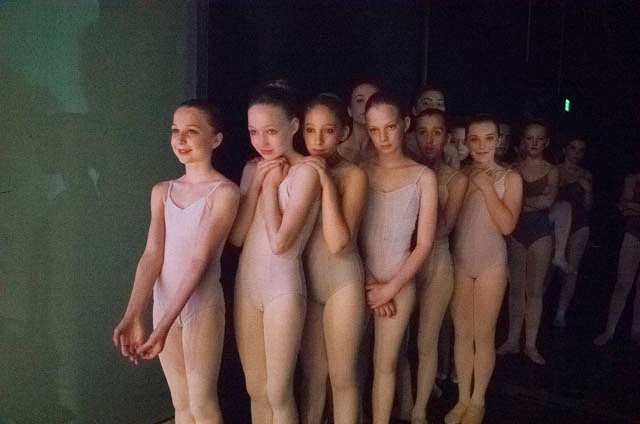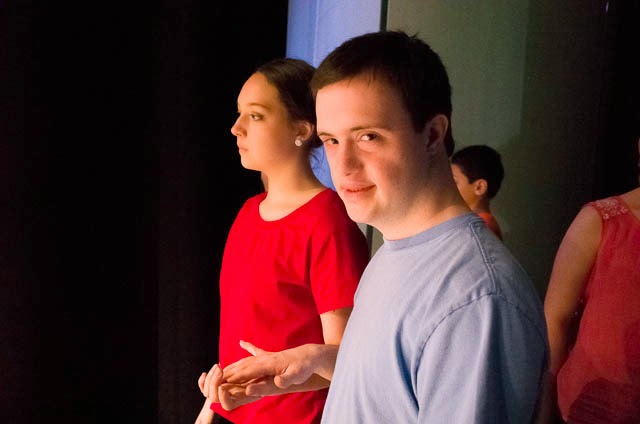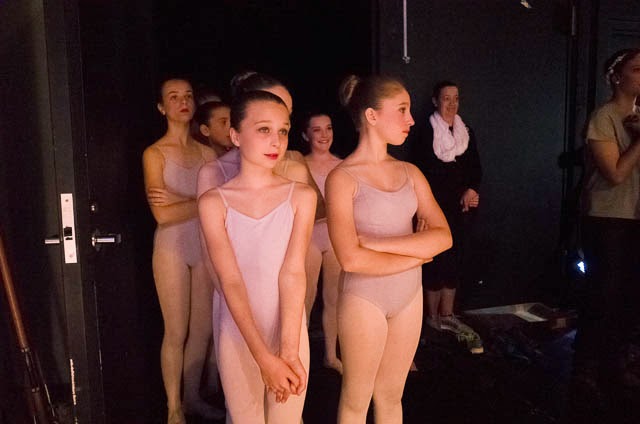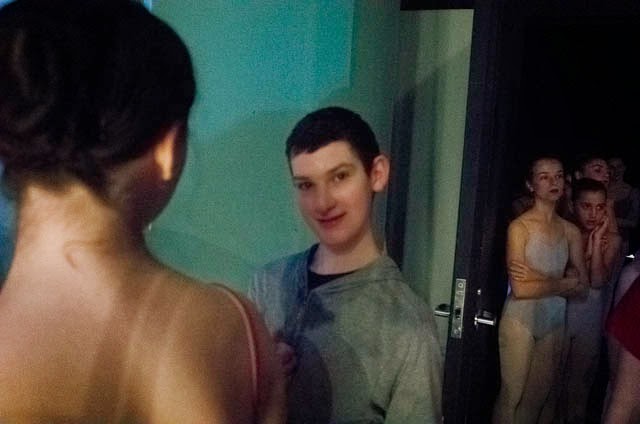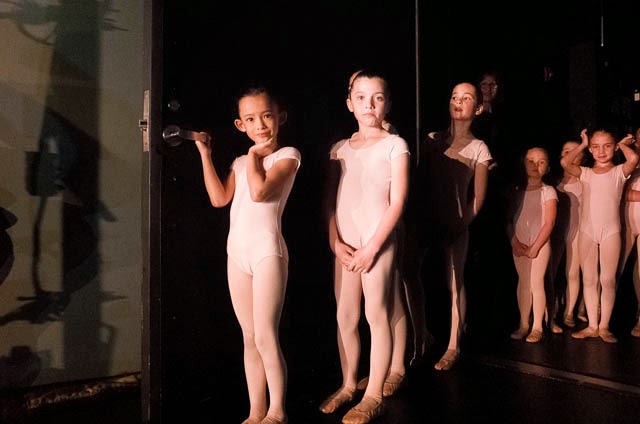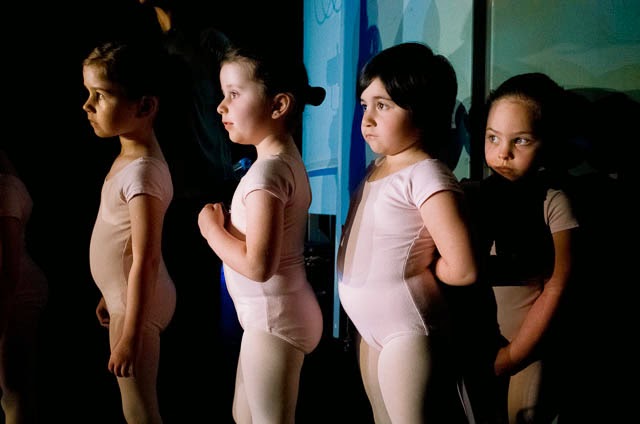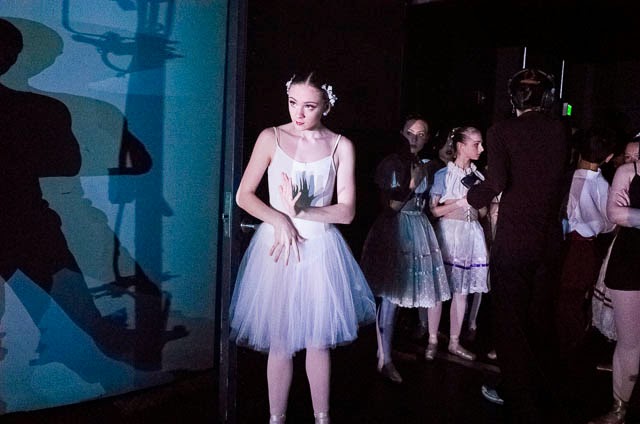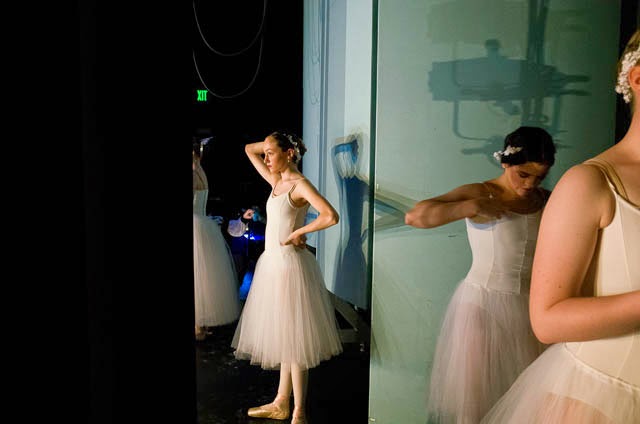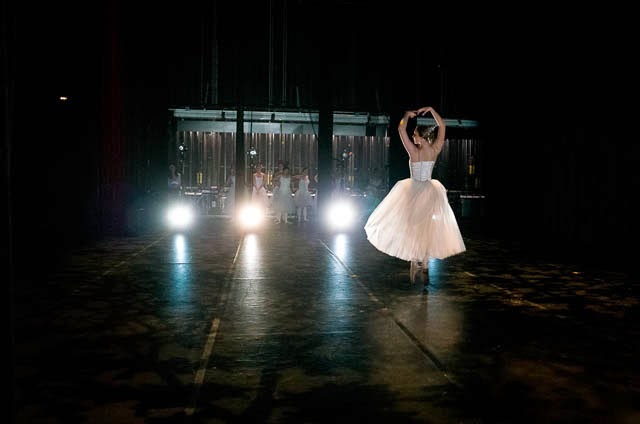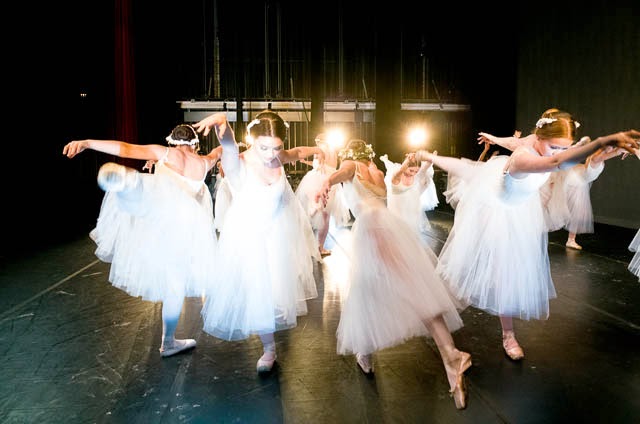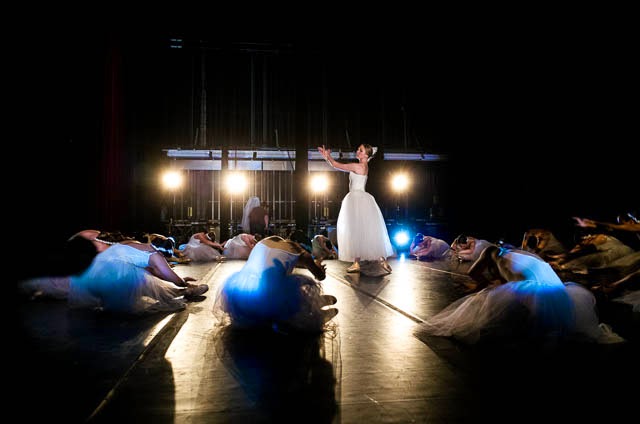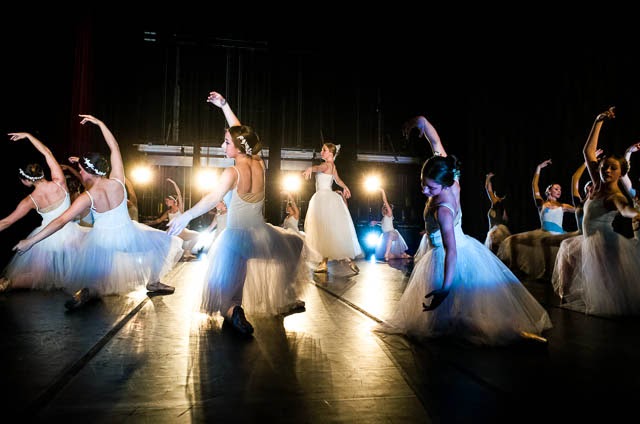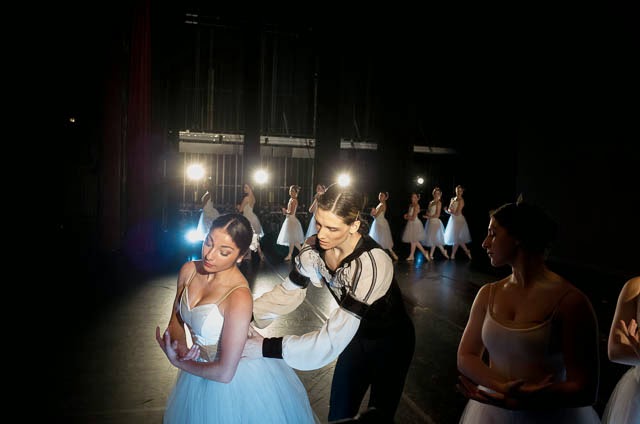 See more photos from the performance later on our facebook page.