I was supposed to speak at Friday's Mayday event on The Green but was unable to attend. Saturday morning I grabbed my camera and headed on over for day two to see what was happening. I captured some images from the event below.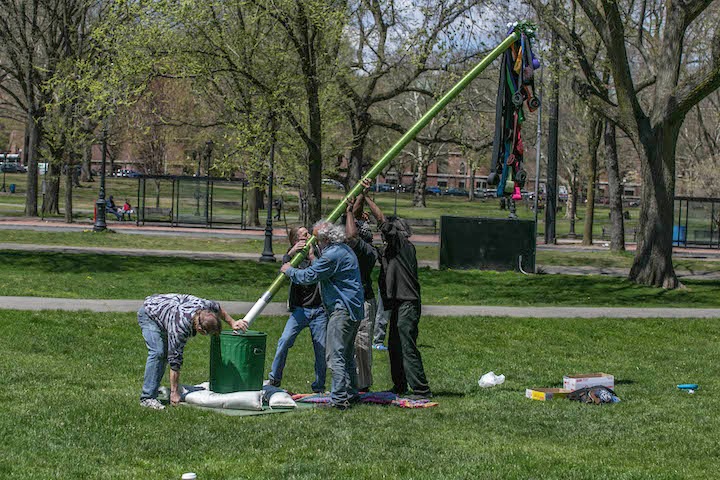 The Maypole goes up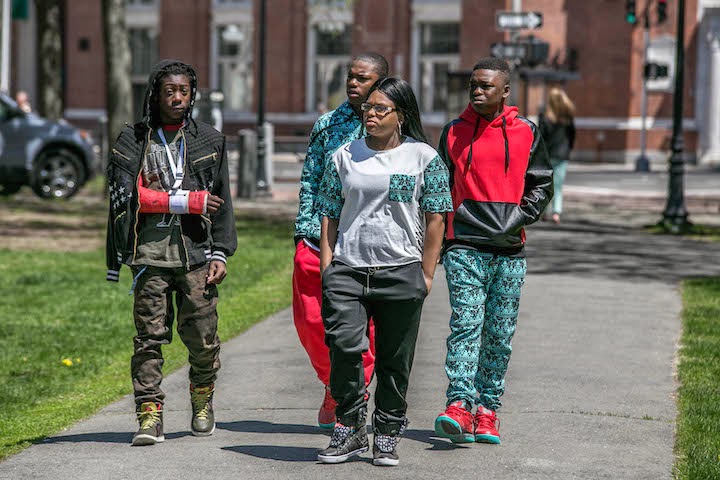 Nfinity Muzik arrives on the scene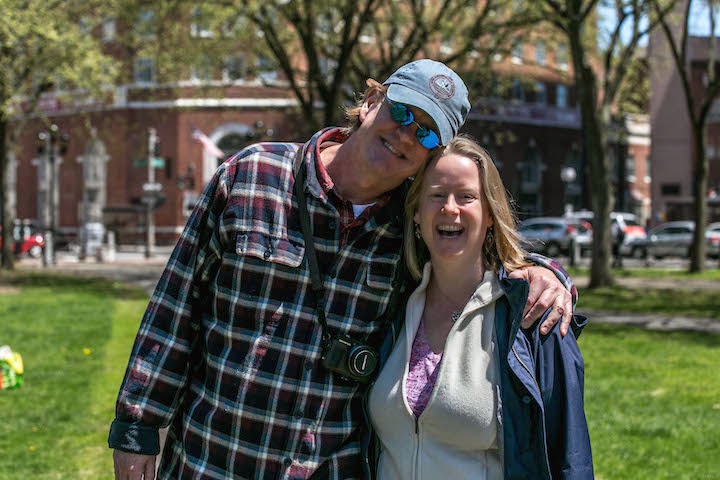 A familiar and happy couple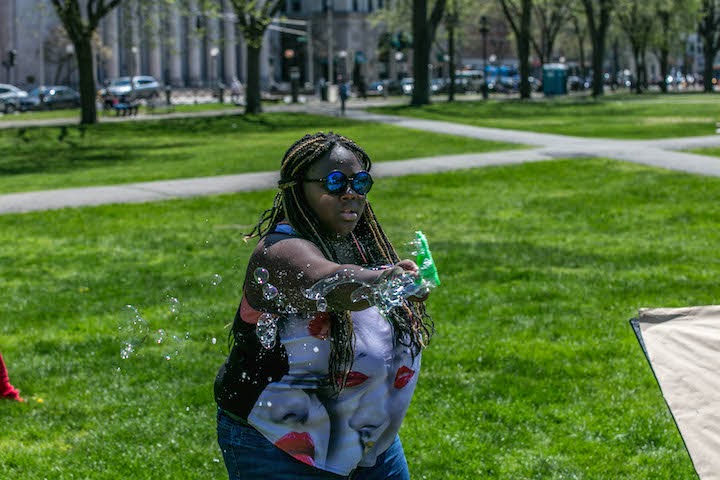 Bubbles!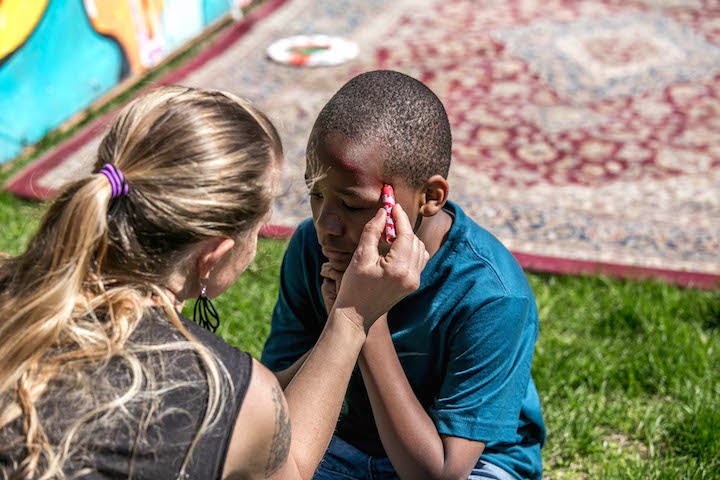 Gotta get your face painted, right?!?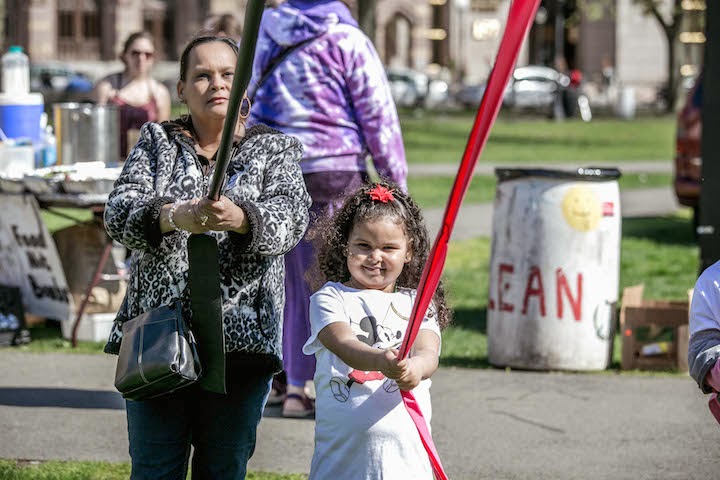 Some maypole action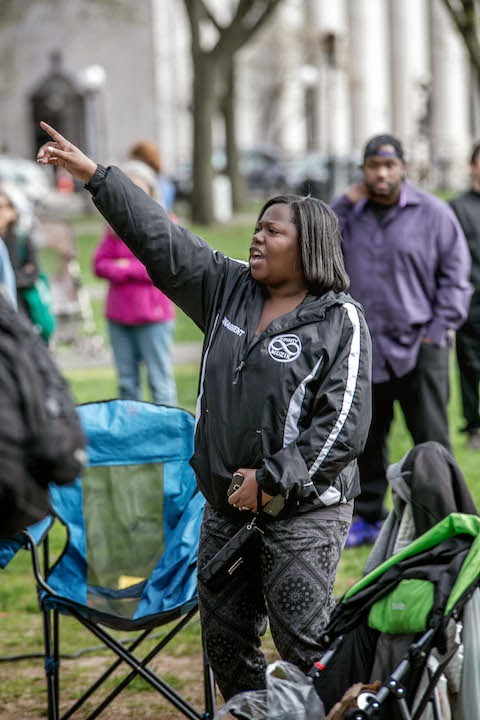 Niftiness biggest fan?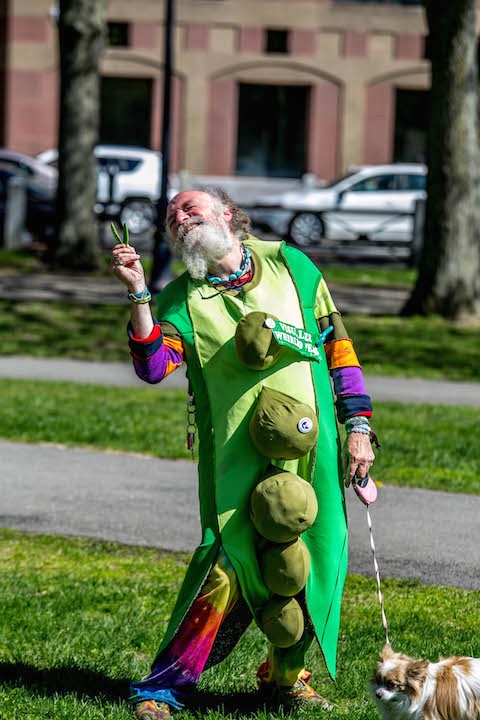 Give peas a chance