The New Haven Music Community turned out in force, to pay tribute to the sudden passing of local legend James Velvet in one huge concert at the Outer Space Ballroom in Hamden, on May 3.
Here is a selection of photographs from that concert.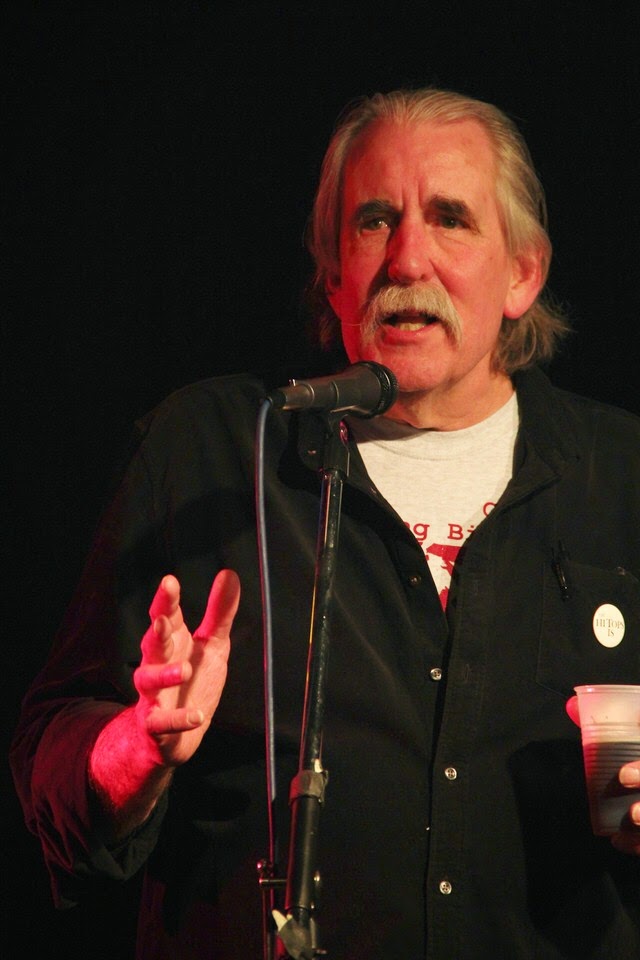 Local Bands Co-Host, Rick Allison speaks about James Velvet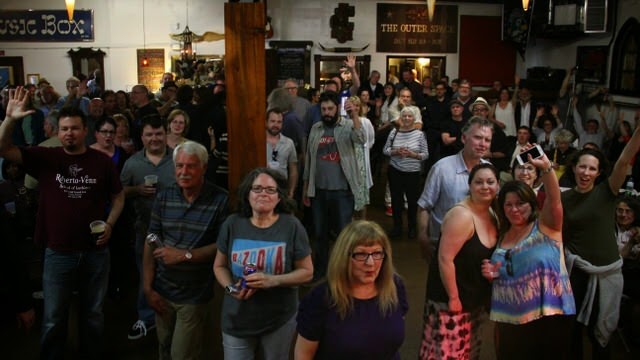 Standing Room Only, In Every Part Of The Outer Space, the ballroom, and the outside patio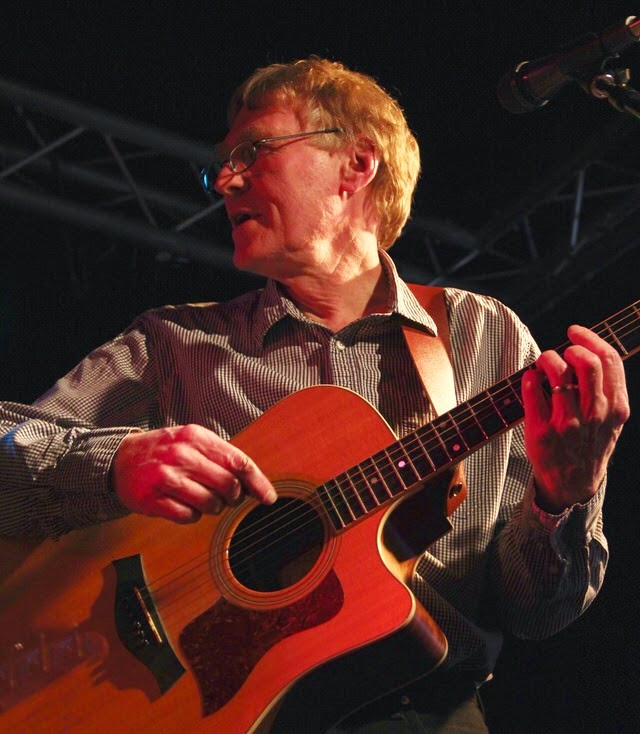 Bandmate, Johnny Memphis performs some of their songs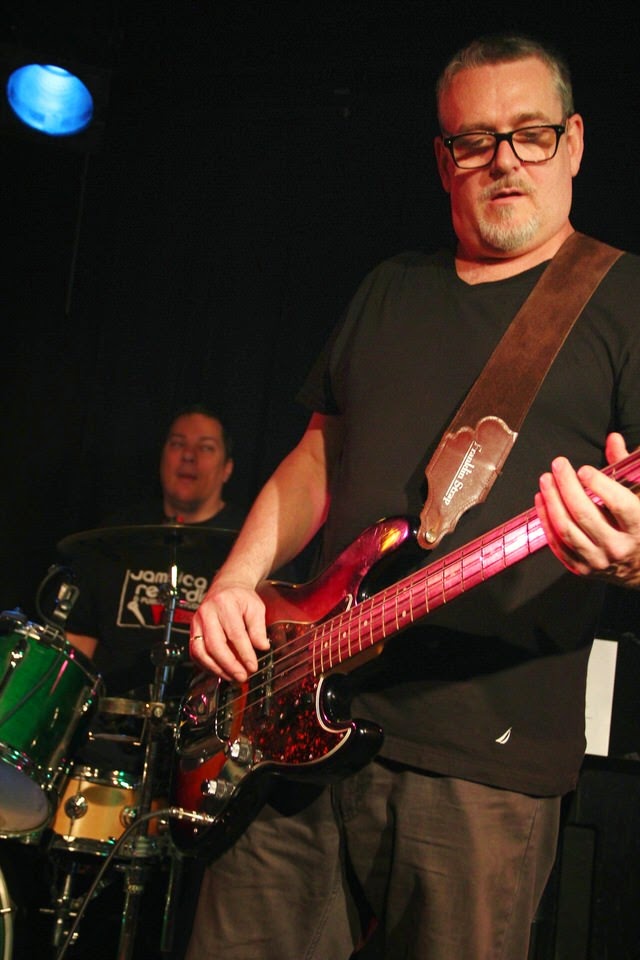 Bandmates Johnny Java on bass, and Jon Peckman on drums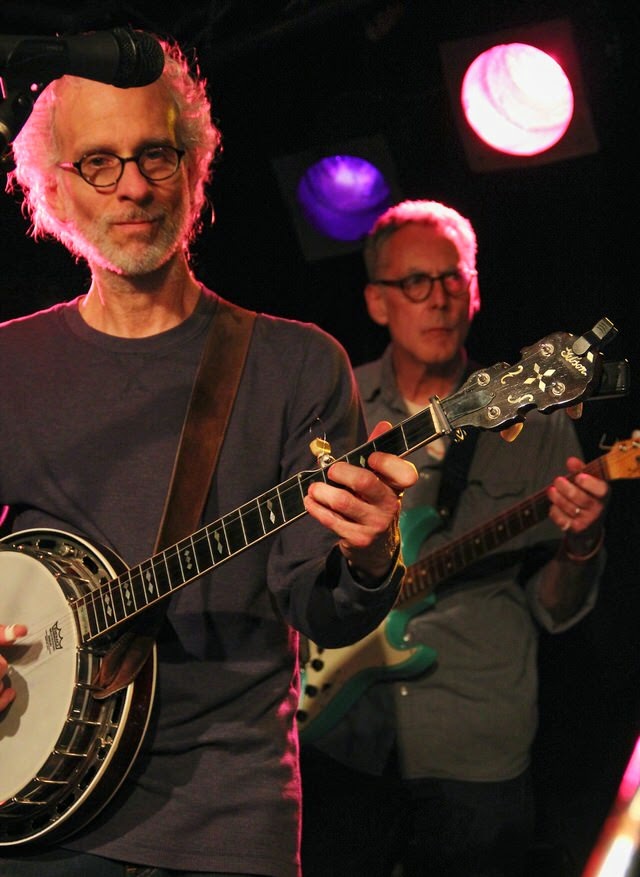 Dick Neal & friend perform on a few James Velvet classics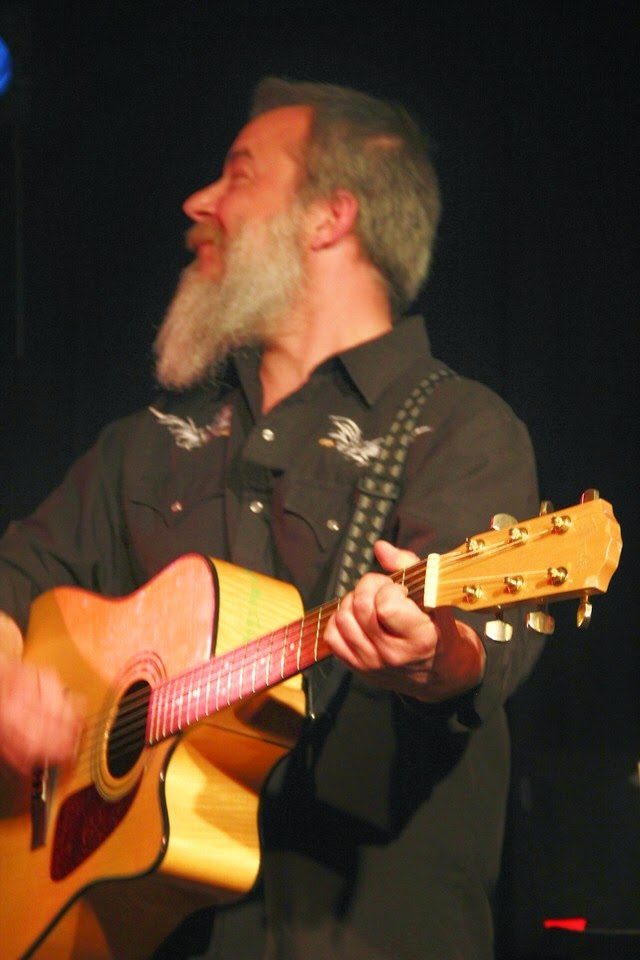 Frank Critelli performed, read a selection from Walt Whitman, and helped emcee the event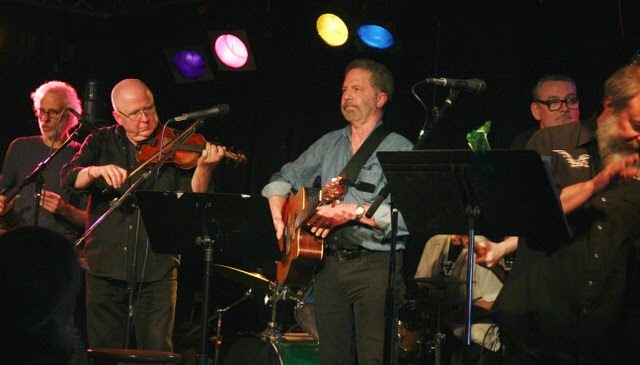 A.J. Gundell & Friends sing for James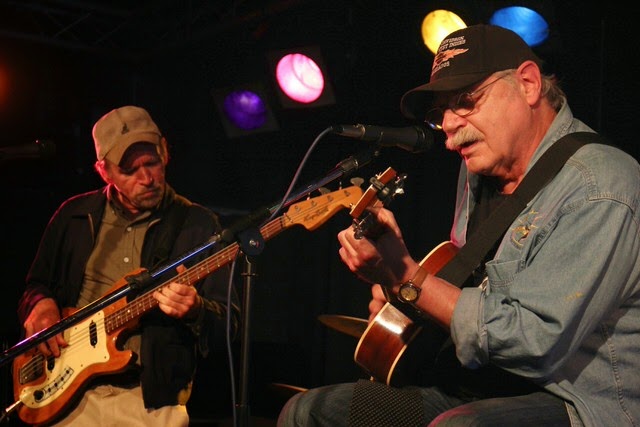 Performing At The James Velvet Tribute Concert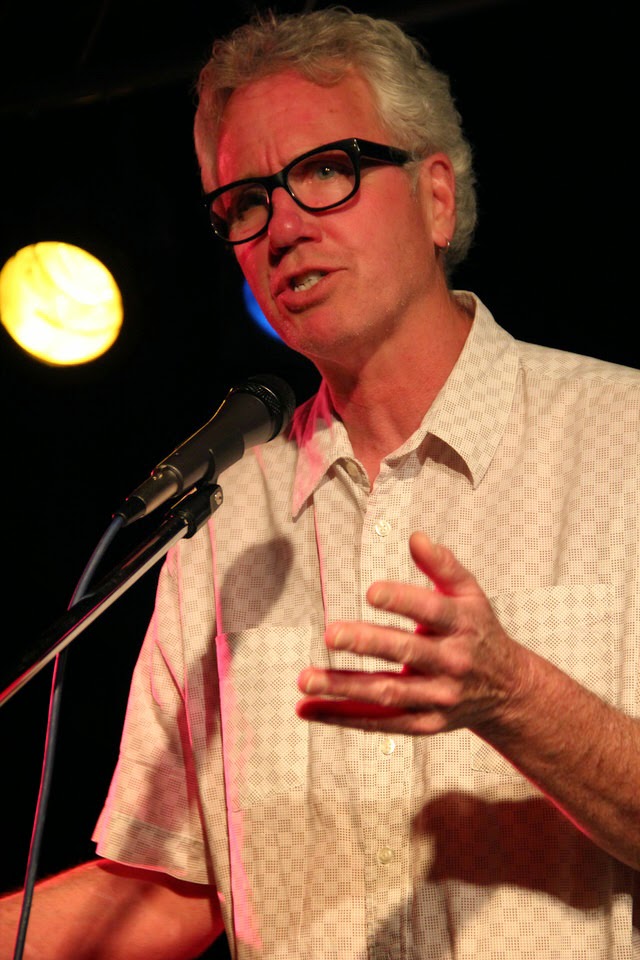 Rob DeRosa of Thin Man Music speaks about James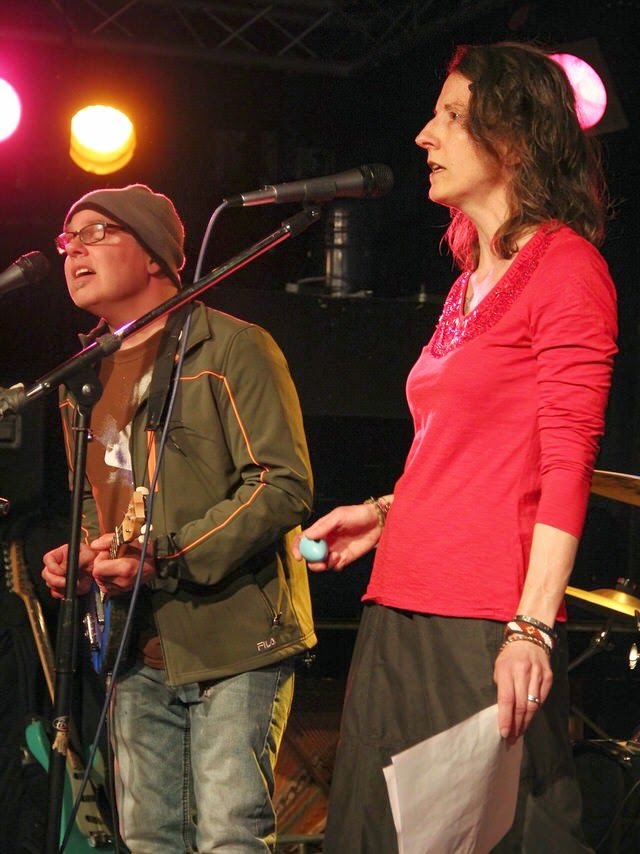 The Sawtelles perform a heartfelt version of a Velvet song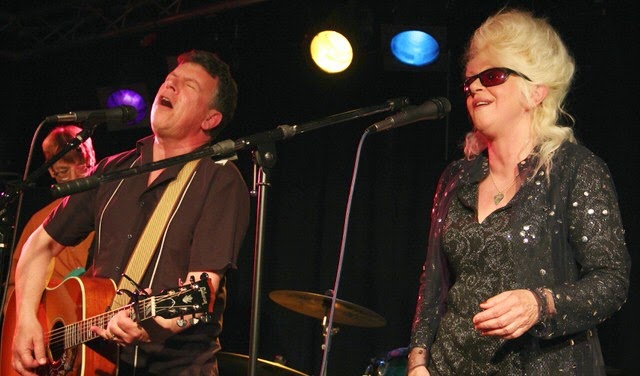 performing for James…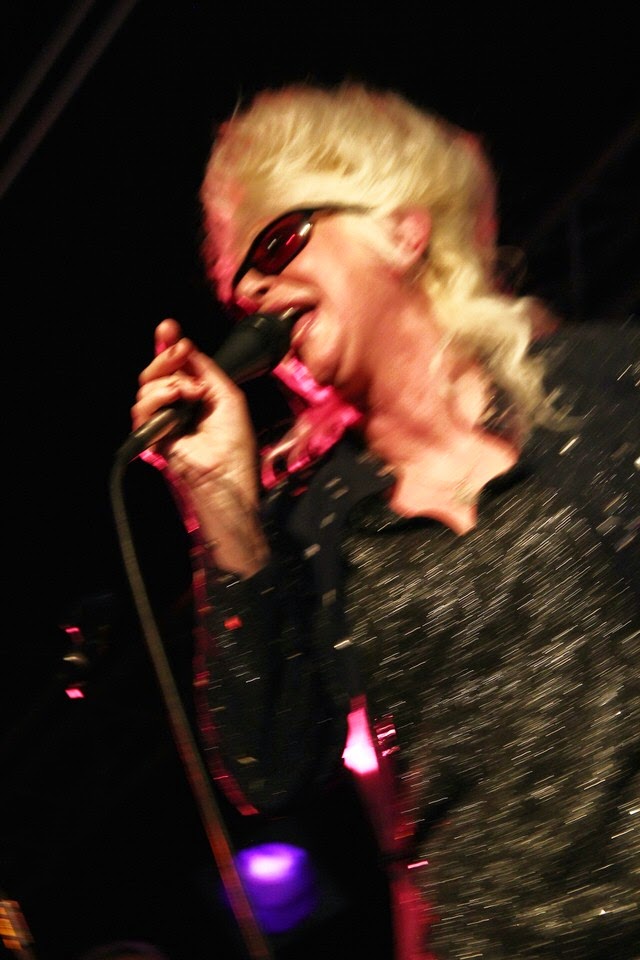 Beehive Queen Christine Ohlman sings "People Get Ready"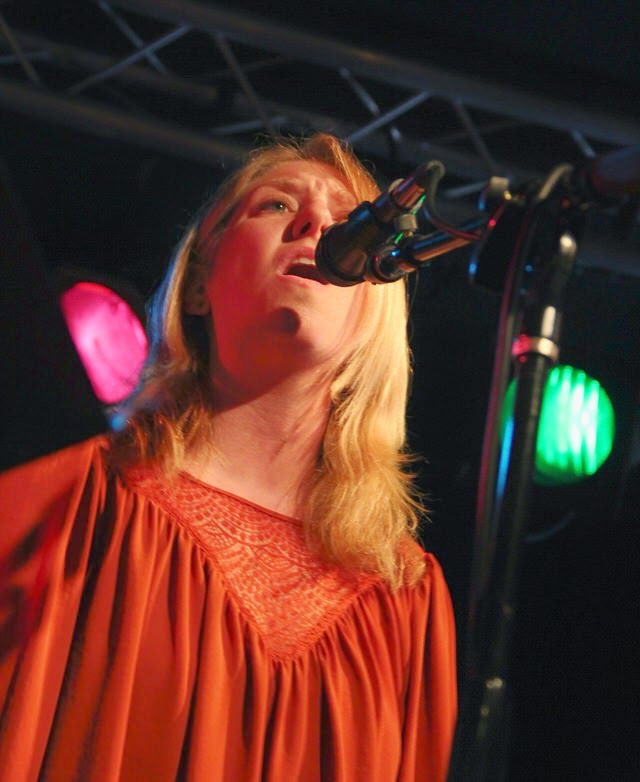 Jennifer Dauphinais sings 'Purple Moon', a James Velvet love song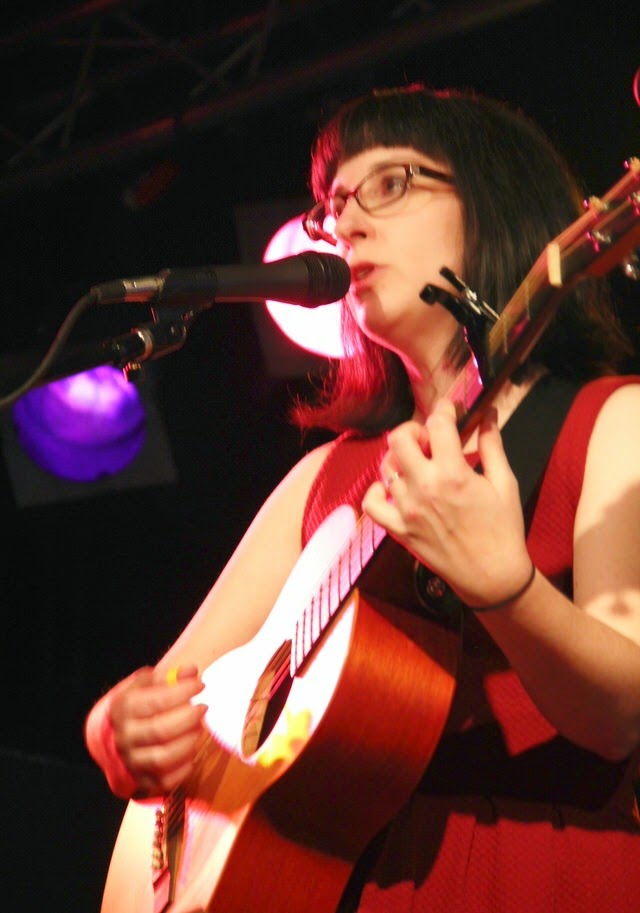 Lys Guillorn sings 'Purple Moon', a James Velvet love song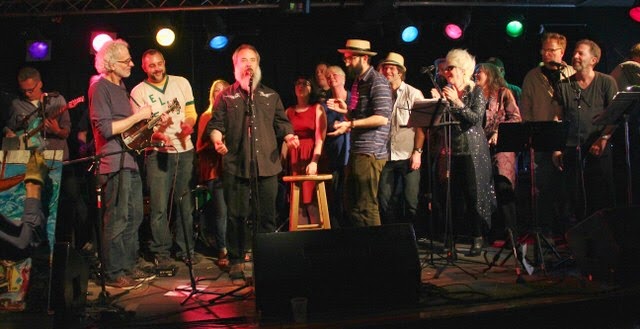 an All-Star Finale of "I Got A Shirt" by James Velvet, brought everyone to their feet
All Photographs © Mike Franzman
but sharing is enthusiastically encouraged.