We called for submissions from our readers for signs from around New Haven. Here is a selection from their submissions. More photos are on our Facebook page. Please send photos of signs in your neighborhood to jeffrey@ilovenewhaven.org.

From the Staff at

Caffe inside Libby's Italian Pastry Shop on Wooster St….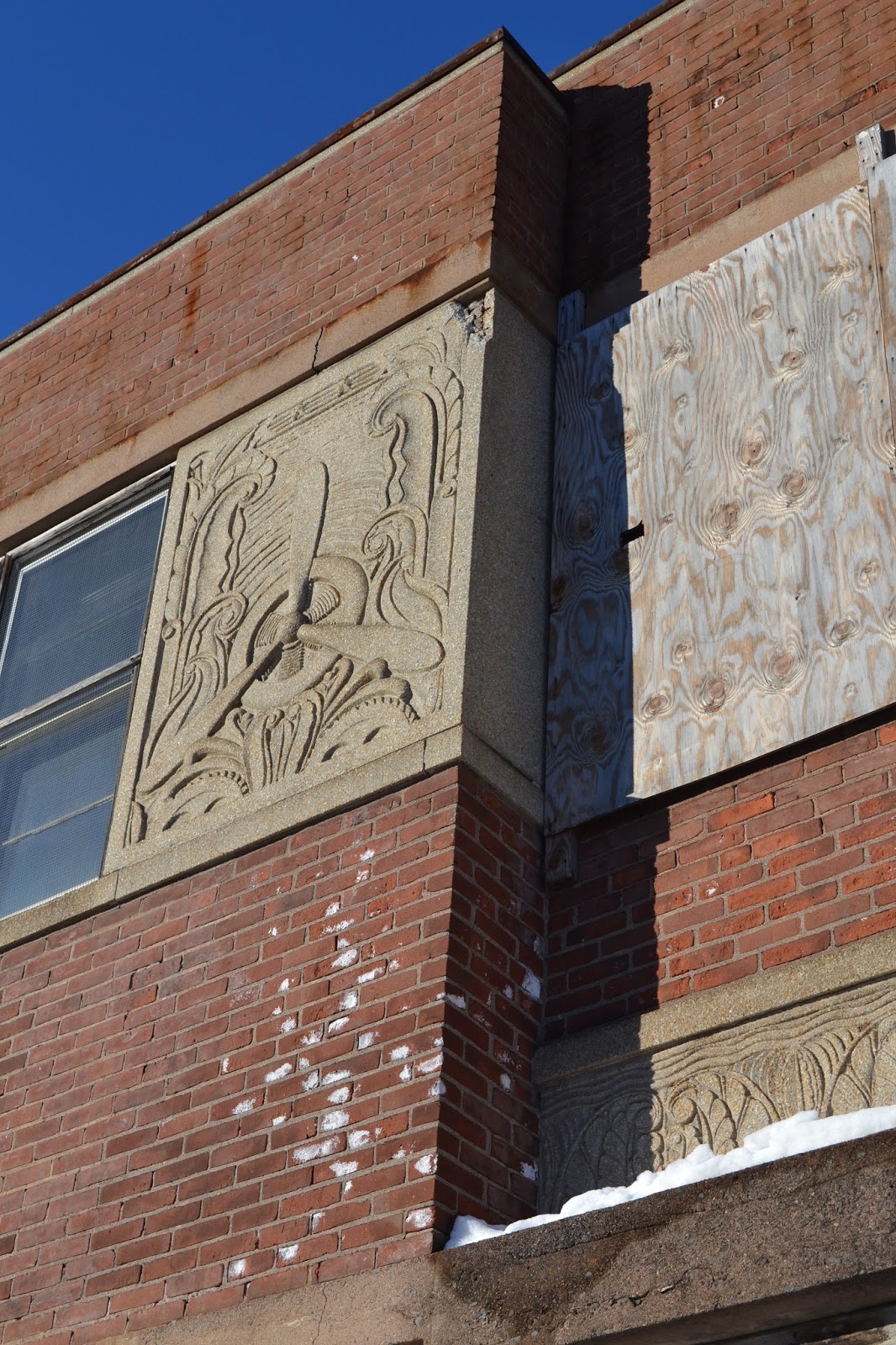 From D.G. Reid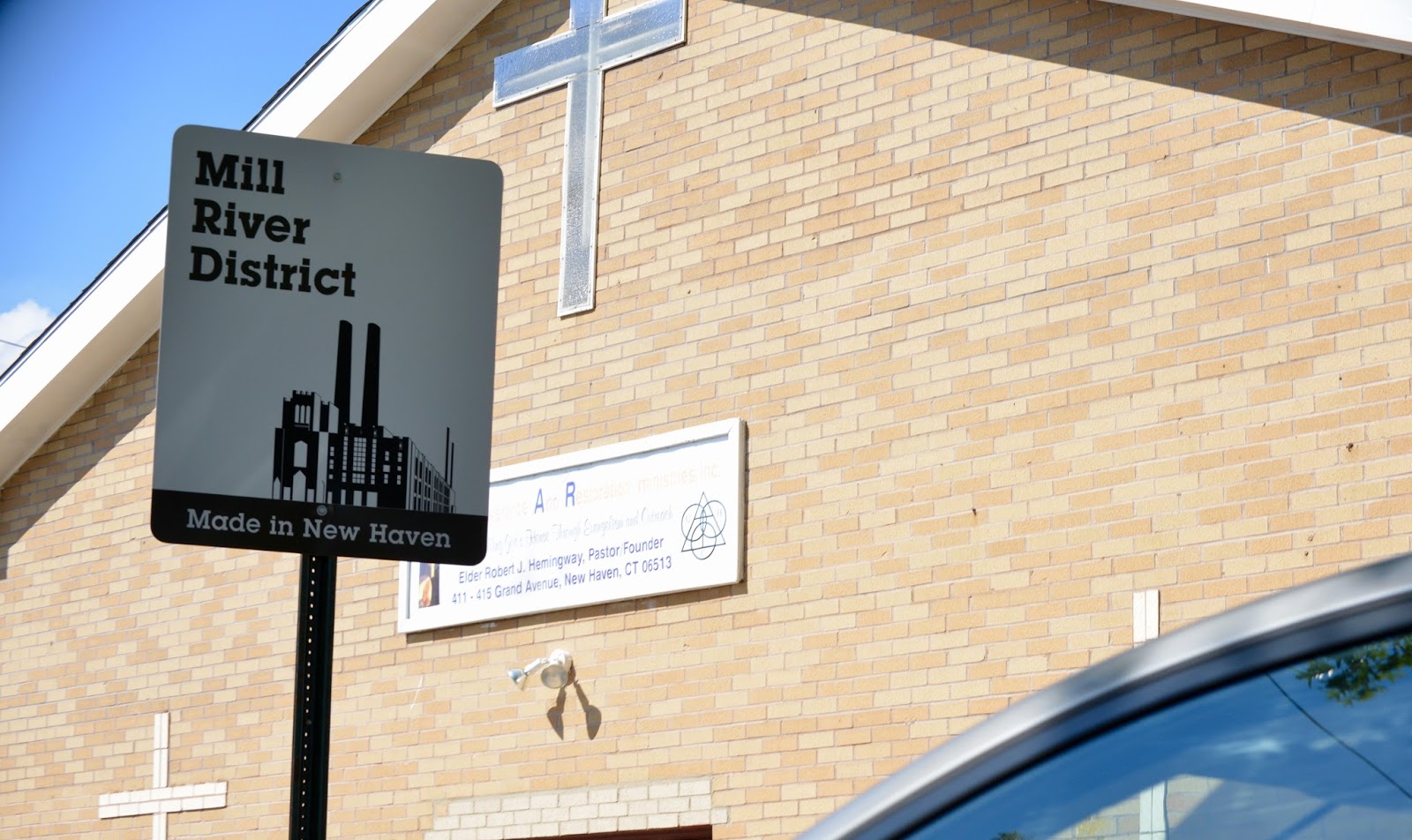 From Mariel Updegrove
From Ian Christmann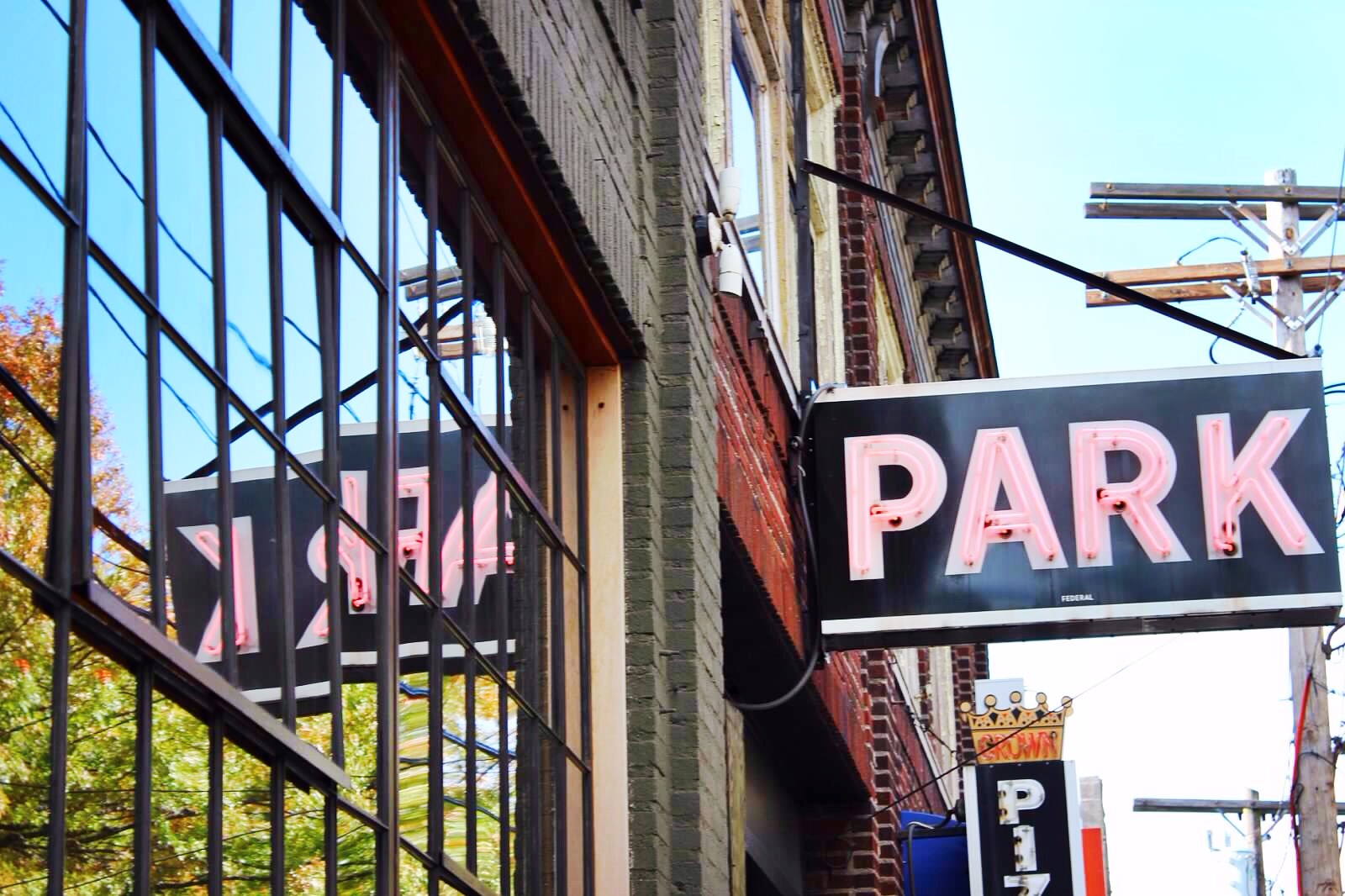 From Anna Zaharewicz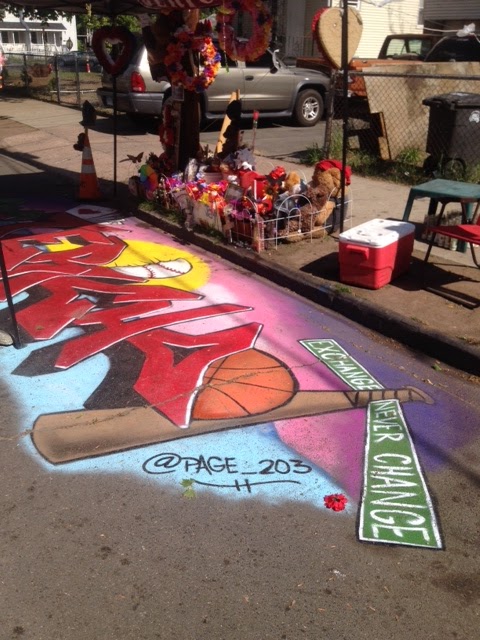 From Thomas Burwell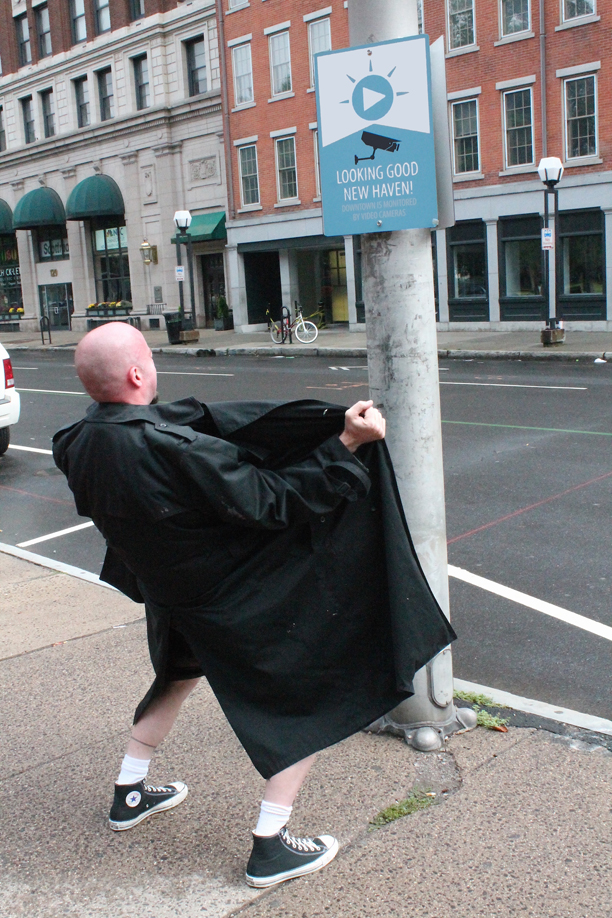 From Tony J.