Here is the latest chapter of an ongoing tale named Winchester, which began in New Haven during the mid 1800's. Winchester's history and New Haven's history are deeply intertwined. I would estimate that more than 250,000 New Havener's lives were impacted by the Winchester Repeating Arms Company, directly or indirectly, over time. I'm even one of those people. I worked in the barrel department and made barrels for Winchester rifles and shotguns in the 90's.
Photography and curiosity brought me back a few years ago, and if you follow this blog, you have seen my Randallizations. I'll include links to some of those at the bottom of this post.
Winchester has been undergoing a major renovation into what is now Winchester Lofts. I've been dying to see what they look like and I was actually given that chance recently. Winchester Lofts hired me to photograph one of the showcase units earlier this month. The lofts are gorgeous. They did a fantastic job with the transformation. I was relieved to see that units were given the care and detail they deserved.
For more info check out Winchester Lofts on Facebook: www.facebook.com/WinchesterLofts or the web: www.winchesterlofts.com/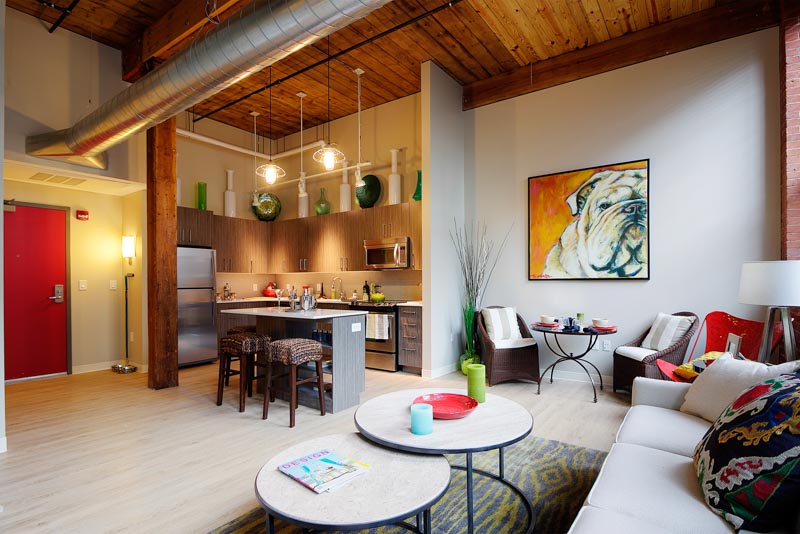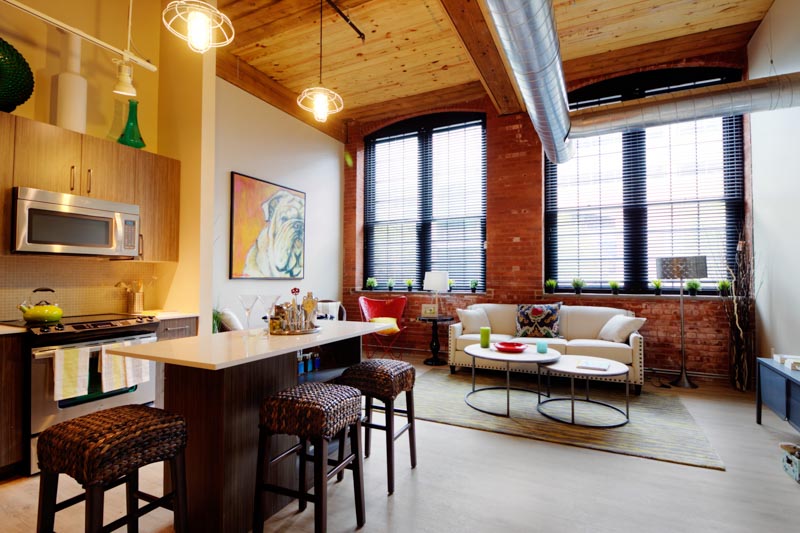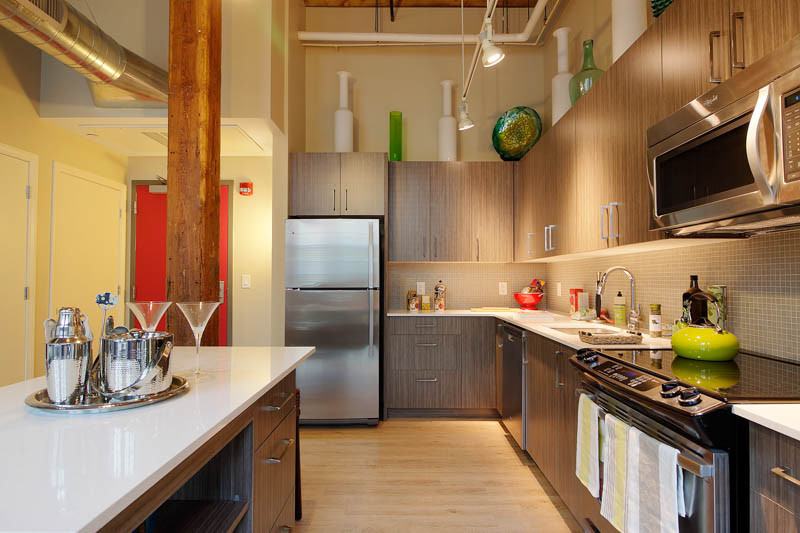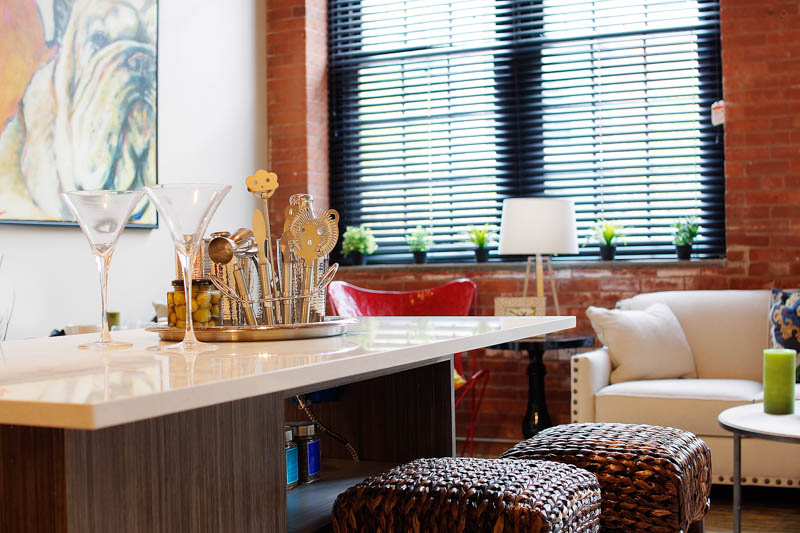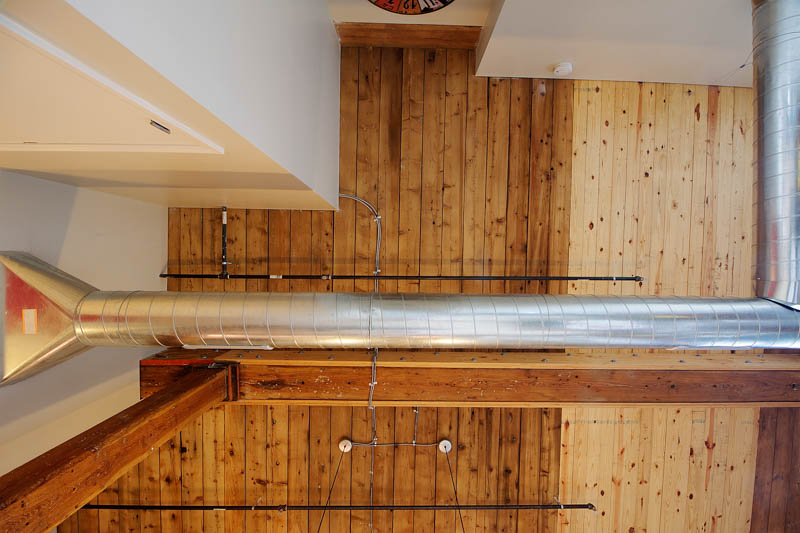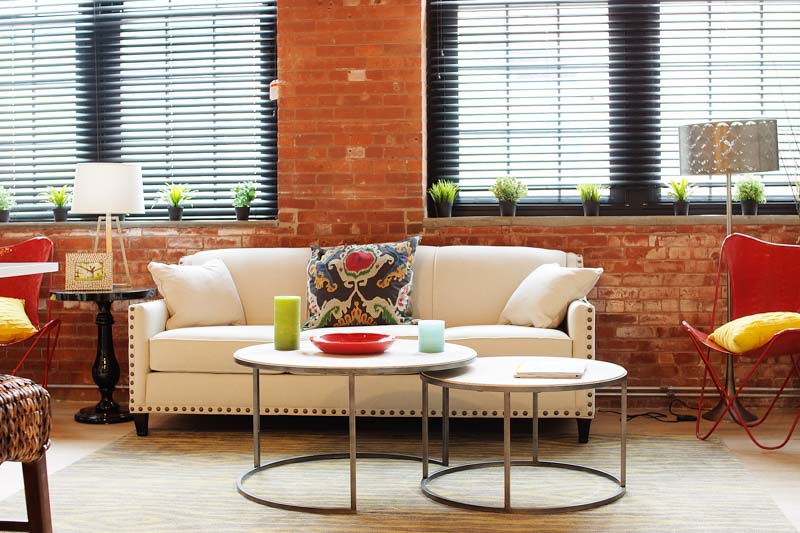 Here are a few links to some of my pre-renovation work there:
https://ilovenewhaven.org/2014/04/winchester-randallized-chris-randall.html
https://ilovenewhaven.org/2013/06/supermodel-anna-in-winchester.html
https://ilovenewhaven.org/2012/10/winchester-repeating-arms-company-2012.html?q=winchester