One of the many great things about New Haven is it's proximity to many other great places. Thankfully, not every town dedicated their beach front to oil tanks. West Haven has a fantastic beach walk equipped with bathrooms, a police substation, benches (shaded and unshaded) and a great view. It's just a short drive from New Haven – take I95 South to exit 43, turn left off the highway and drive straight to the beach. The paved walk will begin on the left and there is a great place to park on the right (see below).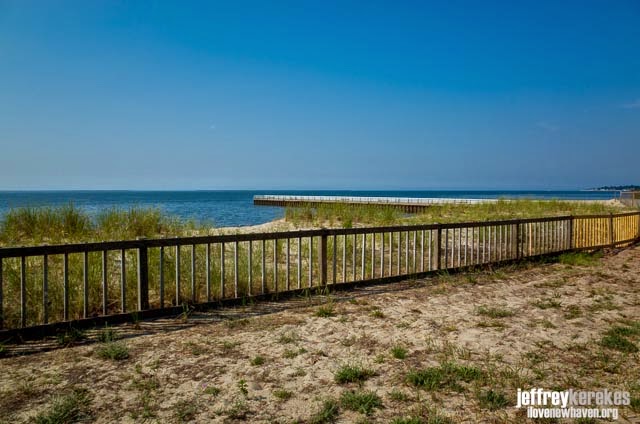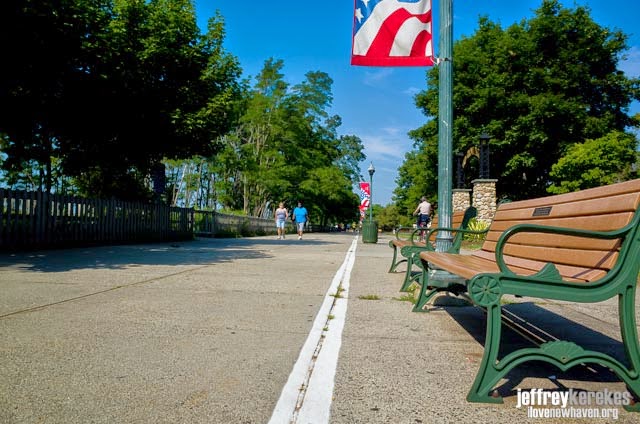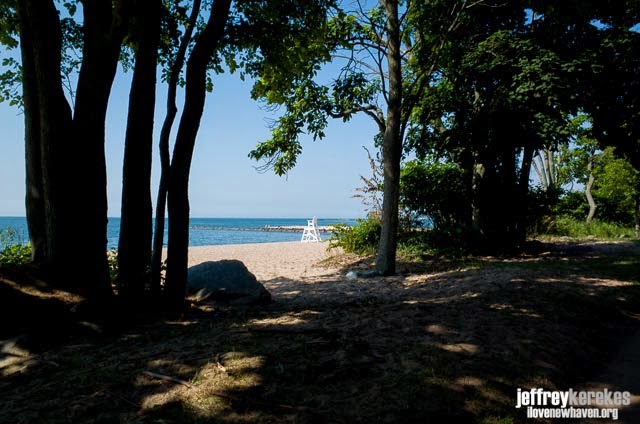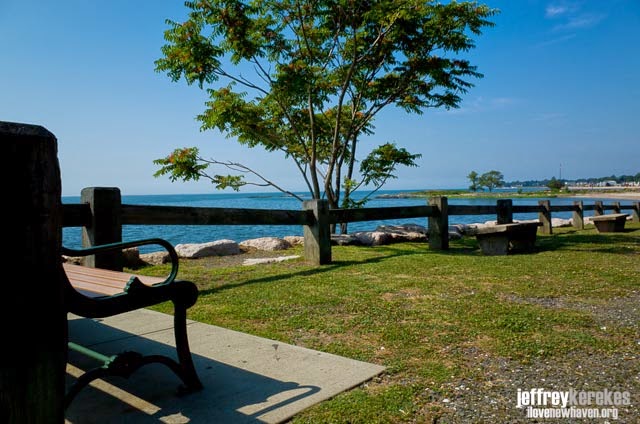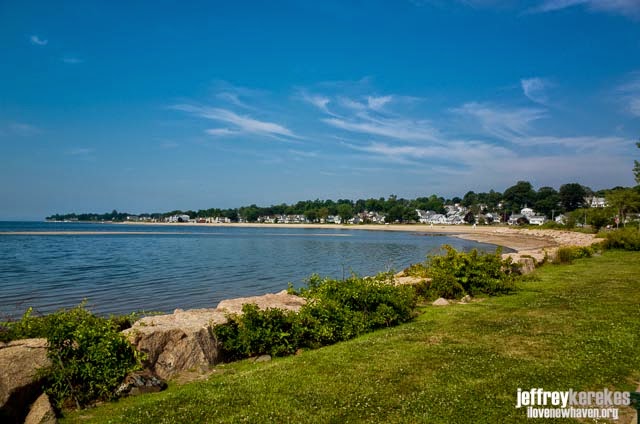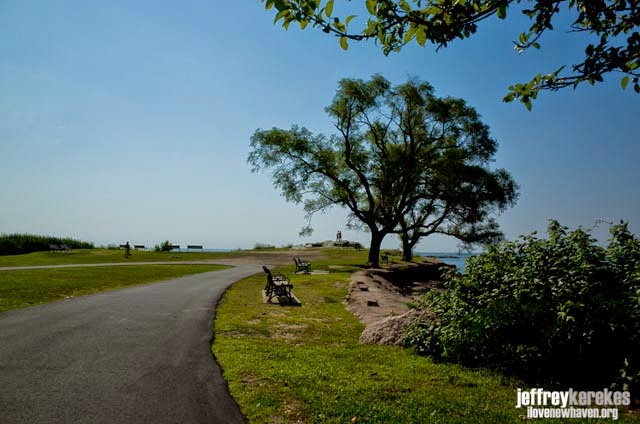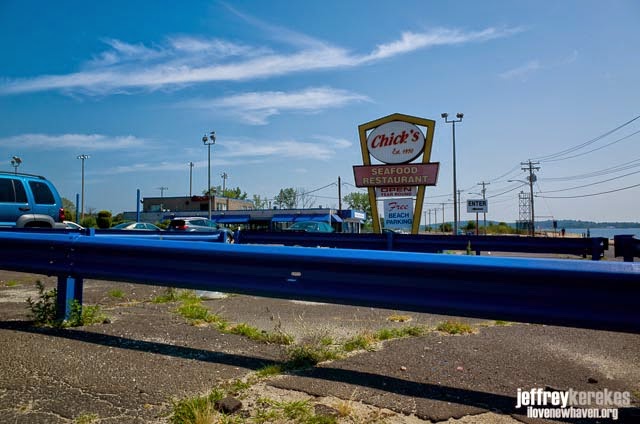 Free beach parking isn't free to Chick's (taxes and insurance), so stop in and buy something to support their business.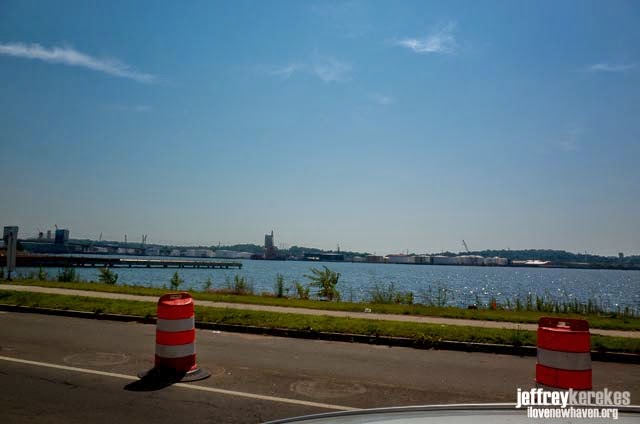 New Haven's beach. Lighthouse point is great though, so go there for fantastic breezes and views.